Latest International Air Cargo News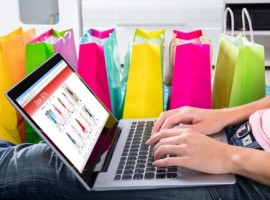 The pandemic is accelerating landscape shifts and consumer behaviour in ways that play to the strength of the apparel...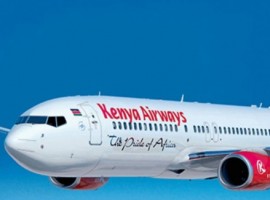 The ultra-modern pharma facility located at the Jomo Kenyatta International Airport (JKIA) aims to meet the demand of pharmaceutical...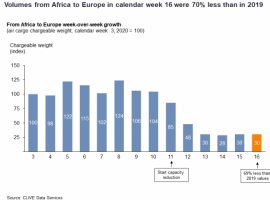 TIACA raised its concern on African air cargo sector which has seen 70 percent in capacity to Europe.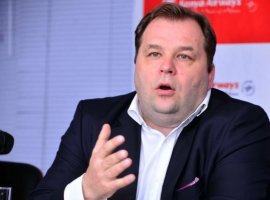 Sebastian Mikosz will join IATA as the industry body's senior vice president for member and external relations.