Latest International Kenya Airways News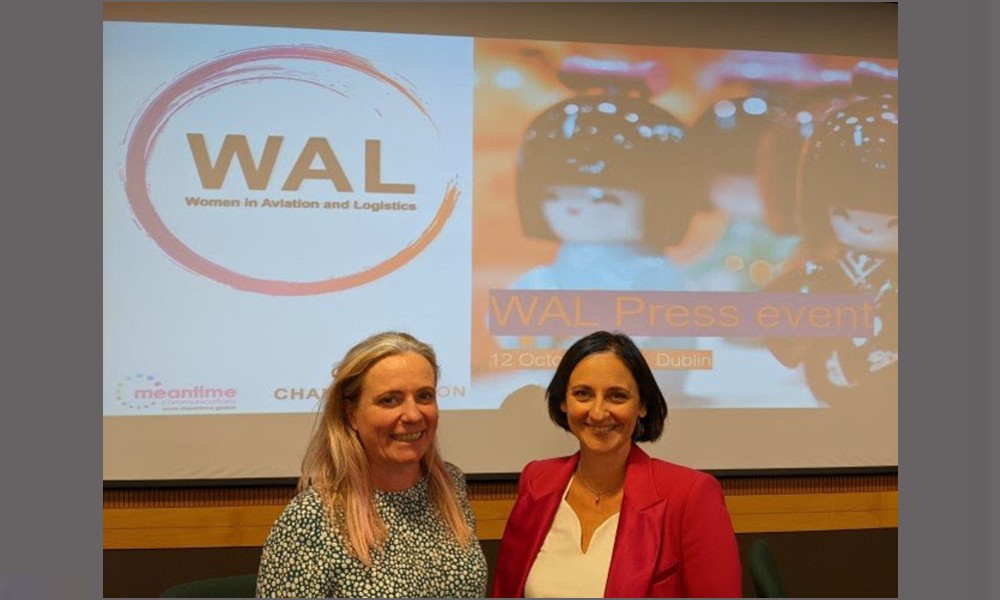 The aim is to bring together industry leaders, both women and men, to mentor and support women looking to...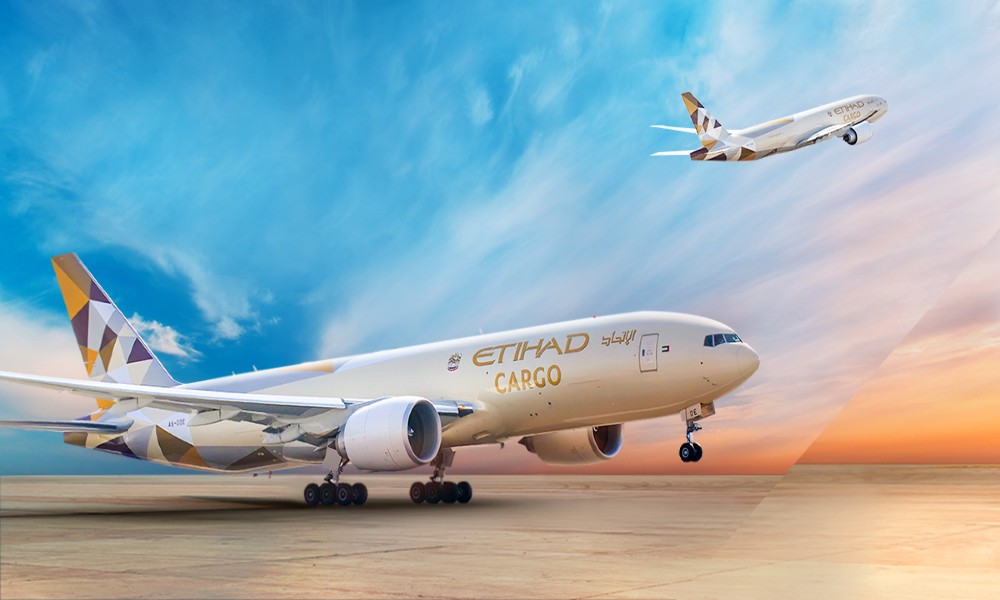 The SLA, a first Pharma Interline agreement, ensures Etihad Cargo partners are fully compliant with latest GDP and IATA...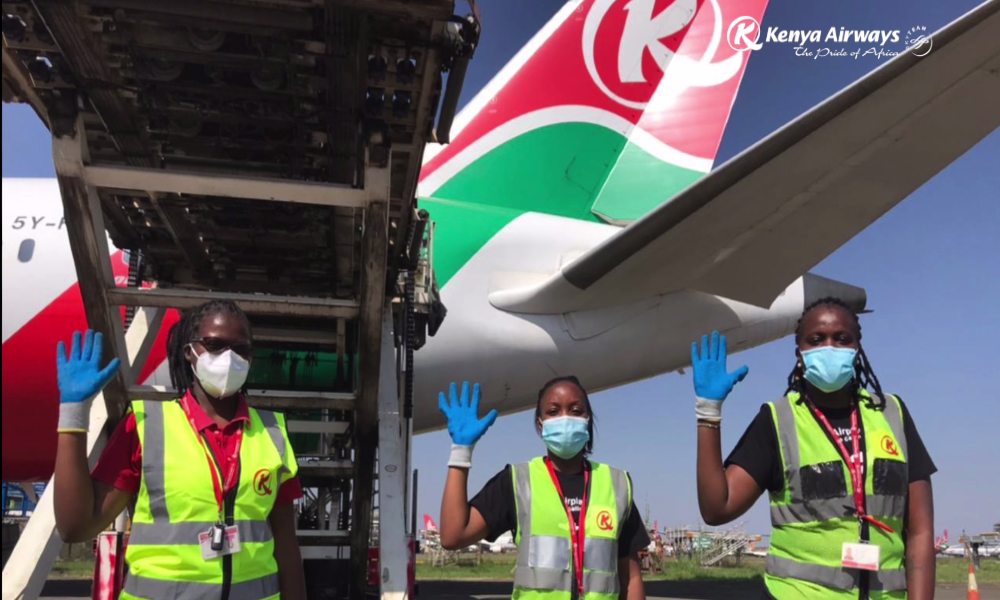 The 25by2025 initiative is a voluntary commitment launched in 2019 that seeks to increase the number of women holding...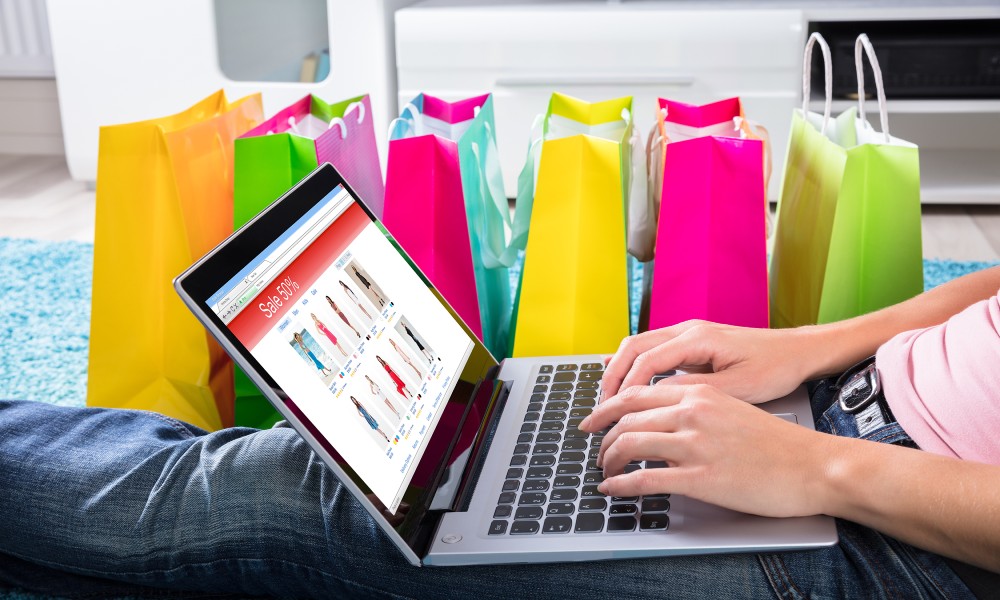 The pandemic is accelerating landscape shifts and consumer behaviour in ways that play to the strength of the apparel...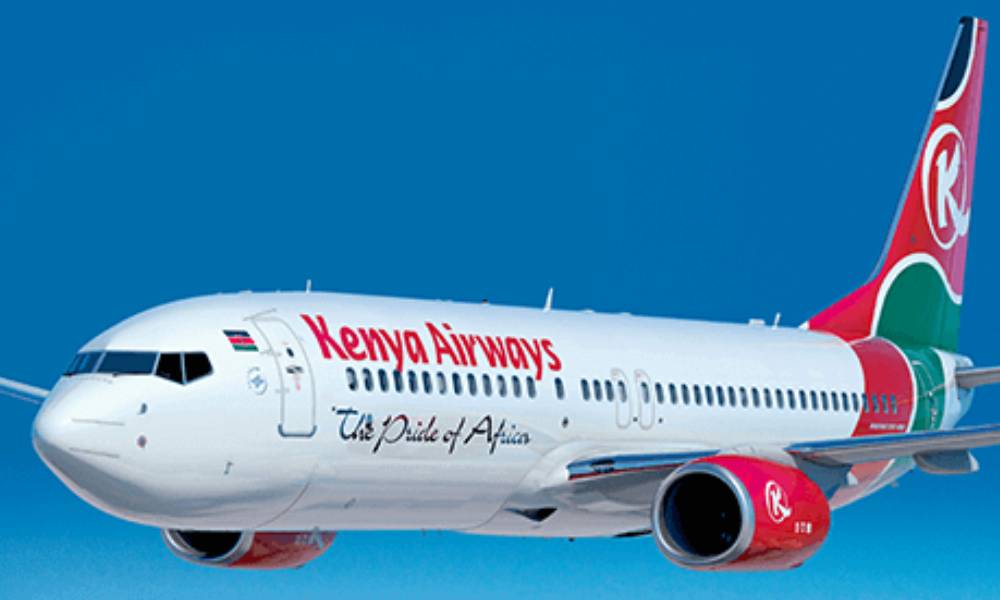 The ultra-modern pharma facility located at the Jomo Kenyatta International Airport (JKIA) aims to meet the demand of pharmaceutical...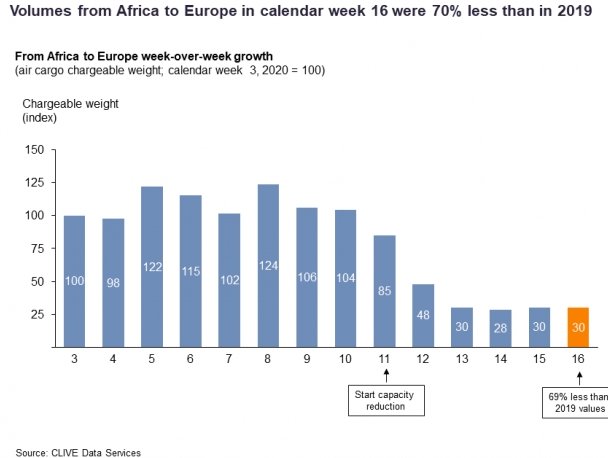 TIACA raised its concern on African air cargo sector which has seen 70 percent in capacity to Europe.