Latest International International Cargo News News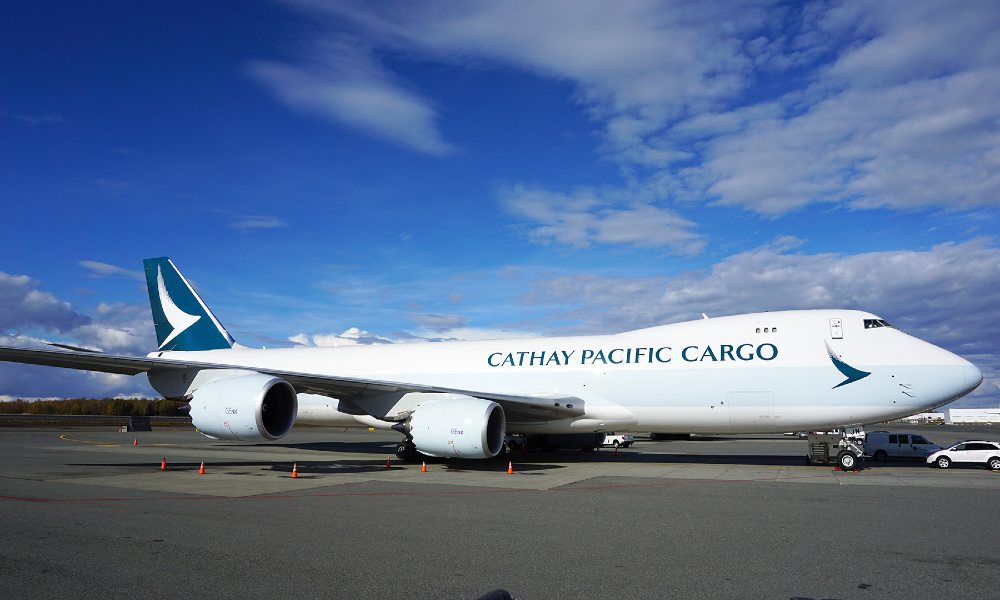 Overall tonnage in September increased by more than 5 percent month-on-month, the most cargo we've carried in a single...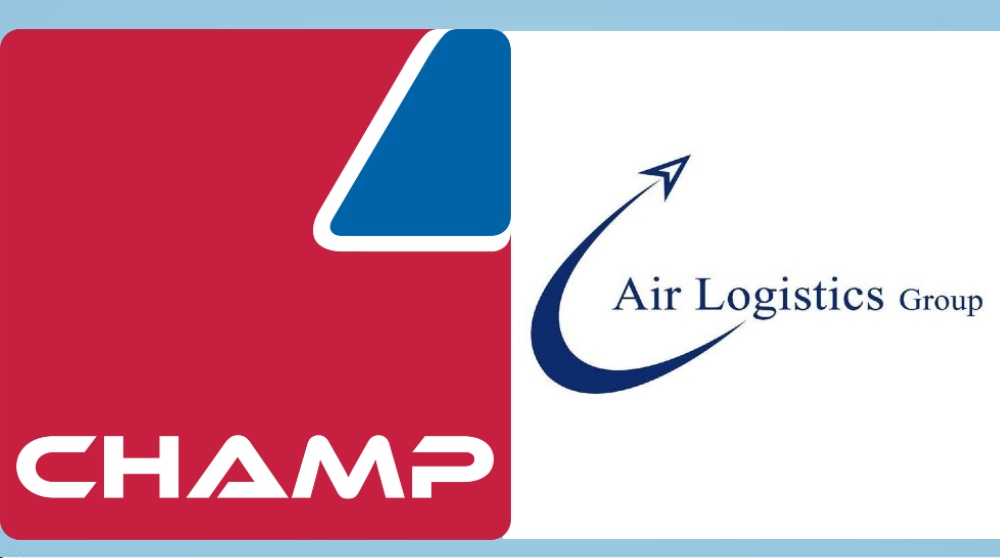 CHAMP's Cargospot Handling is a sophisticated and comprehensive cargo operations and terminal management system that is straightforward and efficient...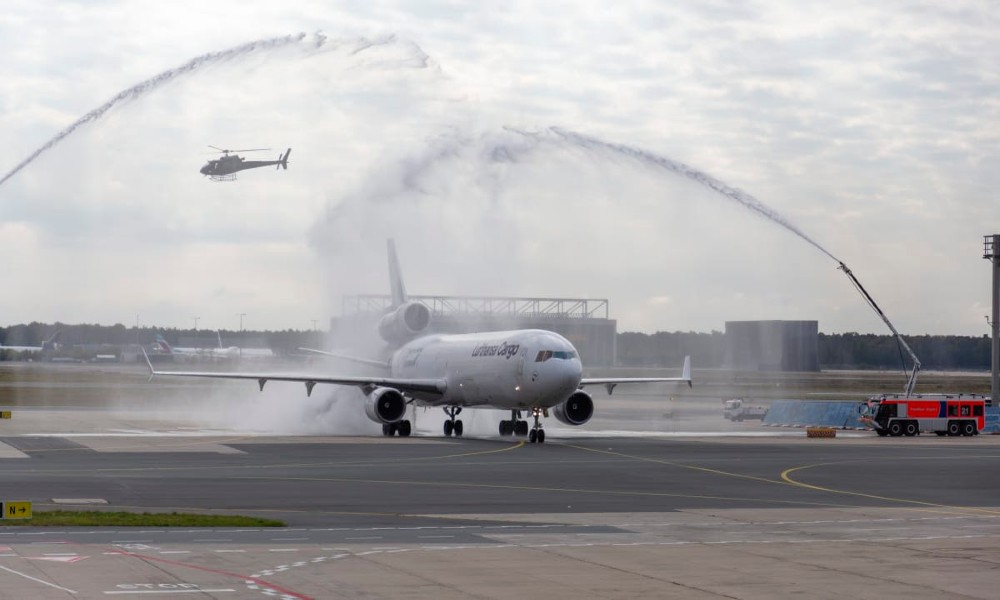 Since November 2013, Lufthansa Cargo has been gradually replacing the MD-11F freighters with twin-engine Boeing 777 freighters, which are...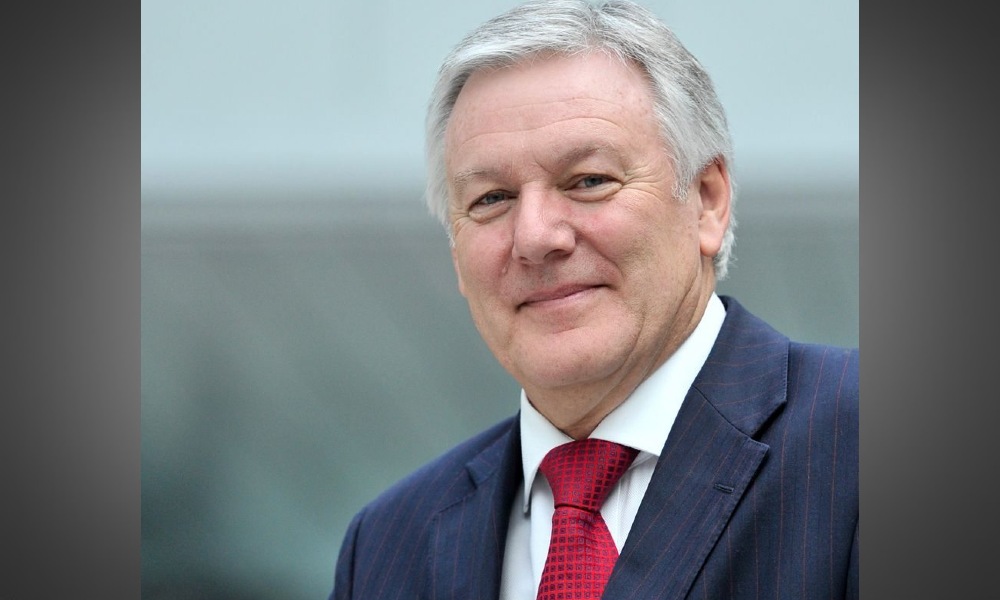 Ensuring newly offered products are in line with customer expectations and are brought to the market as fast as...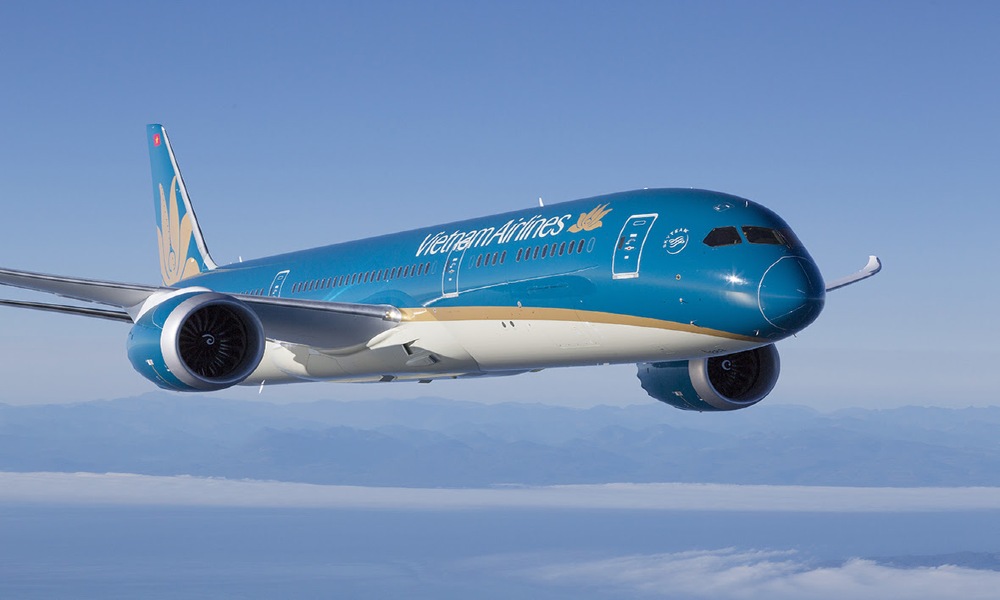 The contract will see WFS providing full cargo handling services for the airline's twice-weekly Airbus A350-900 passenger freighter aircraft...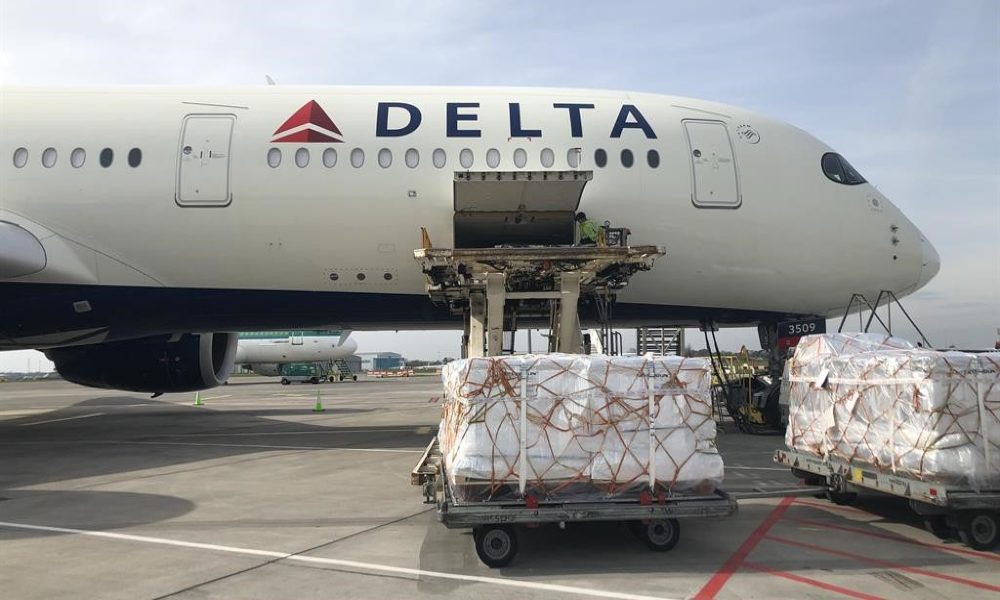 Delta Cargo is marking its 75th anniversary, tracing its humble beginnings from a shipment of fresh mushrooms to now...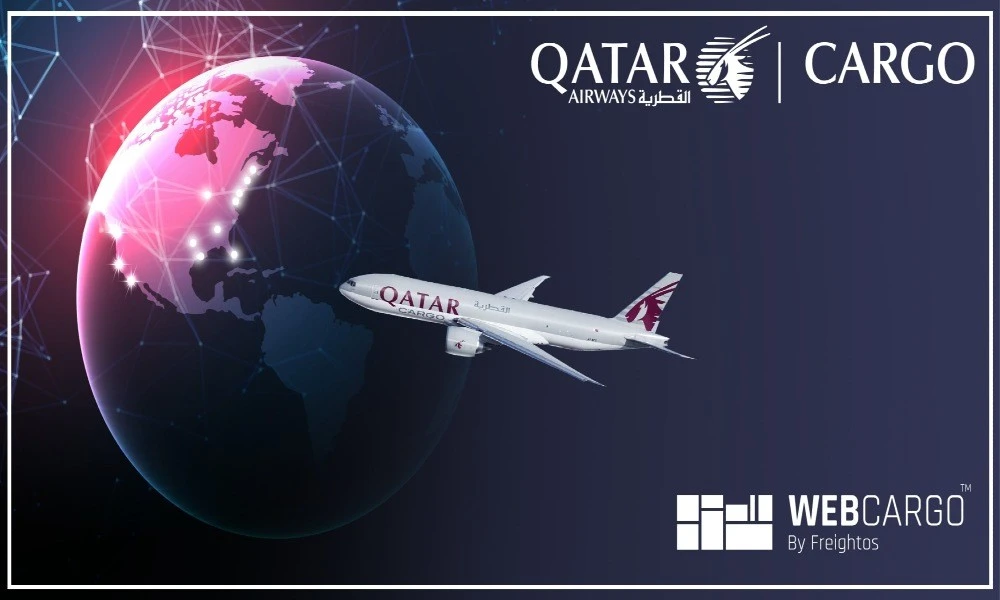 After the recent announcement of Qatar Airways Cargo's eBooking platform WebCargo by Freightos across USA, it has announced the...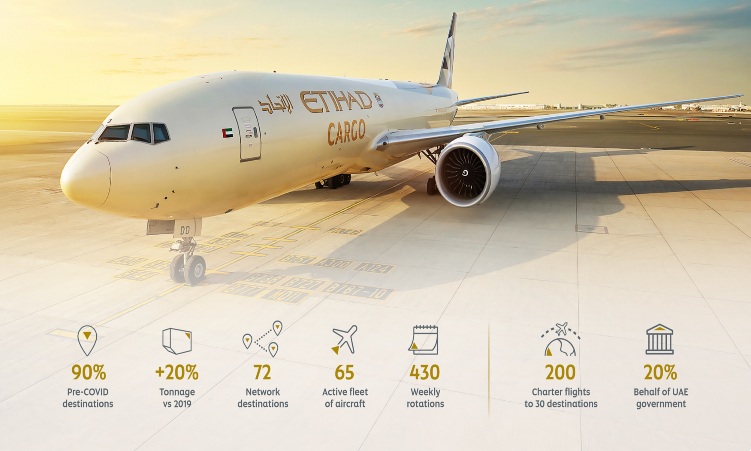 Etihad Cargo recorded a 20 percent of increase in tonnage as compared to 2019. Charter operations and a cabin...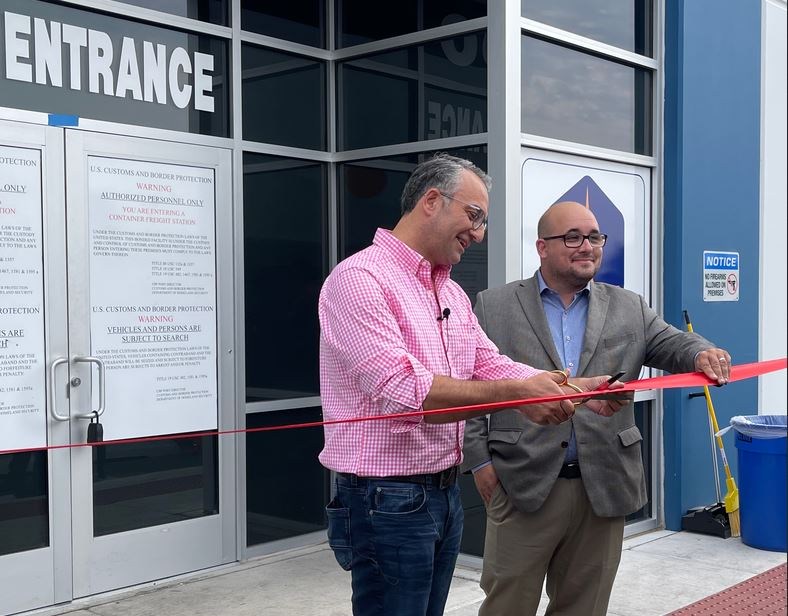 MIC Cargo announces the launch of an import-only air cargo facility near O'Hare International Airport. All shipper-built pallets and...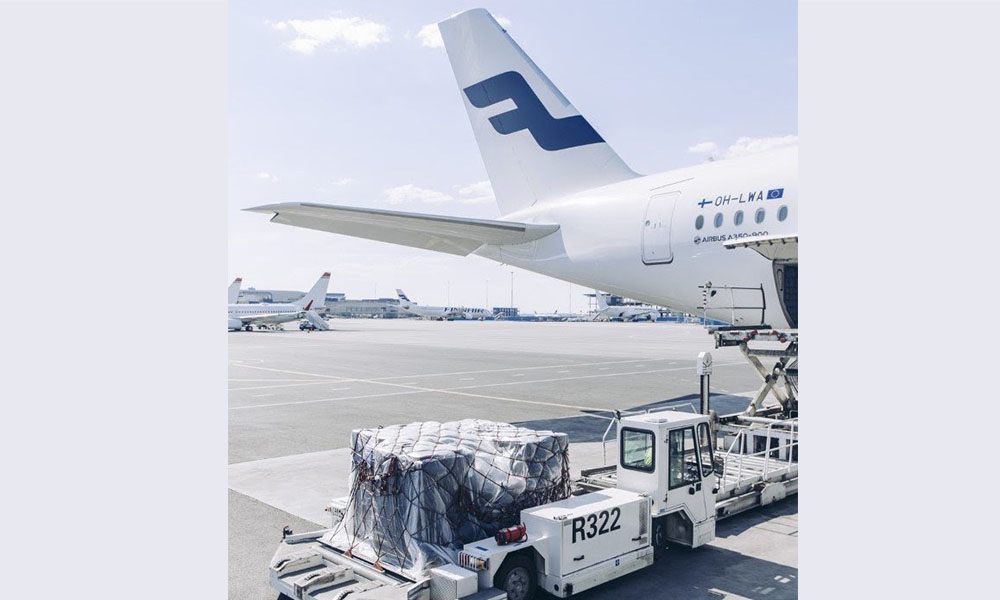 Skyport will be handling Finnair cargo at Prague Airport in the Czech Republic. Infrastructure investment firm Ventus and Singapore...