Latest International Iata News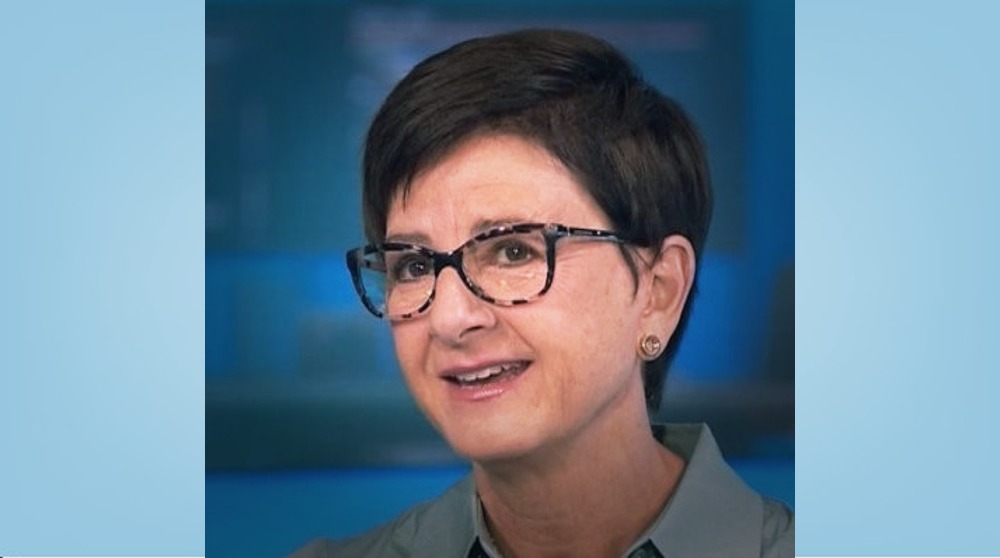 Owens Thomsen will come from Banque Lombard Odier, where she has served as Head of Global Trends and Sustainability...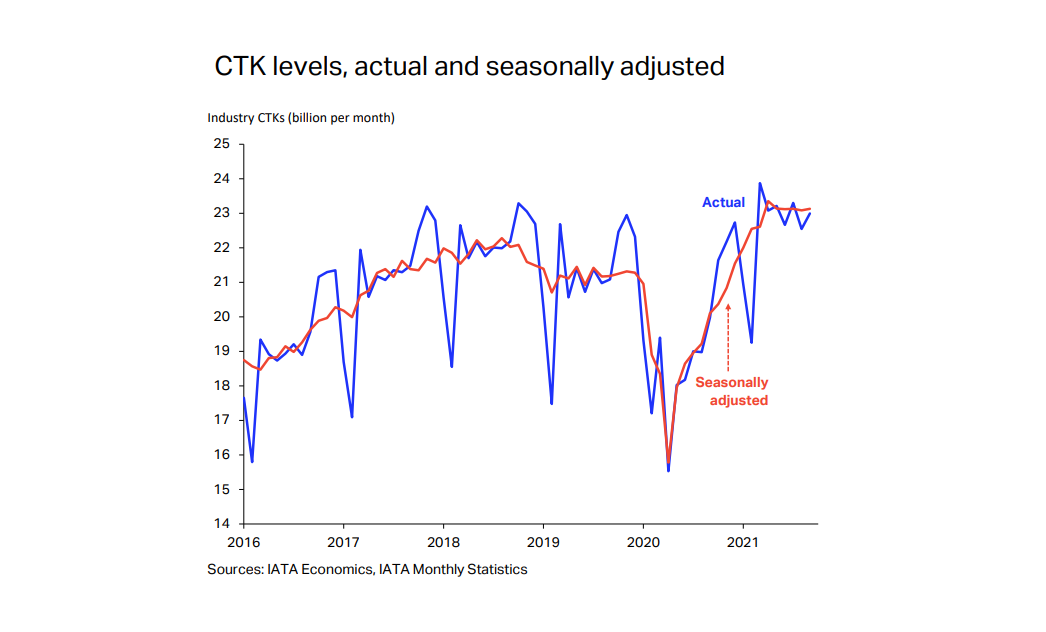 Global demand, measured in cargo tonne-kilometres (CTKs), was up 9.1 percent compared to September 2019 (9.4 percent for international...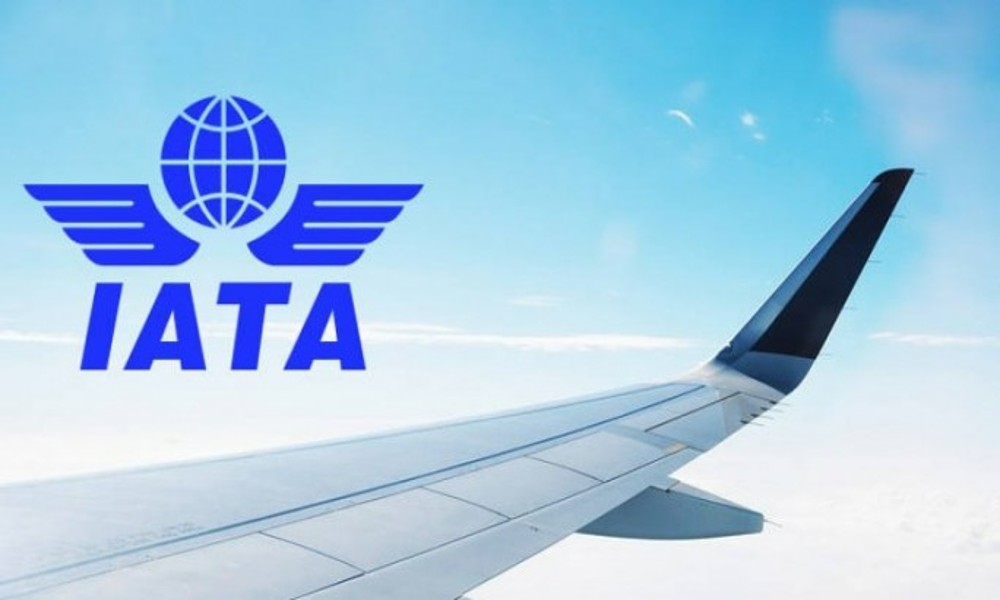 The Net Rates platform can be accessed through Net Rates online or integrated with customer systems, accelerating the distribution...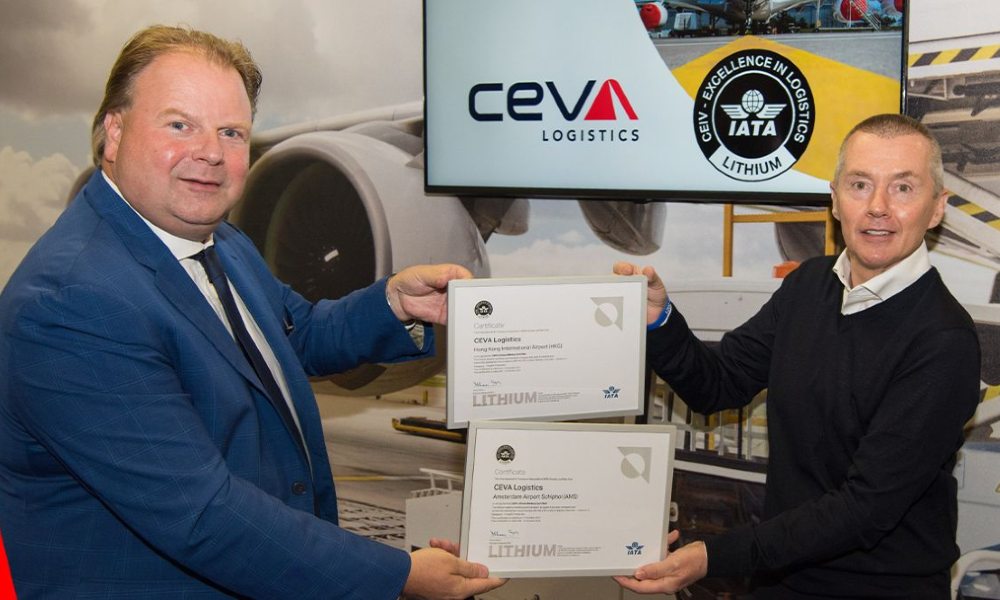 The certification confirms each facility's ability to properly handle and store lithium batteries, as well as validates the necessary...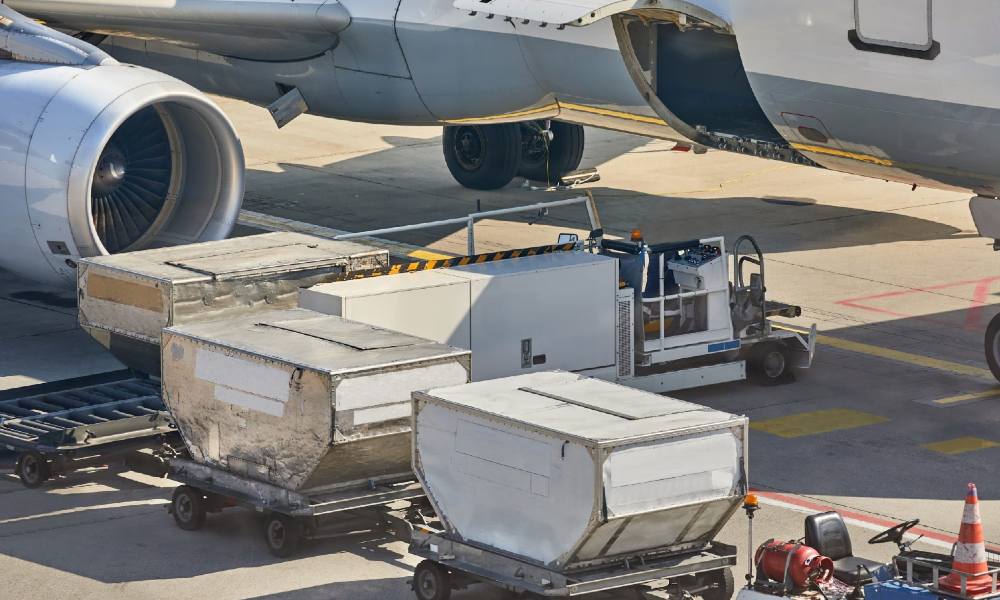 Key to Air Cargo Resilience Post Pandemic: Industry Cooperation, Safety, Sustainability and Modernization. This year cargo demand is expected...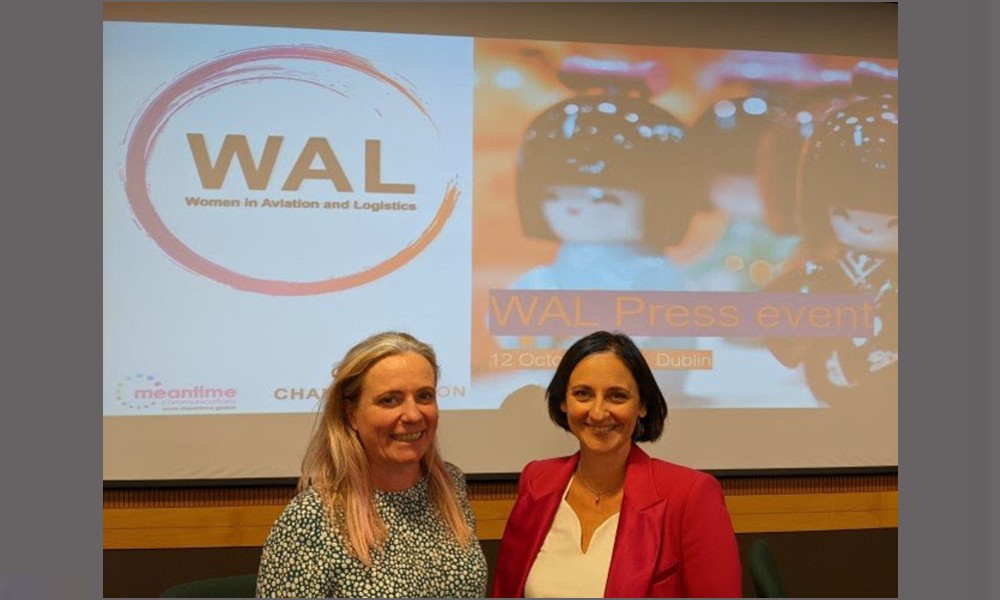 The aim is to bring together industry leaders, both women and men, to mentor and support women looking to...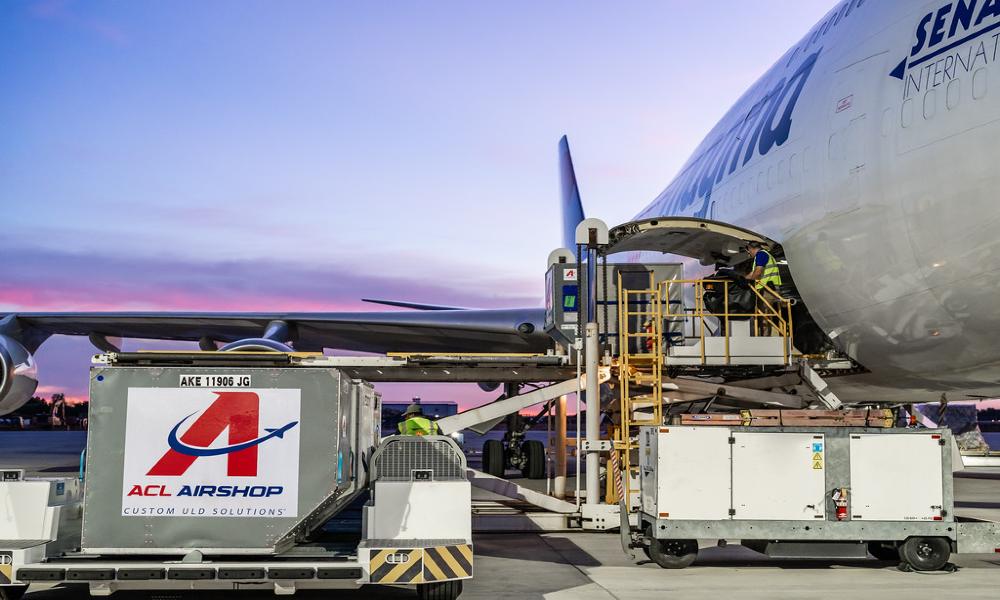 ACL Airshop, is a technology-enabled worldwide provider of ULD, cargo control and air freight products and logistics services for...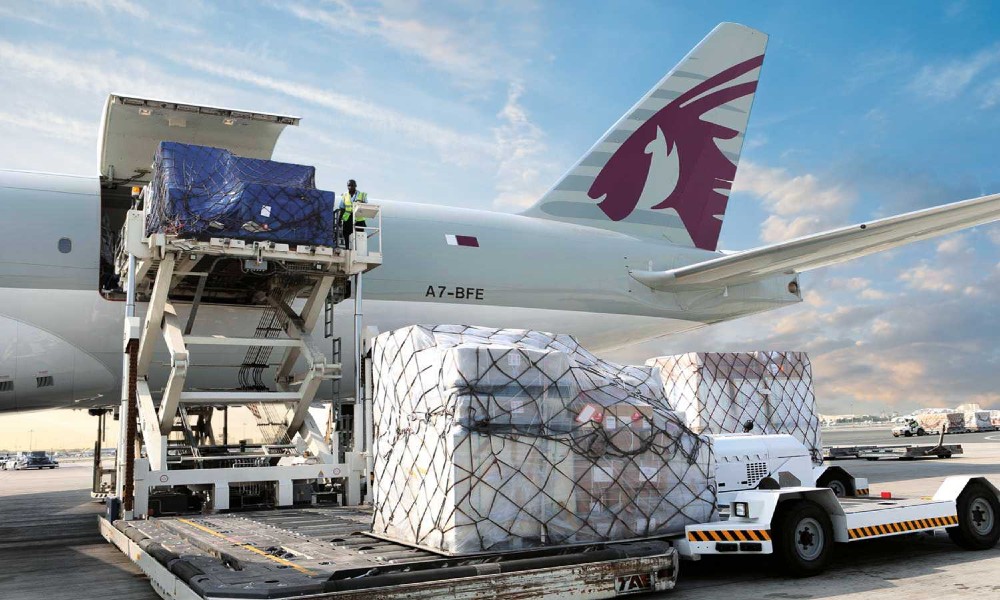 Cargo yields are expected to increase by 15 percent in 2021 but are likely to decline by 8 percent...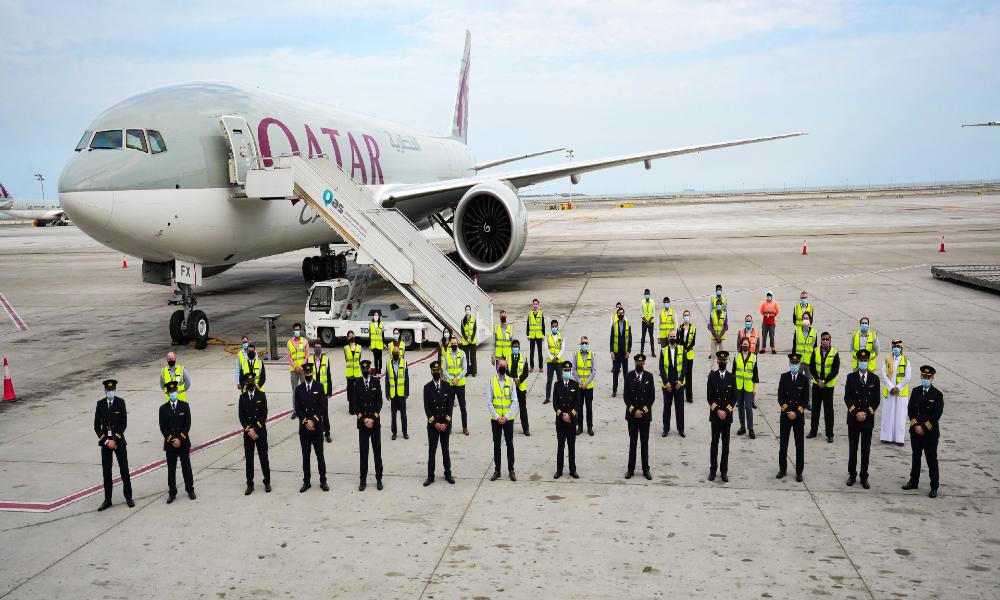 The world's number one international cargo carrier carried 2.73 million tonnes in 2020-21 (April to March), an increase of...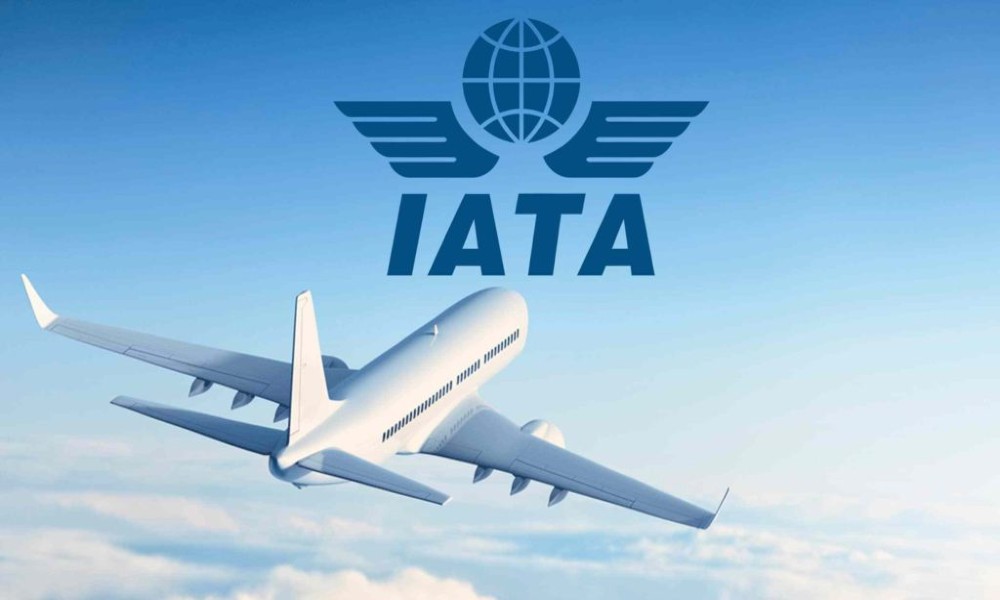 Cargo markets are reflecting a strong growth trend but pressure on capacity is rising, according to the International Air...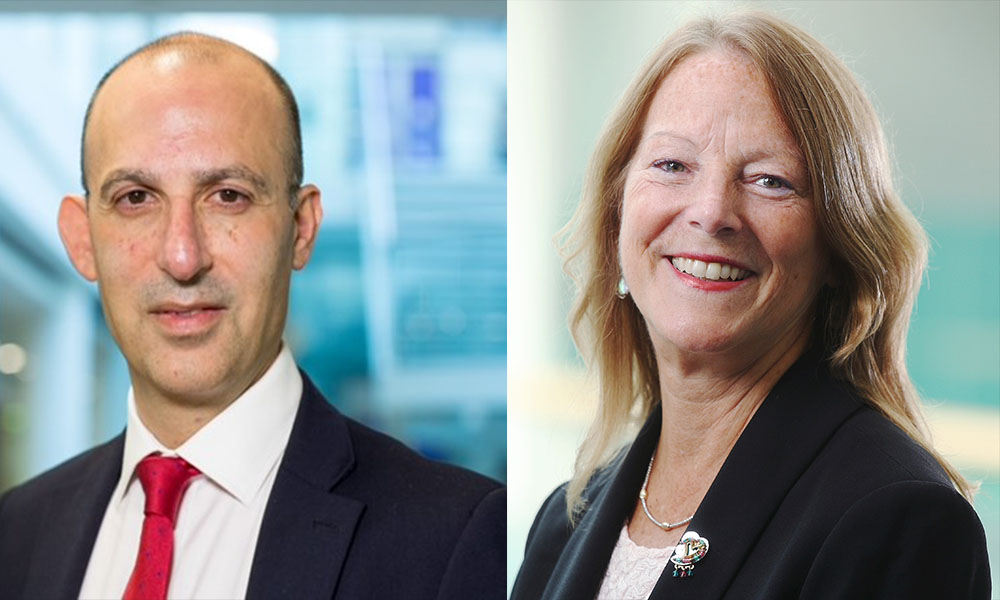 They will focus on the end-to-end customer experience as the business continues to increase capacity on its network whilst...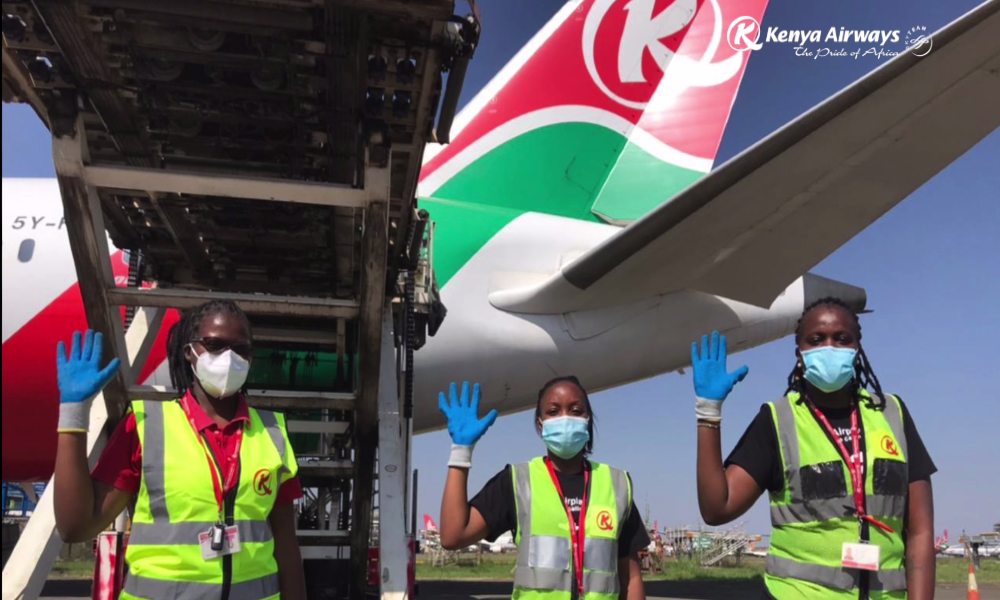 The 25by2025 initiative is a voluntary commitment launched in 2019 that seeks to increase the number of women holding...