Latest International Air Cargo News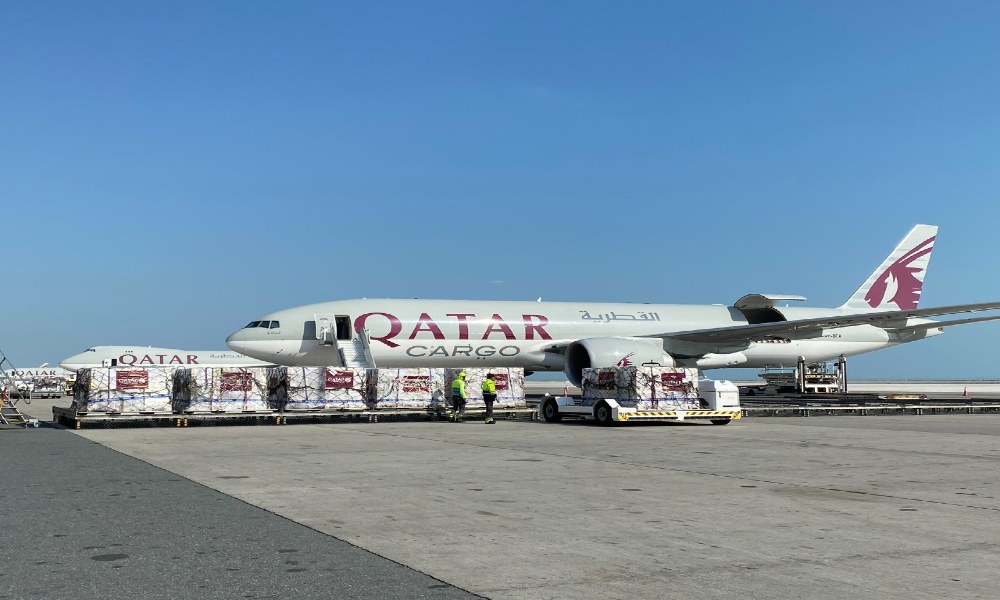 IATA published the IATA WATS performance figures for 2020. Check out the airlines that ranked in top 5 by...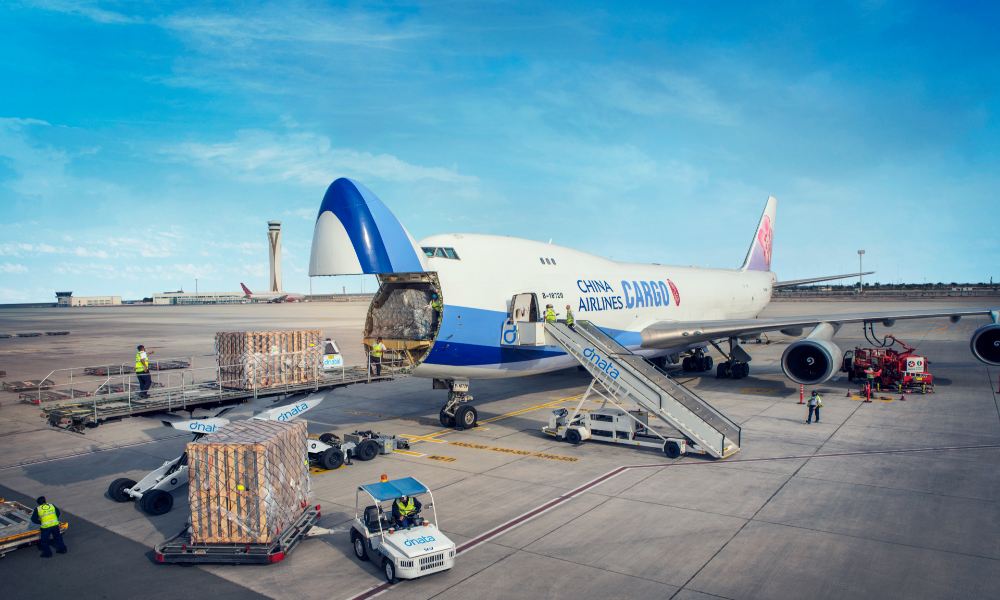 IATA releases latest analysis of the air cargo industry. The data for global air cargo markets for June shows...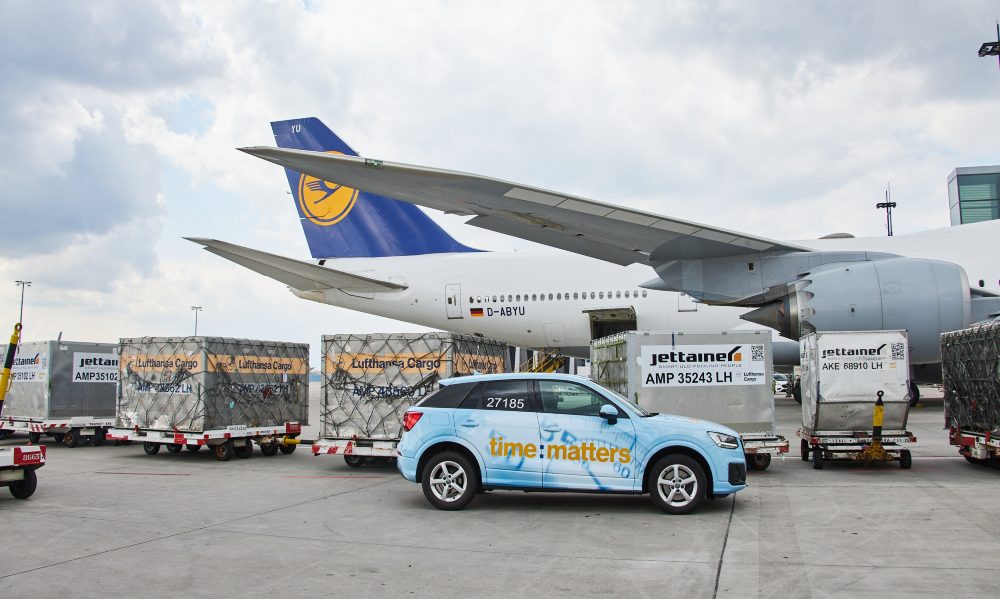 As the incidents of dangerous goods continue, several actions are being considered by IATA and its member airlines to...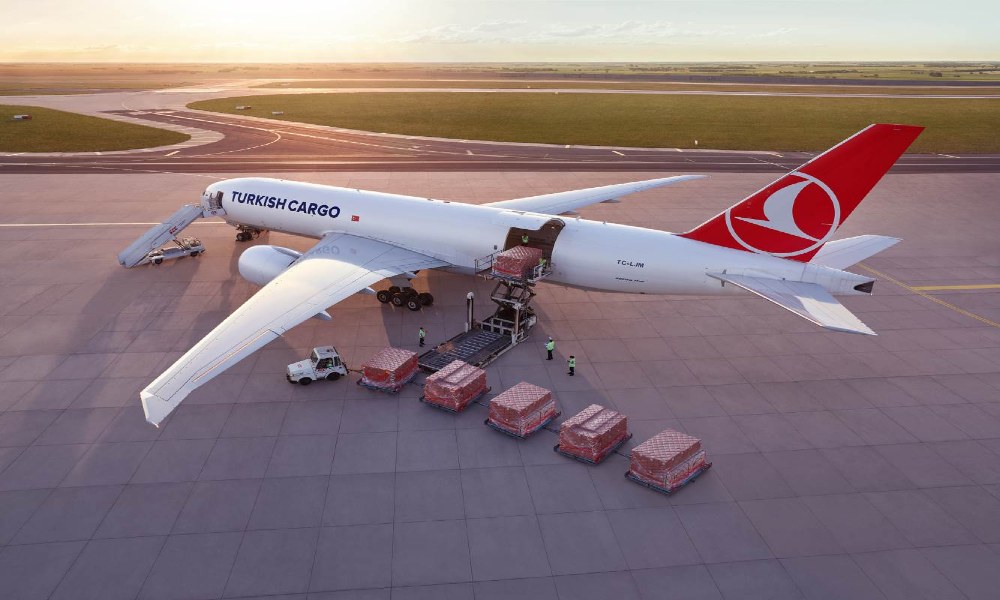 Turkish Cargo continues its steady growth in the European market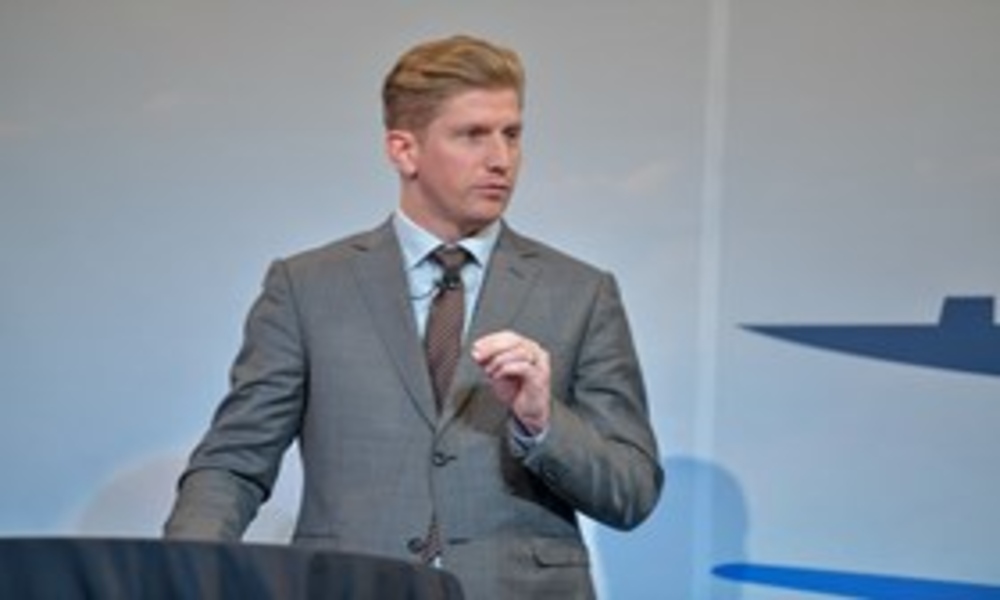 IATA has announced the appointment of Brendan Sullivan as IATA's global head of cargo with immediate effect.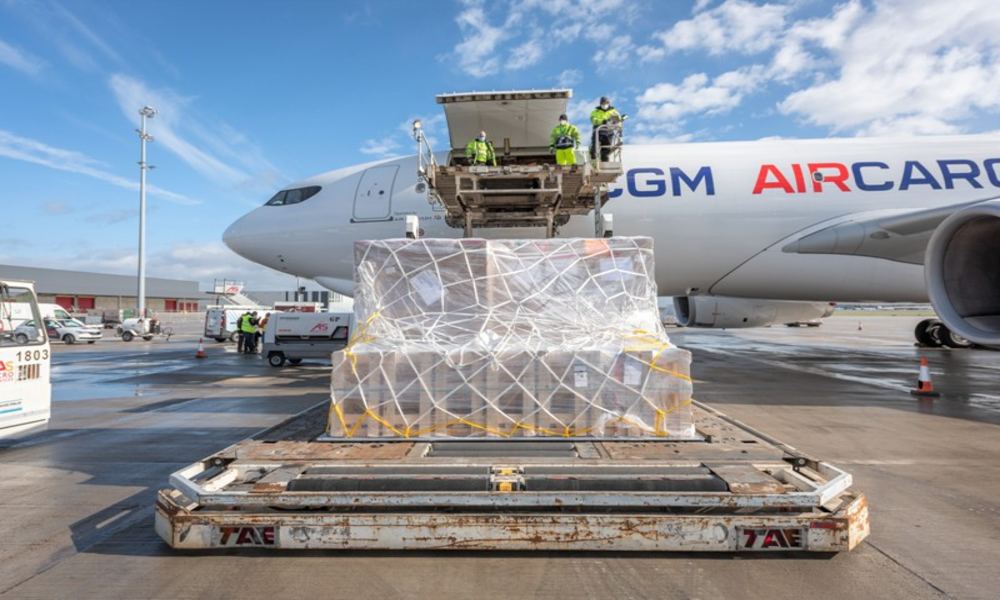 The pace of growth slowed slightly in May compared to April which saw demand increase 11.3 percent against pre-Covid-19...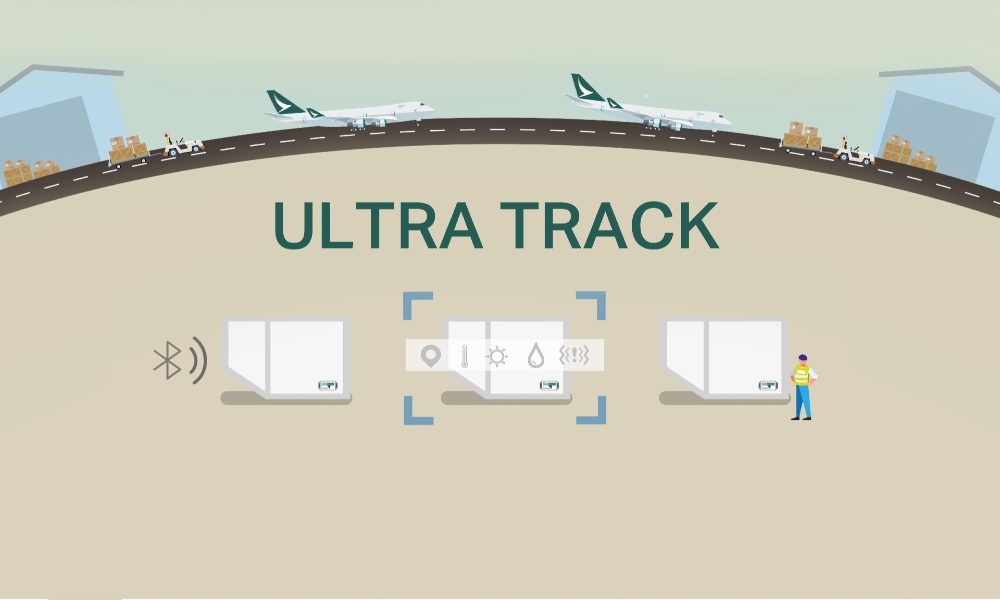 Cathay Pacific Cargo is introducing Ultra Track, its multi-dimensional tracking product, to its network, with a phased introduction at...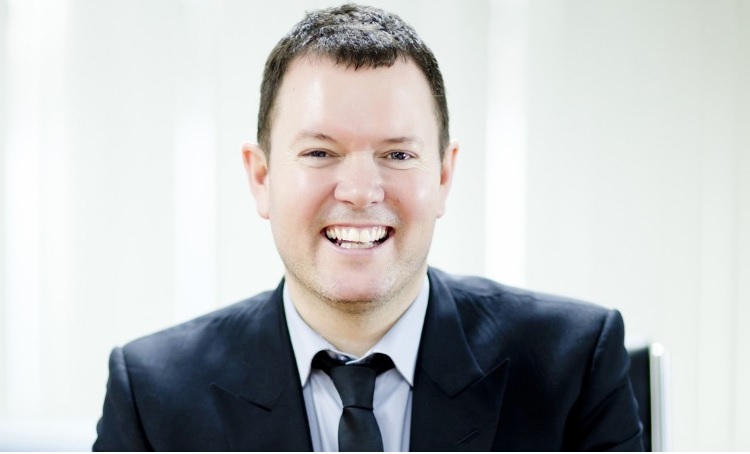 The global independent freight forwarding community is set to be represented within IATA's Time and Temperature Work Group (TTWG)...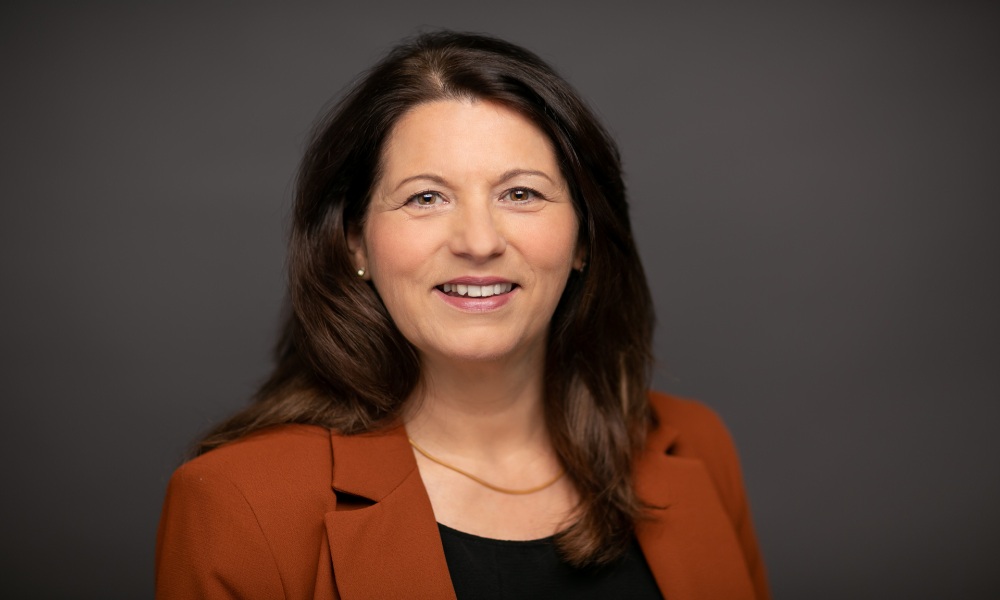 Cargoflash Infotech's next-generation revenue accounting software, nGen CRA (Cargo Revenue Accounting) system is now compliant with PASS (Postal Accounts...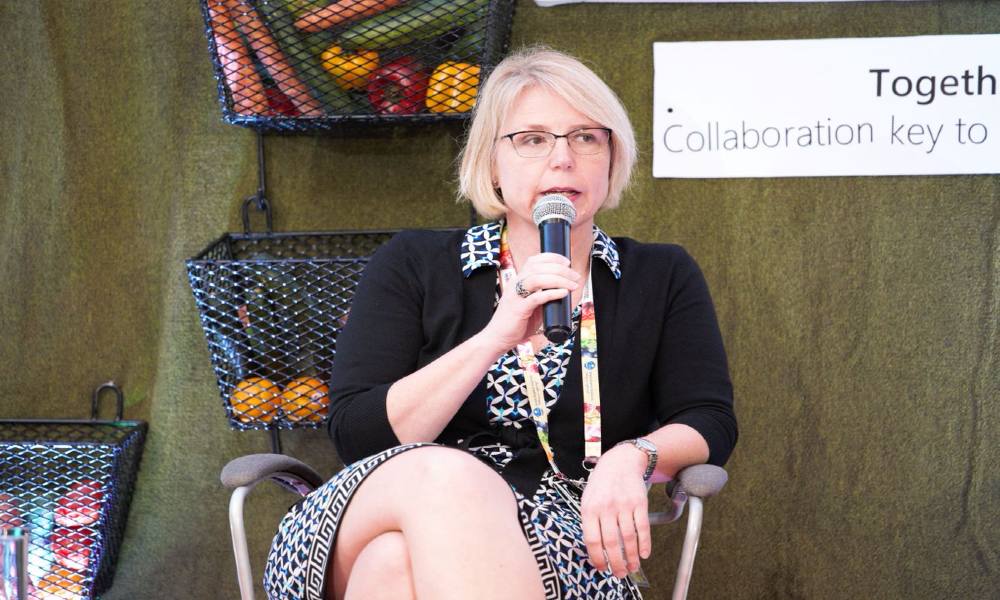 After 13 long years, IATA's head of special cargo Andrea Gruber has decided to quit the industry body.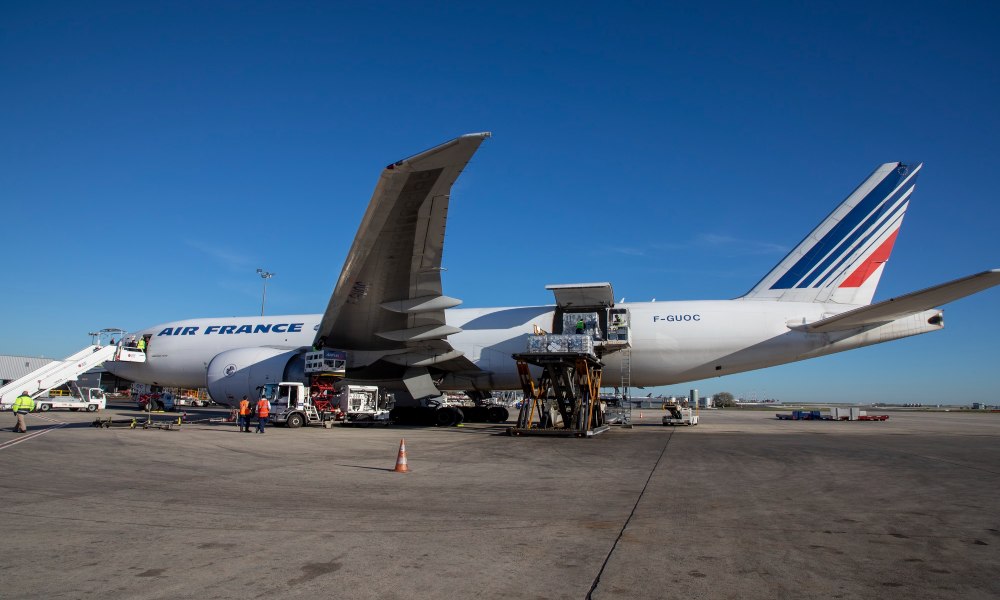 Even with the new lockdowns in place, cargo demand stayed largely unaffected in Europe and the operating conditions remained...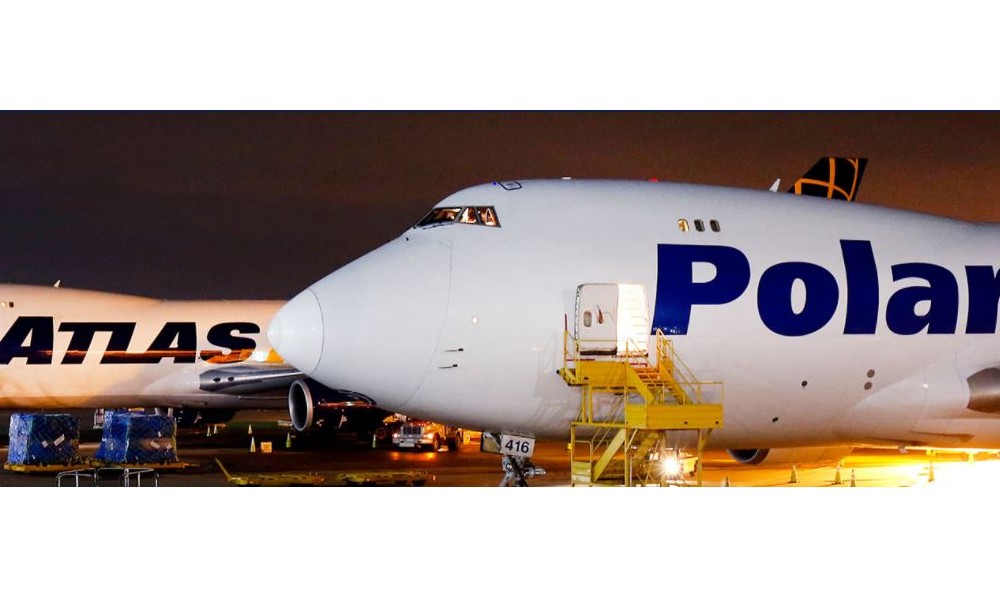 By achieving this certification, Atlas Air and Polar are better positioned to deliver the best form of safe transportation...