Latest International Logistics News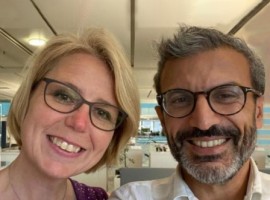 The initiative will see representatives of both organisations attending each other's industry meetings as observers, to present best practice...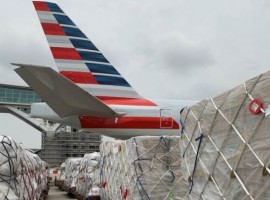 ExpediteTC is American Airlines' solution designed to transport sensitive goods at a consistent temperature throughout their journey.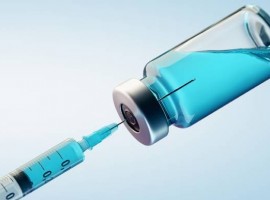 While pharma companies compete to discover a successful vaccine for Covid, global freight industry is beginning to understand the...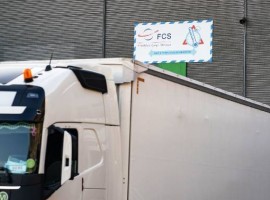 The IATA audit found the internal training on handling pharmaceutical products that is incorporated into the FCS training concept...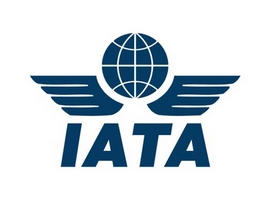 This was the fourth consecutive month in which the region posted the strongest increase in international demand and only...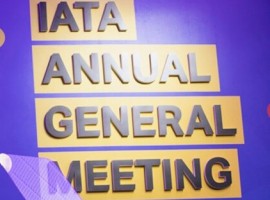 IATA's director general and CEO Alexandre de Juniac said that when the AGM was postponed from June to November,...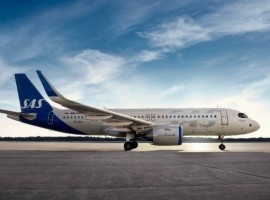 The IATA appointed independent assessment focuses on the quality assurance processes, operational and technical innovation, risk management, and the...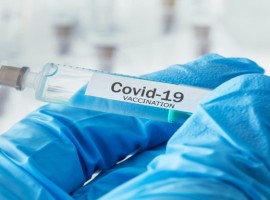 Prof. Dr Wouter Dewulf and Prof. Dr Roel Gevaers from the University of Antwerp and Pharma.aero's Frank Van Gelder...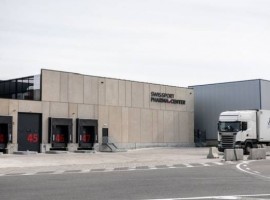 All of them are certified by the IATA CEIV Pharma or by the British MHRA, making them benchmark operations...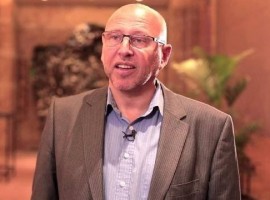 Glyn Hughes, current global head of cargo at International Air Transport Association (IATA), leaves the airline industry organisation amidst...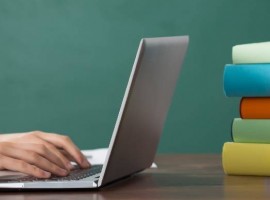 Users will be able to make and take payments online using different payment options and will benefit from other...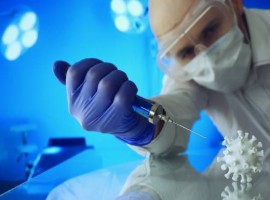 What is critical now is to prepare a war room to deal with the distribution process to help pharma...