Latest International Air Cargo News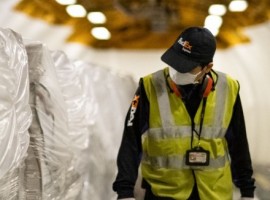 Though the vaccines have not yet begun cannibalizing the commercial space or competing with general cargo with regard to...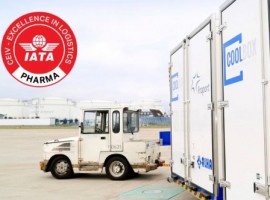 Because of the ongoing coronavirus pandemic, this year's certification process was conducted entirely as a virtual audit. The IATA...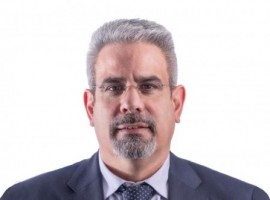 Al-Awadhi succeeds Muhammad Albakri, who will become IATA's senior vice-president for Customer, Financial, and Digital Services (CFDS), also effective...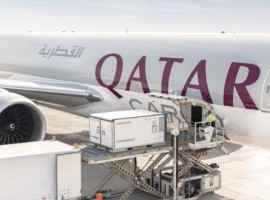 The certification covers its operations, its robust Quality Management System and supplier management processes in Doha. Qatar Aviation...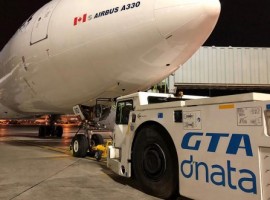 GTA dnata provides ramp, passenger and cargo handling services to 17 airlines in Toronto. The company's customer-oriented team assisted...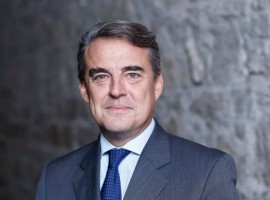 The four key areas are following global standards to keep travel safe, clearing the way for the effective distribution...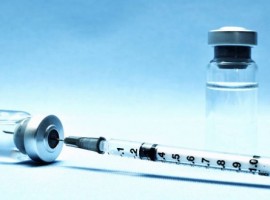 At the recent Global Vaccine Logistics Summit 2020, air cargo and logistics experts underlined the challenges and the need...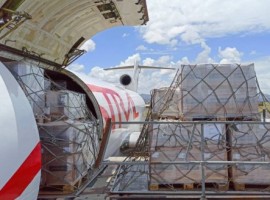 Compared to the other regions, African airlines saw freight demand go up by 9.7 percent year-on-year in September. Aviation...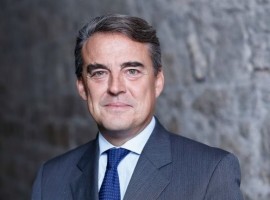 Willie Walsh, former CEO of International Airlines Group (IAG) to become IATA's eighth director general from April 1.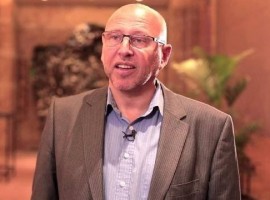 TIACA announced that Glyn Hughes will take the newly created role of Director General. He will manage the team,...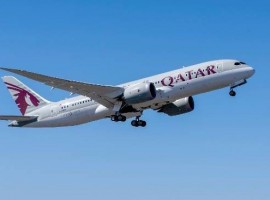 All contributions received through the programme will be directed to the Fatanpur Wind Farm project in India, via the...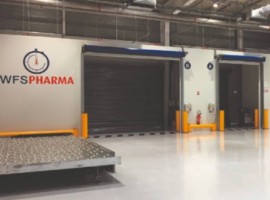 The GDP audit and certification process by independent auditing specialists TÜV confirmed the facility's temperature management capabilities and assessed...