Latest International Air Cargo News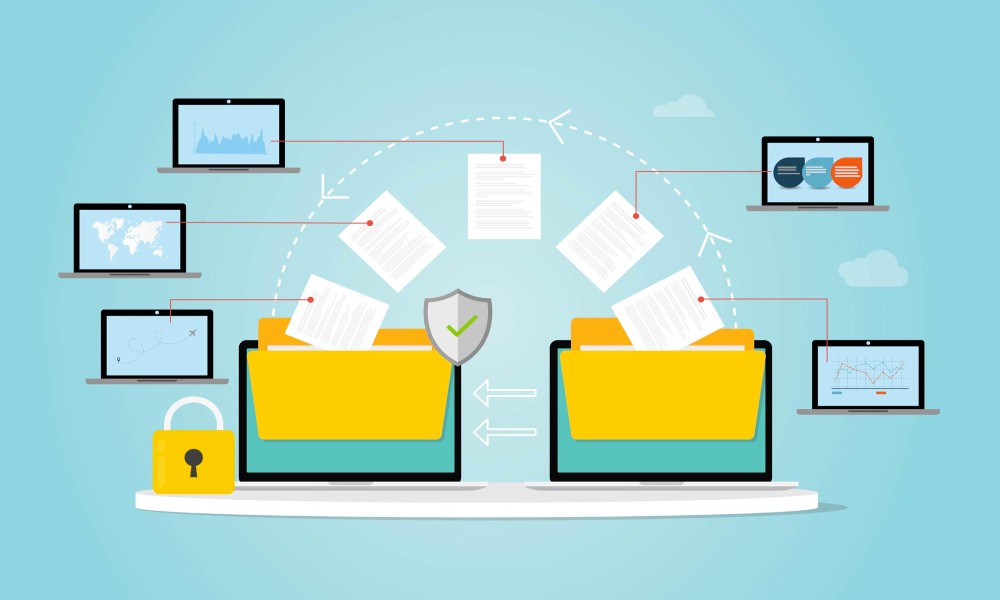 The success of this pilot marks a major milestone for Cathay Pacific Cargo, which has pioneered the implementation of...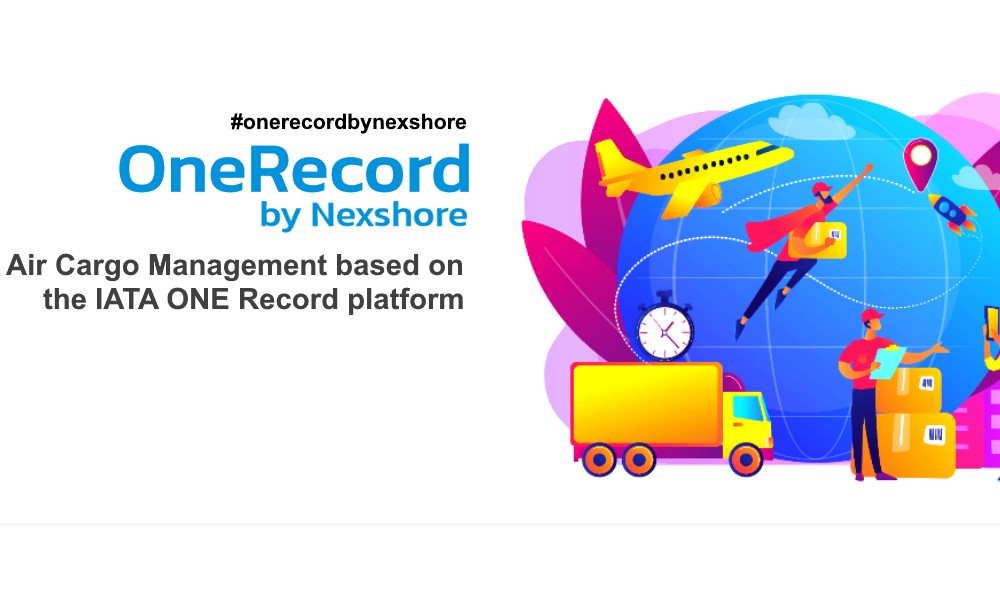 Nexshore has started large scale trials of OneRecord by Nexshore by BIFA. These trials have been facilitated by CCS-UK,...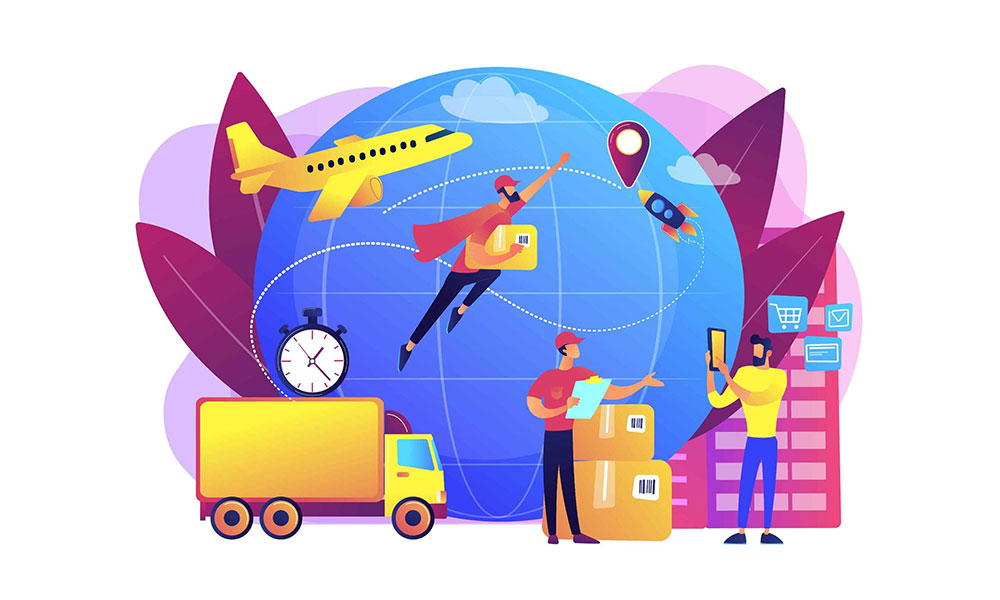 It is designed to get air cargo information from the inception, track and trace shipments and communicate the data...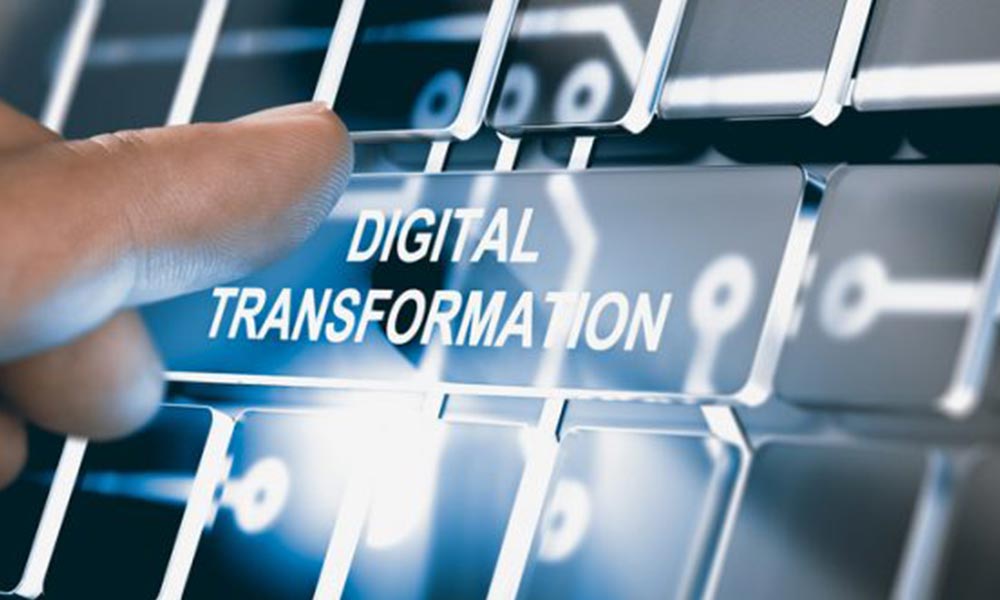 With CHAMP Cargosystems completing the first phase of the IATA ONE Record pilot, the company has stressed upon the...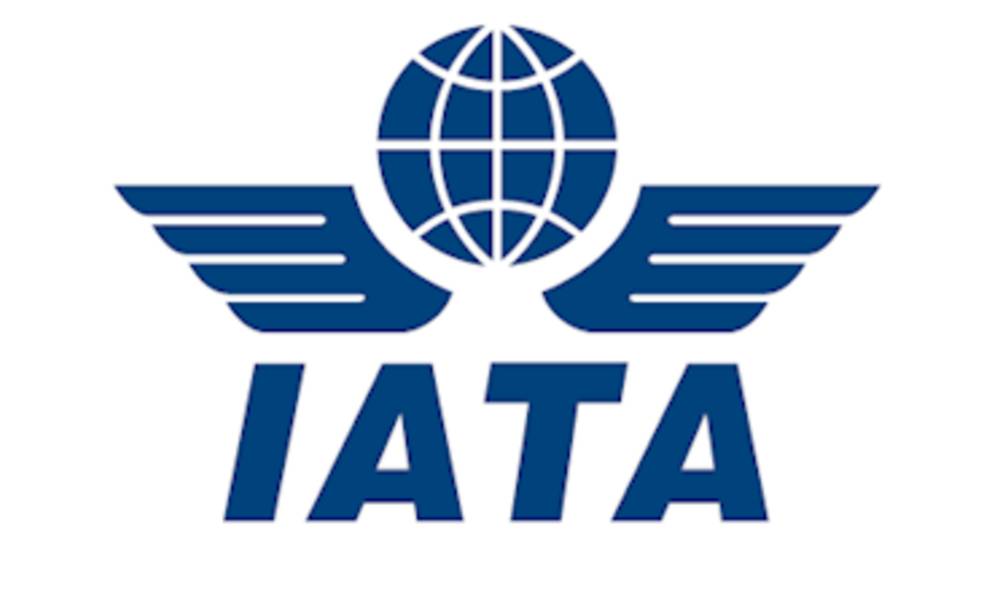 The ONE Record project proposes a solution by defining a common API for all electronic platforms used by various...