Latest International Air Cargo News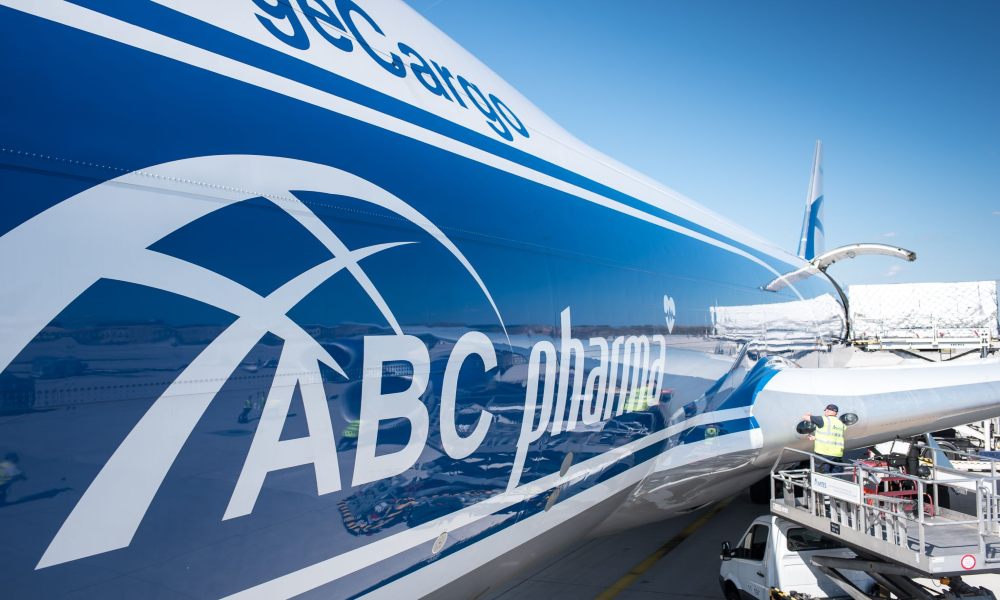 A new level of cooperation will strengthen the capabilities of both parties and will contribute to uninterrupted and stable...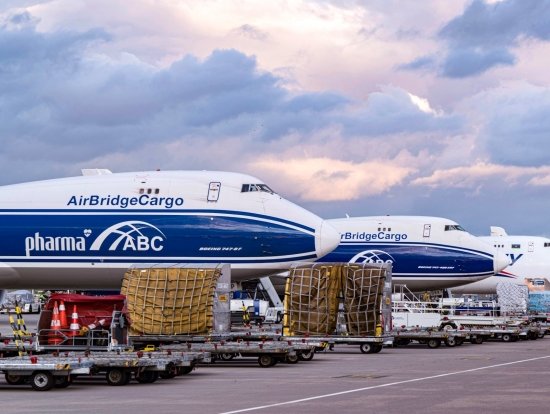 The decision comes as a logical step for further development of long-lasting strategic cooperation between LEJ and Volga-Dnepr Group....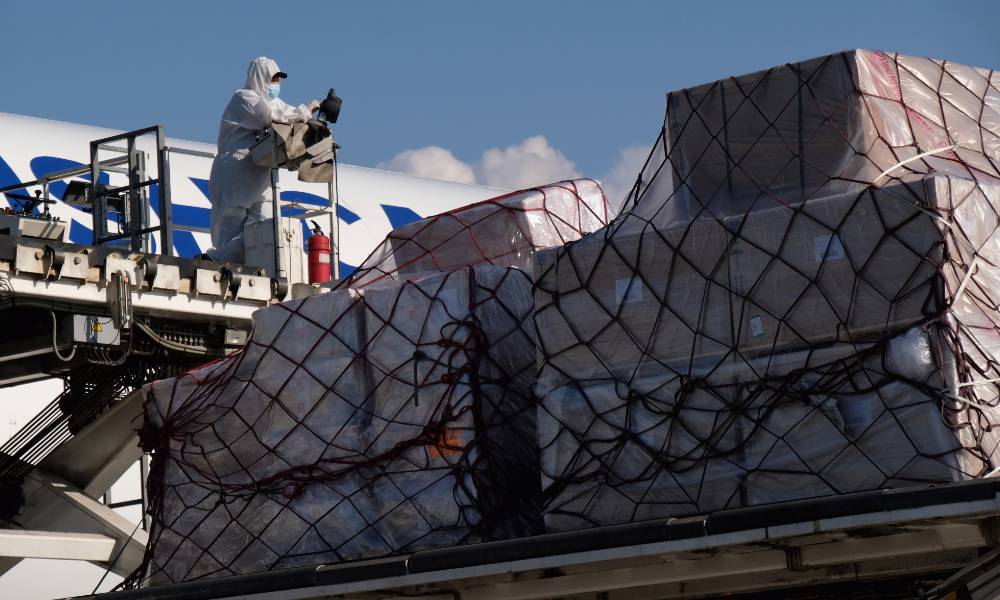 The logistical gauntlet of navigating through different bureaucratic hurdles and aviation departments to finally reach hard-to-reach corners of the...