Latest International Helsinki News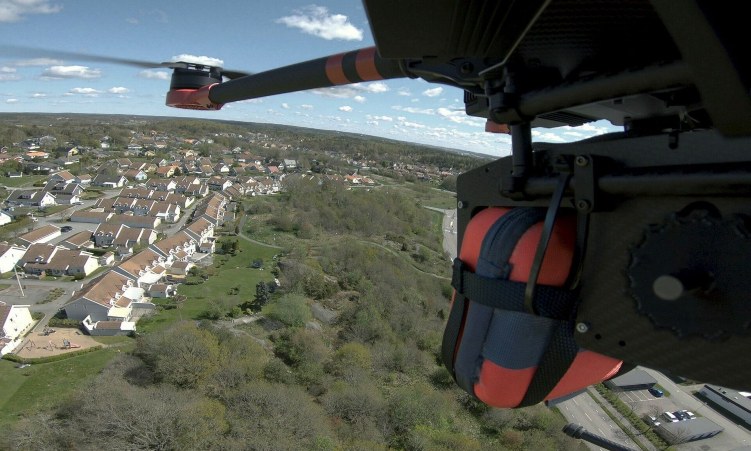 Everdrone will pilot the delivery of an AED defibrillator by drone in Helsinki in September 2021. Also, the CO2...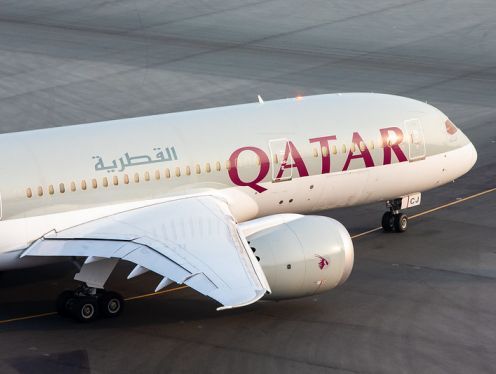 Qatar Airways resumes three weekly flights to Helsinki on Wednesday, 29 July, becoming the only Gulf carrier to serve...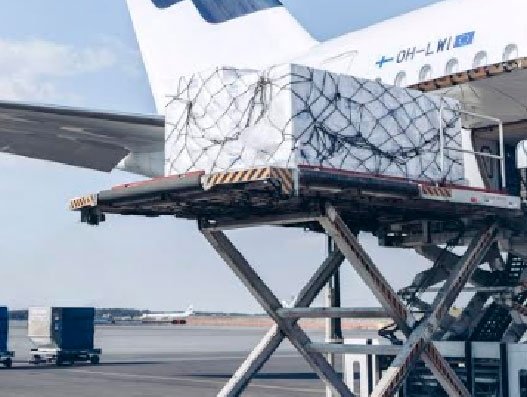 Finnair will fly more than 10 return flights this week on its A350 aircraft to Tokyo Narita, Seoul, Osaka, Shanghai and Guangzhou.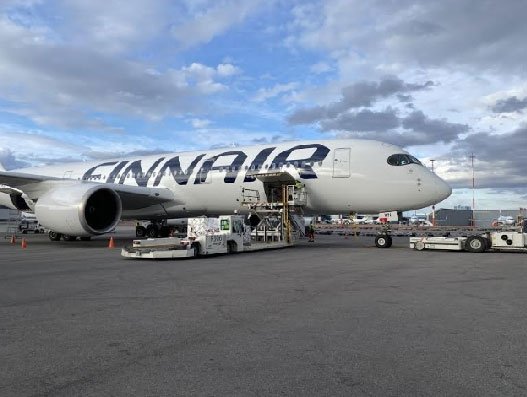 Finnair Cargo has found a new way to keep these passenger aircraft in the sky with cabins empty, but...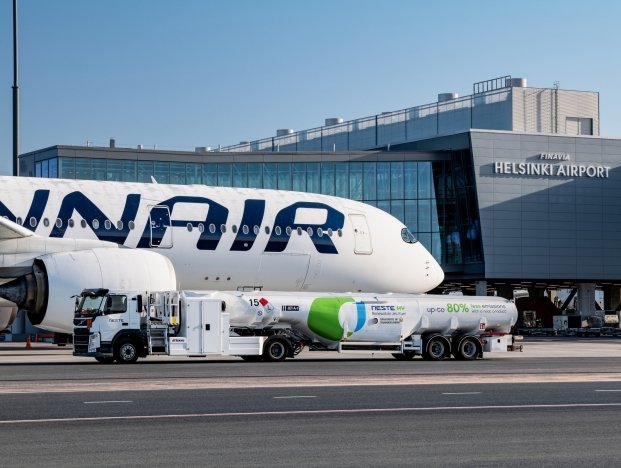 Finnair and Neste signed a new agreement to gradually and considerably increase Finnair's use of sustainable aviation fuel in...