Lufthansa Cargo to start operating from Helsinki, Copenhagen
Lufthansa Cargo announces weekly flight from Helsinki to Frankfurt on A321 route network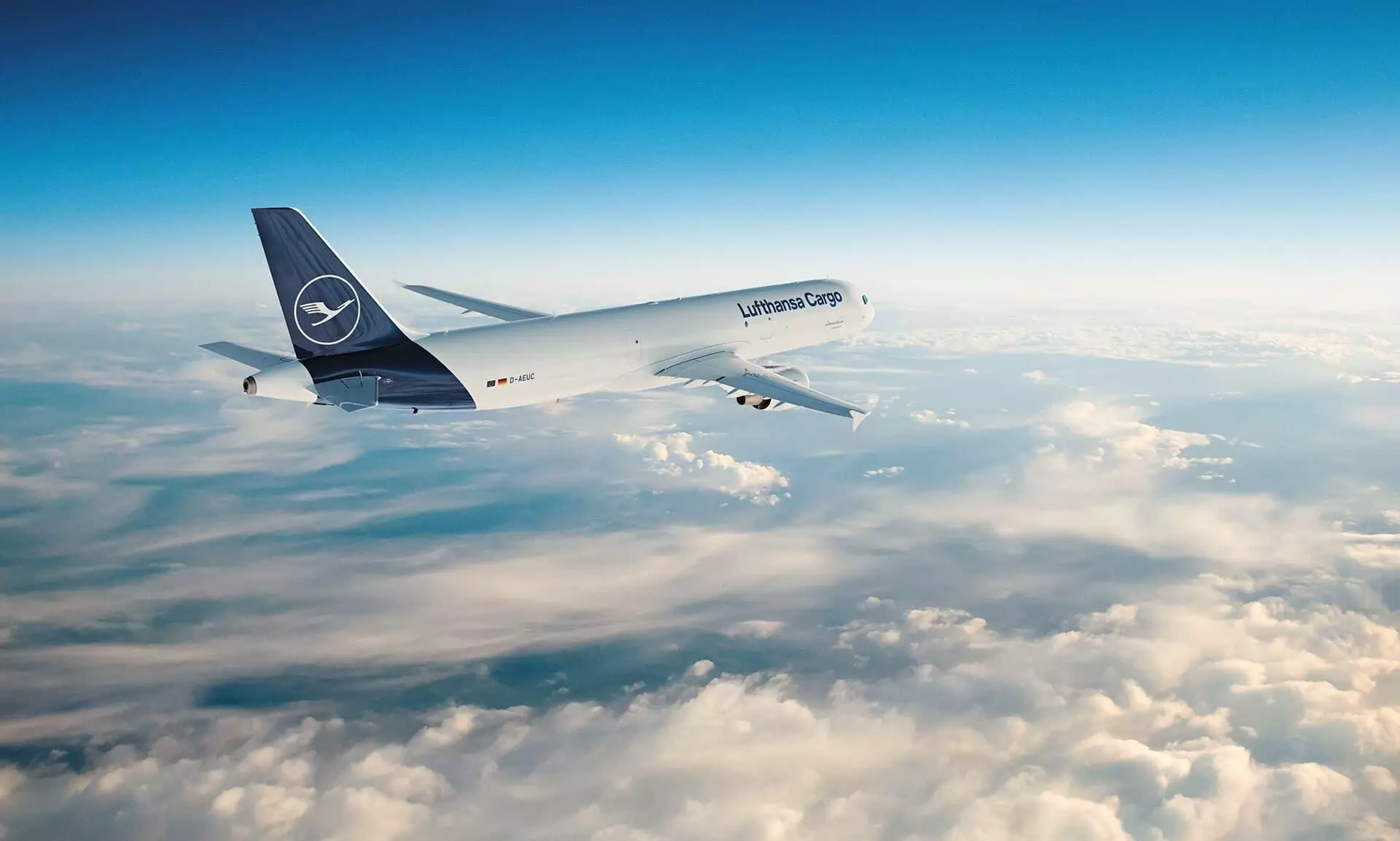 Lufthansa Cargo will start operating from Helsinki to Copenhagen once a week as well as a second frequency a week from Copenhagen to Frankfurt.
The routings will allow late deliveries in Helsinki and Copenhagen on D3 and offer connections from Frankfurt next morning to the Lufthansa Cargo network, says an official release.
"Each of the new aircraft can carry 28 tonnes of cargo, and adds significant capacity into the region. To increase capacity, a further connection to Stockholm will follow soon."
Also Read - Lufthansa Cargo increases flights to Asia, Africa, Mexico

Ashwin Bhat, CEO, Lufthansa Cargo says: "We are very pleased about the successful start of this new flight connections. It reflects, geographically alone, what we want to offer our customers with our A321F: fast services across borders and matching the needs of the transported goods."

Since the end of June, Lufthansa Cargo has been operating with three A321F freighters. "By late summer, the fleet will grow to a total of four aircraft. The Airbus A321 freighter is a twin-engine medium-haul aircraft. Thanks to advanced technology, it is very powerful while being fuel-efficient. With 14 pallet and container positions on the main deck and ten on the lower deck, it has a total payload of 28 tonnes . The adjustments and extensions to the flight schedule on short and medium-haul routes, including the Nordic countries, associated with the further expansion of the fleet are currently being planned."
Lufthansa Cargo will also offer customers 79 weekly connections with 17 Boeing 777 freighters to intercontinental destinations in this year's summer flight schedule, and market the belly capacities of more than 7,000 flights operated by Lufthansa, Austrian Airlines, Brussels Airlines, Eurowings Discover and SunExpress, the release added.
Also Read - Lufthansa Cargo mimics sharks in the air