Latest International Fraport News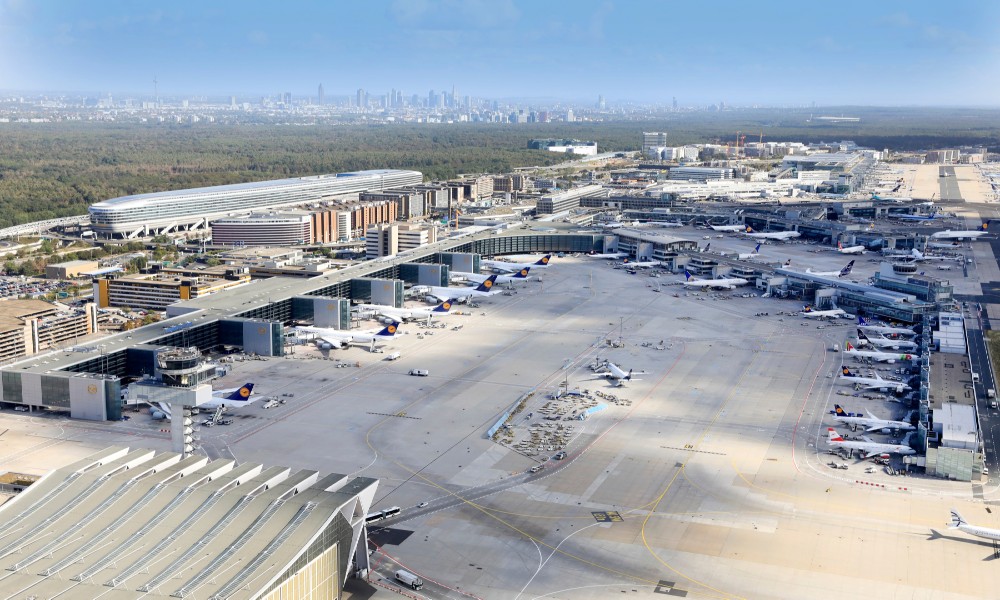 Cargo throughput at Frankfurt Airport (FRA) rose by 21.7 percent to 180,725 metric tonnes in the reporting month –...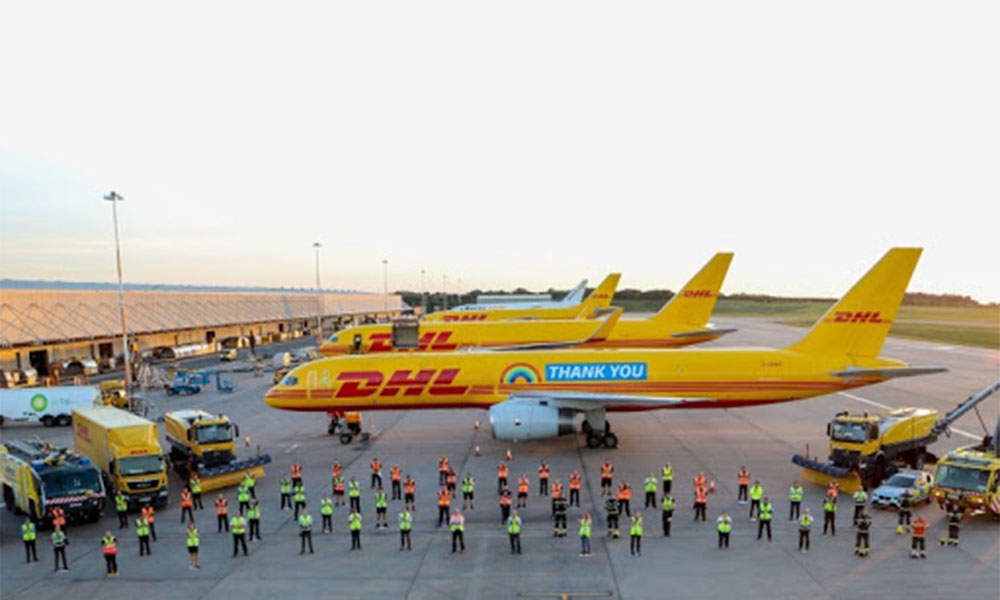 Nine air freight titles have suspended competitive concerns today to publish an article together: a representative sample of 'thank...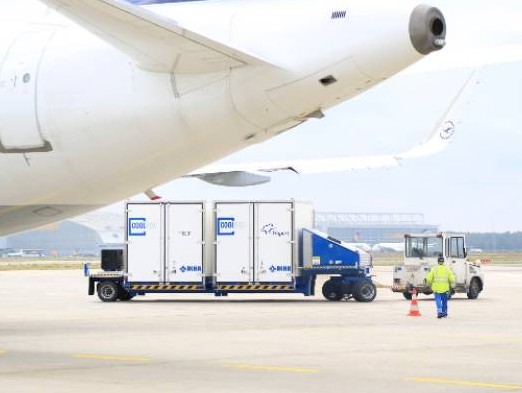 Fraport will be using two additional state-of-the-art refrigerated trailers for the transportation of temperature-sensitive pharmaceutical products.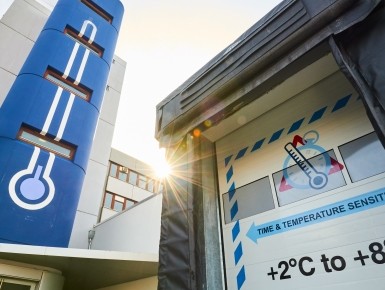 At Frankfurt Airport (FRA), approximately 120,000 tonnes of vaccines, medications and other pharmaceutical products were handled in 2019, making...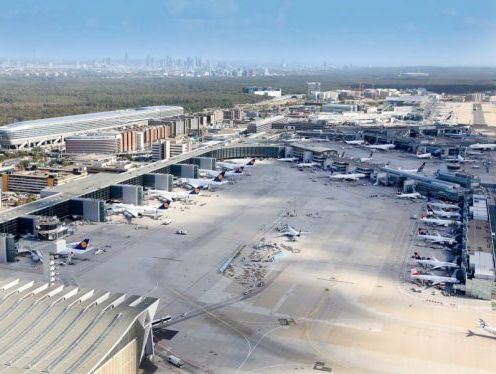 In June 2020, cargo throughput at the Frankfurt Airport (FRA), comprising airfreight and airmail, shrank by 16.5 percent to...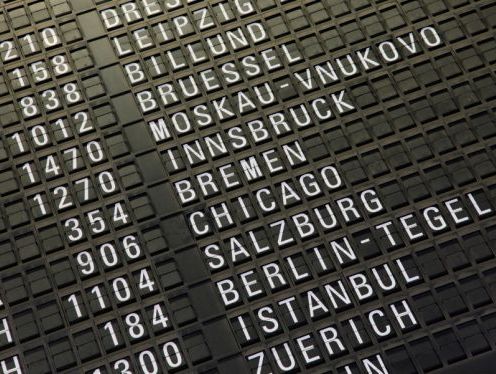 Frankfurt Airport has been increasing number of flights to the classic holiday regions in the Mediterranean during the second...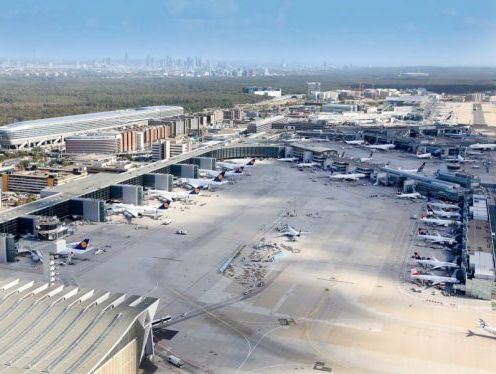 Cargo throughput (airfreight + airmail) at Frankfurt Airport contracted by 13.6 percent to 160,502 metric tonnes as a result...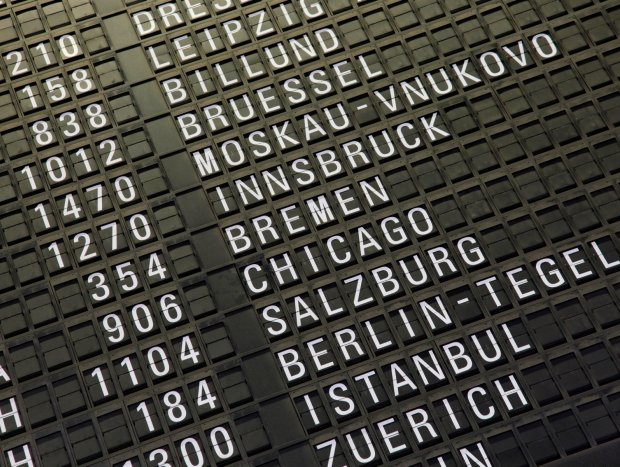 Flight services at Frankfurt Airport are being stepped up significantly from the first week in June.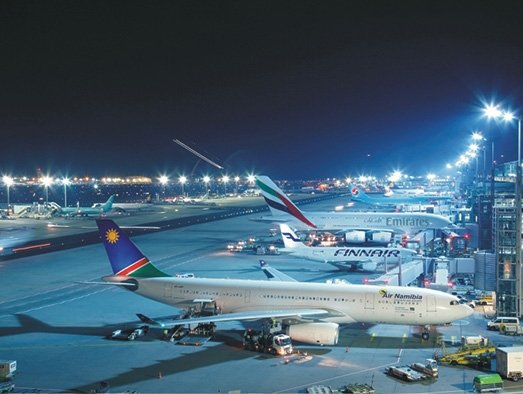 Highlighting the impacts of Covid-19 pandemic, Frankfurt Airport has released a weekly report on traffic figures for March 16-22....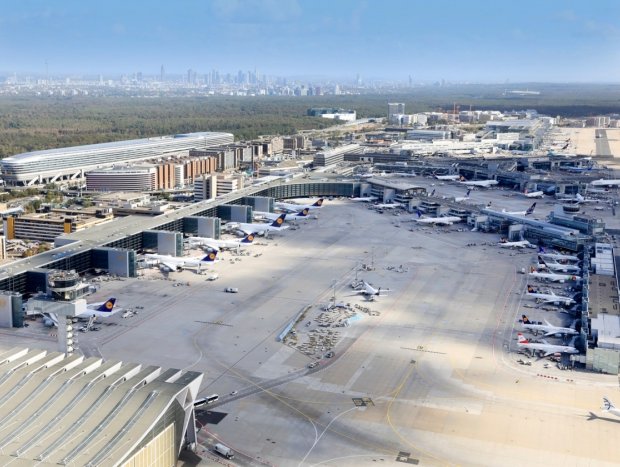 Aircraft movements at FRA decreased by 2.7 percent to 35,857 takeoffs and landings.