Latest International Air Cargo News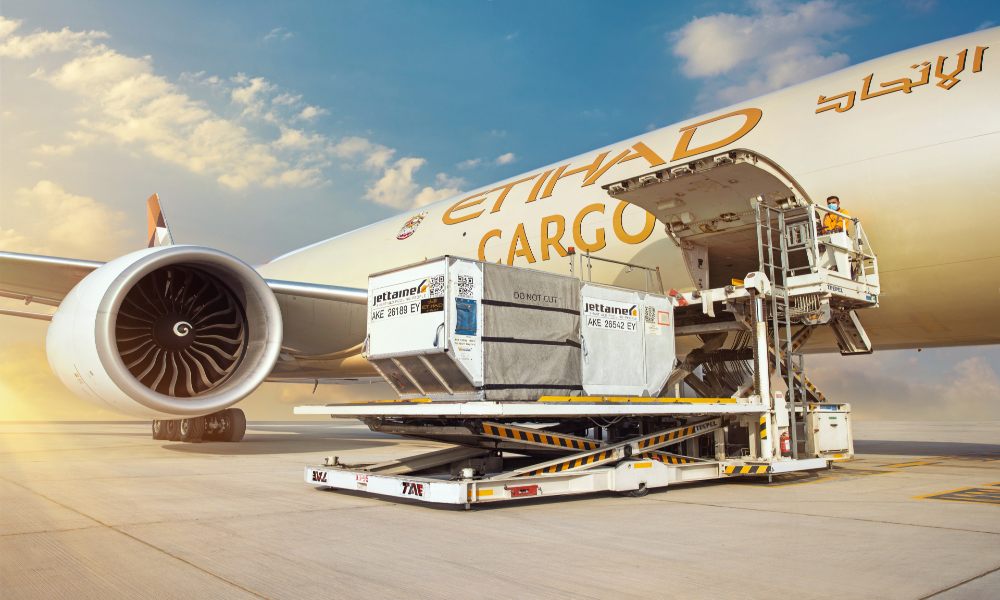 Demand continues to be high due to the logjams in the shipping world, and airlines are backing up their...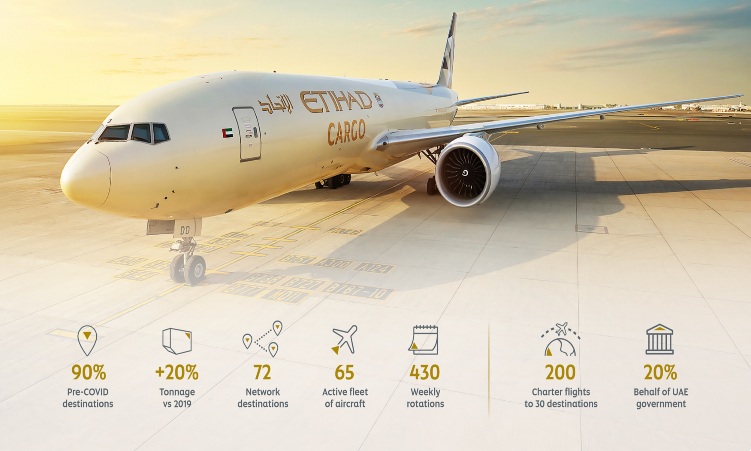 Etihad Cargo recorded a 20 percent of increase in tonnage as compared to 2019. Charter operations and a cabin...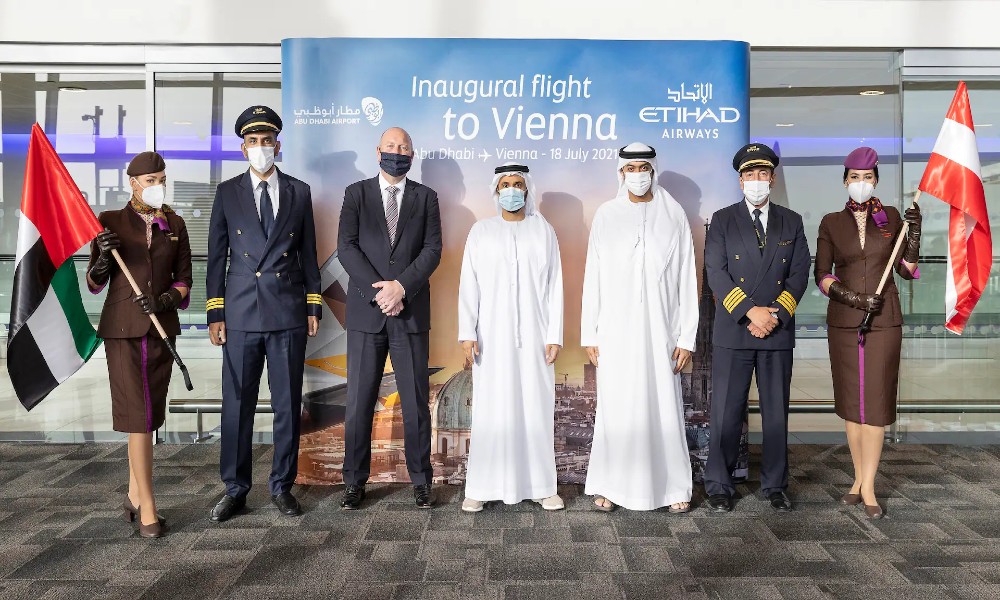 Etihad Airways begins its services in Vienna, Austria. The new service will be operated on Thursdays and Sundays using...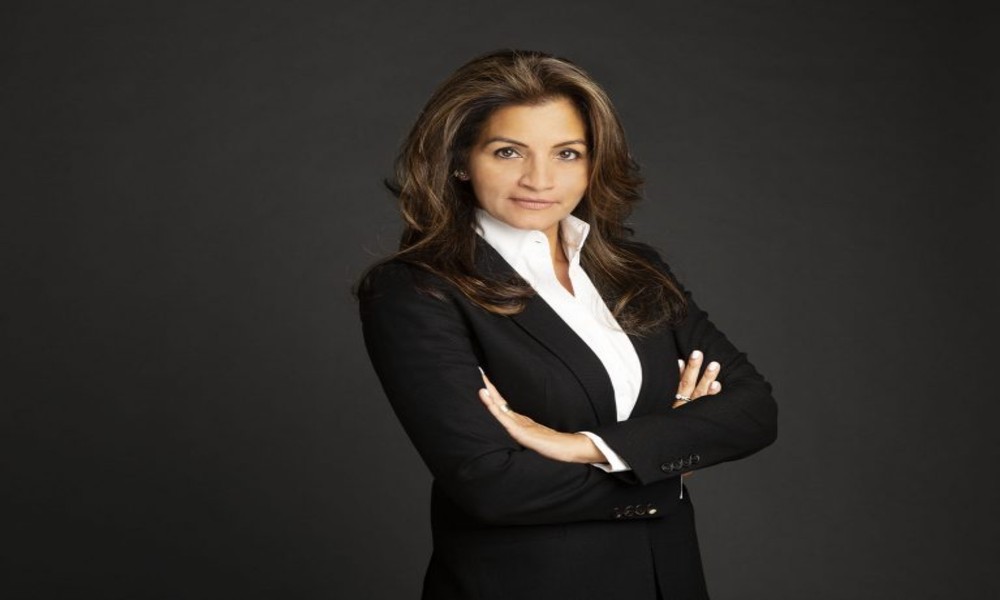 Chapman Freeborn, the global air charter specialist and part of Avia Solutions Group, has appointed Sharon Vaz-Arab as its...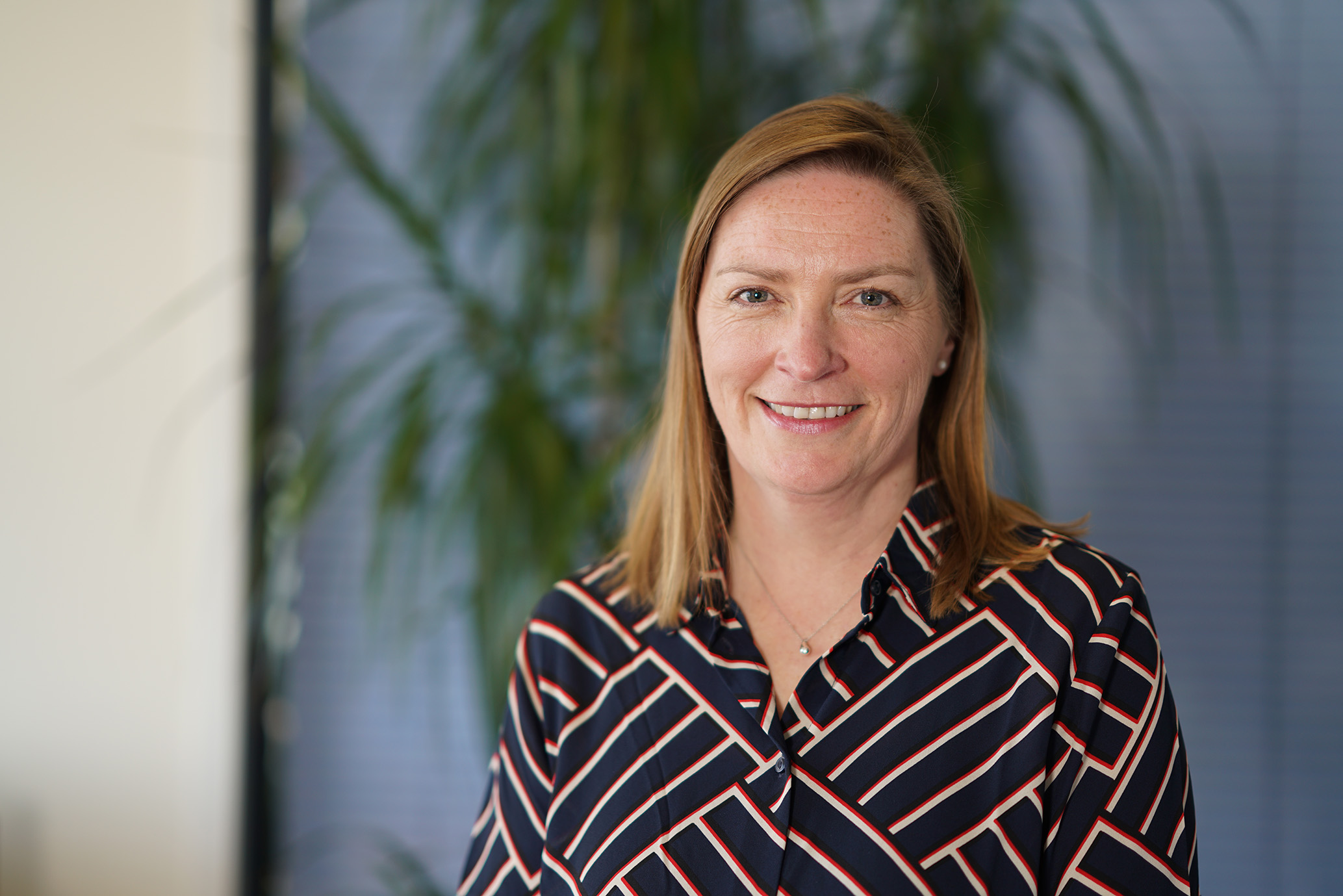 The air cargo and ground handling organisation Worldwide Flight Services (WFS) announced the appointment of Jennifer Smith as the...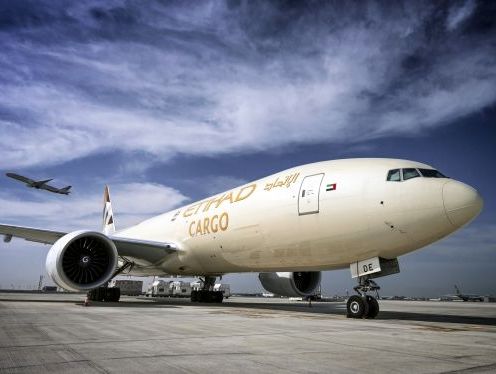 The UAE carrier also maintained a Delivered As Promised (DAP) record throughout the year, passing its initial target of...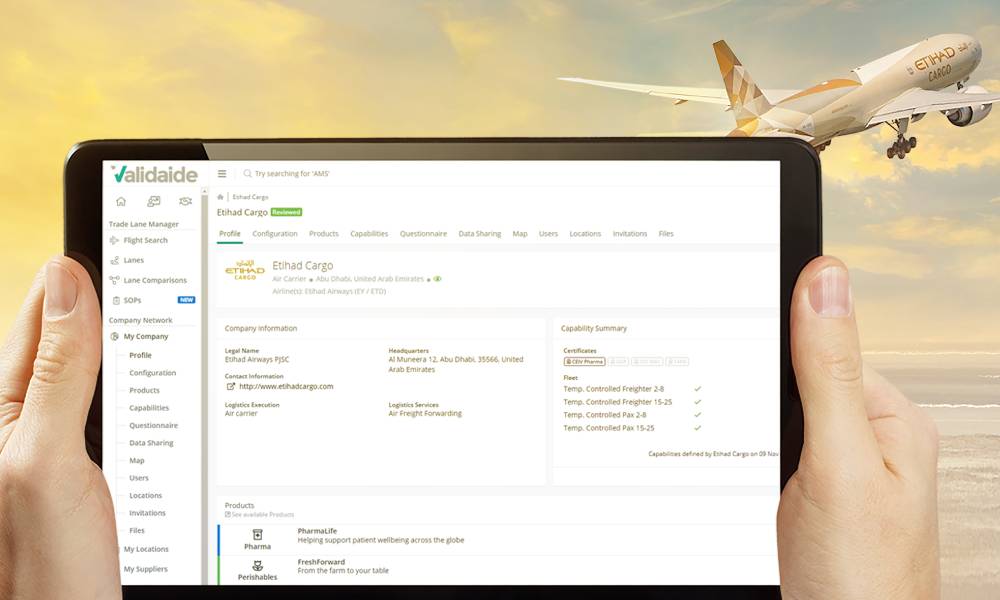 The premium membership partnership, which sees Etihad Cargo join Validaide's advisory board, extends the carrier's digital reach to more...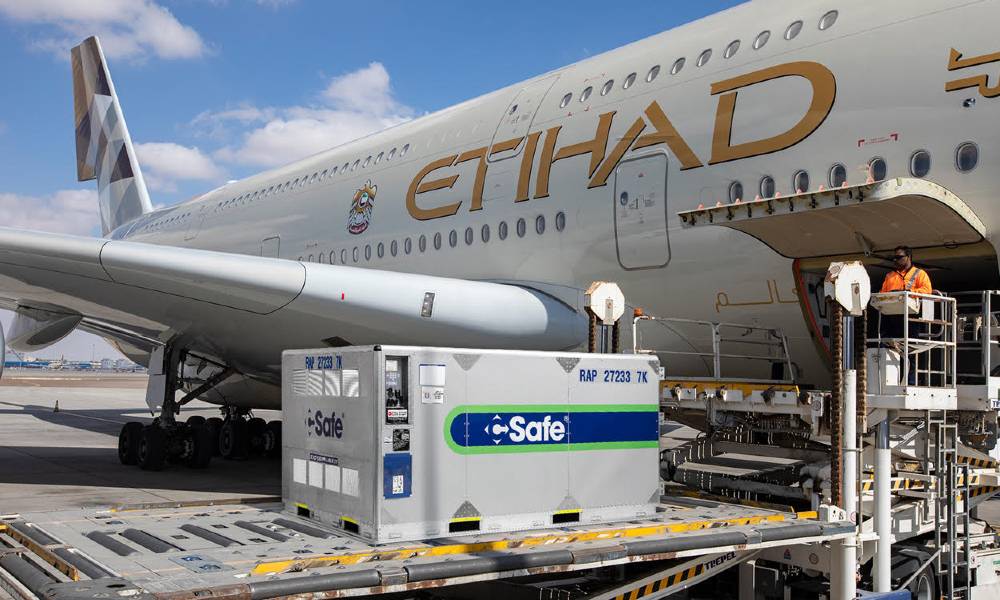 The high-performing temperature-controlled containers from CSafe Global will be introduced across all Etihad Cargo's flights to deliver additional payload...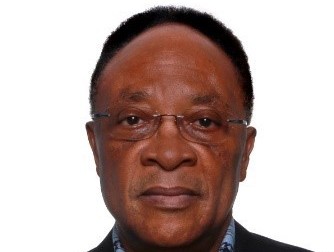 Neutral Air Partner (NAP), the global network of independent air cargo logistics providers, recently launched its global airline partner...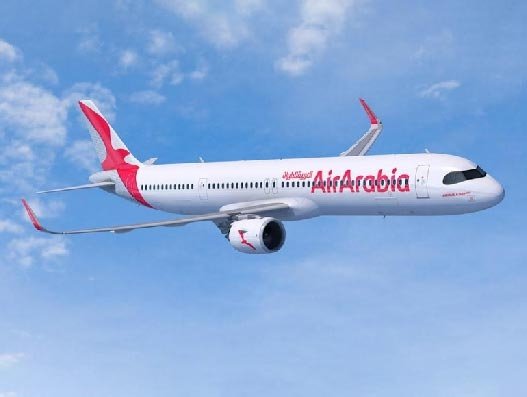 Air Arabia Abu Dhabi has received its Air Operating Certificate (AOC), which allows it to start operating from Abu...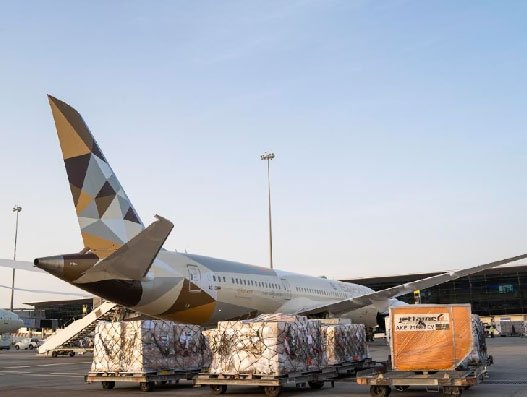 Etihad Cargo has partnered with the Australian government to provide critical international airfreight assistance to Australia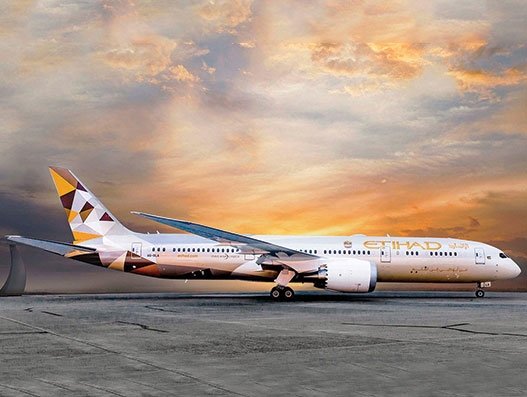 UAE's national airline Etihad Airways has announced that it will temporarily suspend all flights to, from, and via Abu...