Latest International Dsv Panalpina News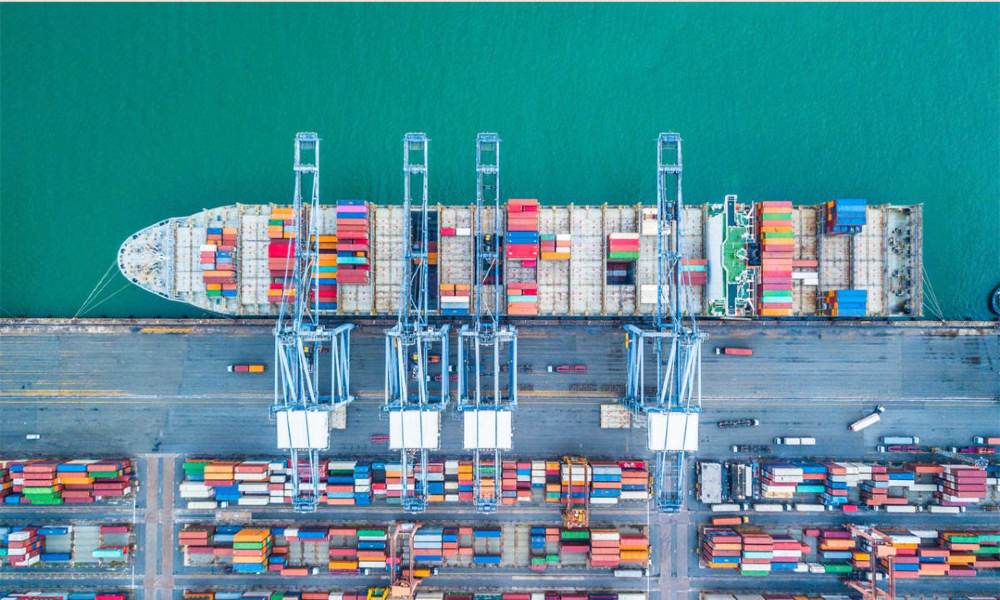 DSV Panalpina releases its first half of 2021 financial report. The results show strong growth in EBIT. A separate...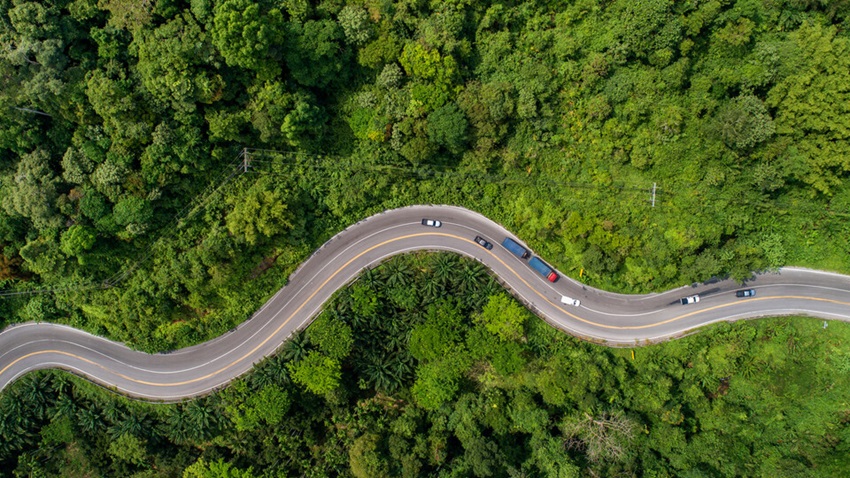 DSV Panalpina is now specifying how much and how quickly it needs to reduce greenhouse gas (GHG) emissions as...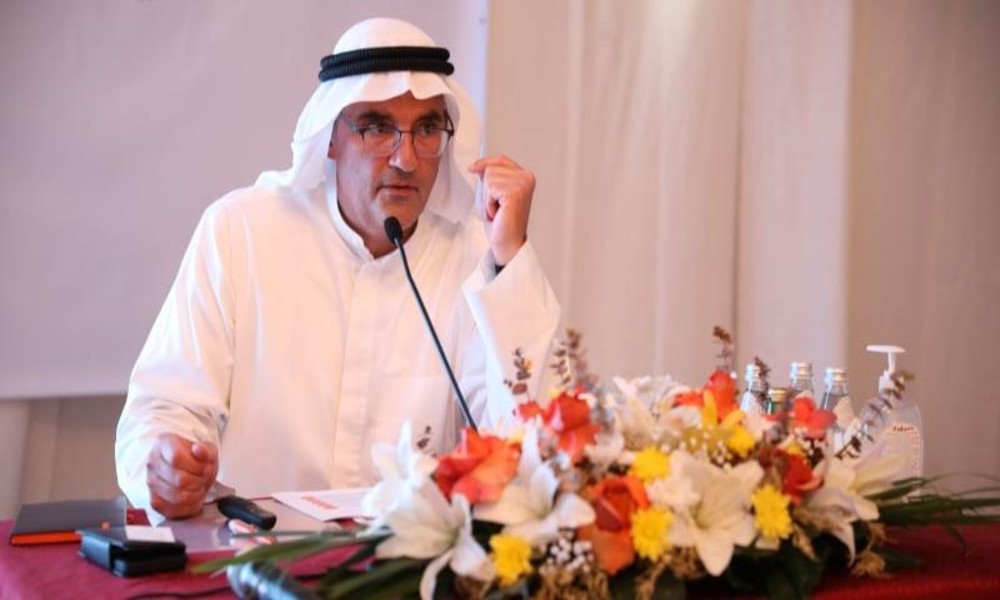 Agility will become the second largest shareholder in DSV with an approximate 8 percent stake in the combined company.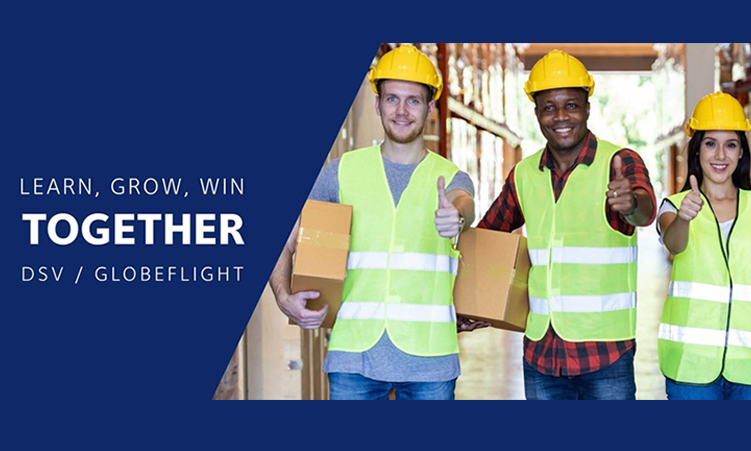 The acquisition is consistent with DSV Panalpina's global strategy of growth through acquisitions while at the same time being...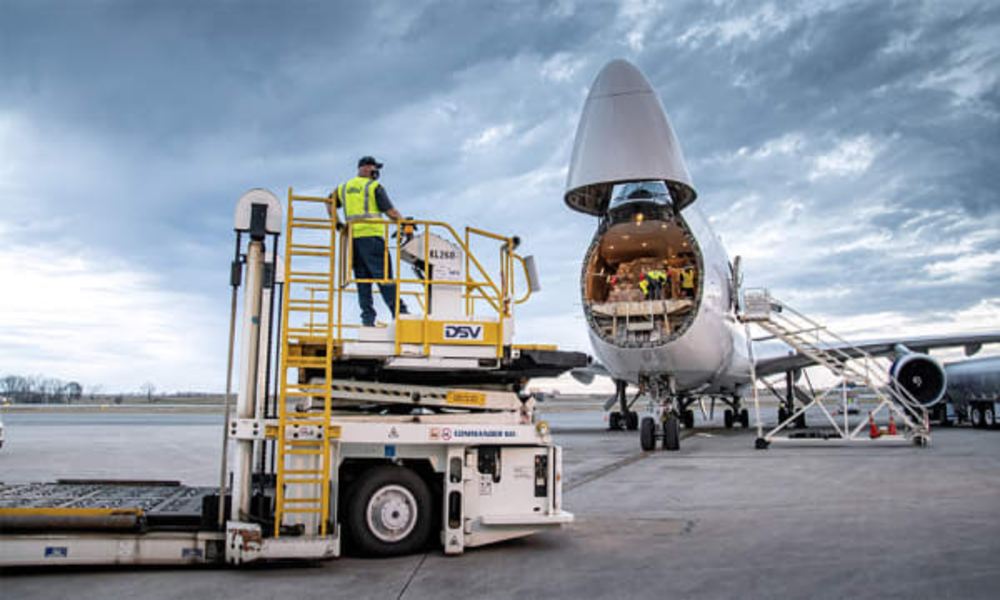 Global Integrated Logistics is part of Agility and one of the world's top freight forwarding and contract logistics providers...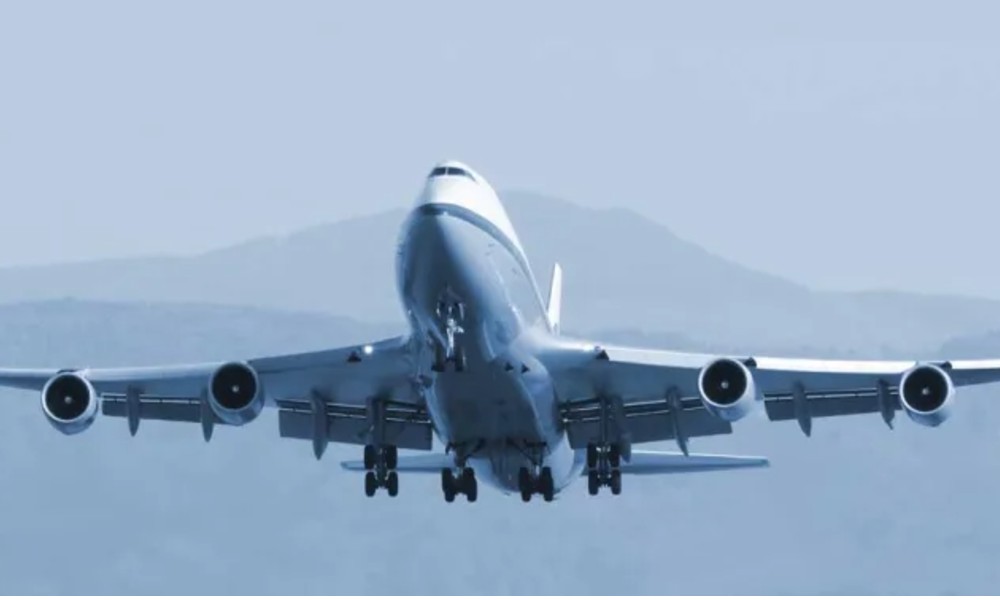 Through these routes, the company will connect five continents in order to accommodate customer demands in a global air...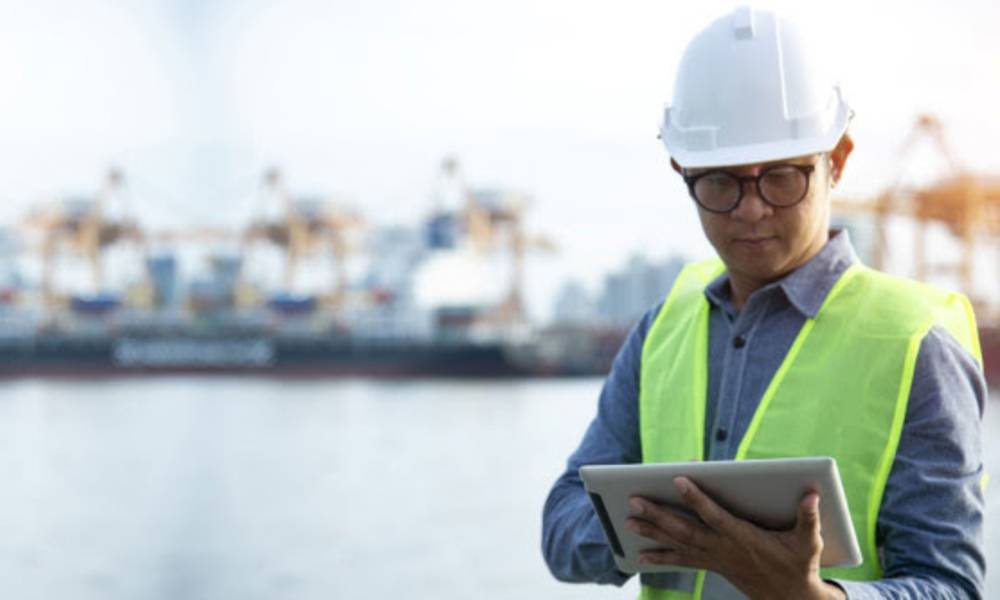 With the new service, the company offers to perform customs classification on behalf of businesses, ensuring compliance with regulations...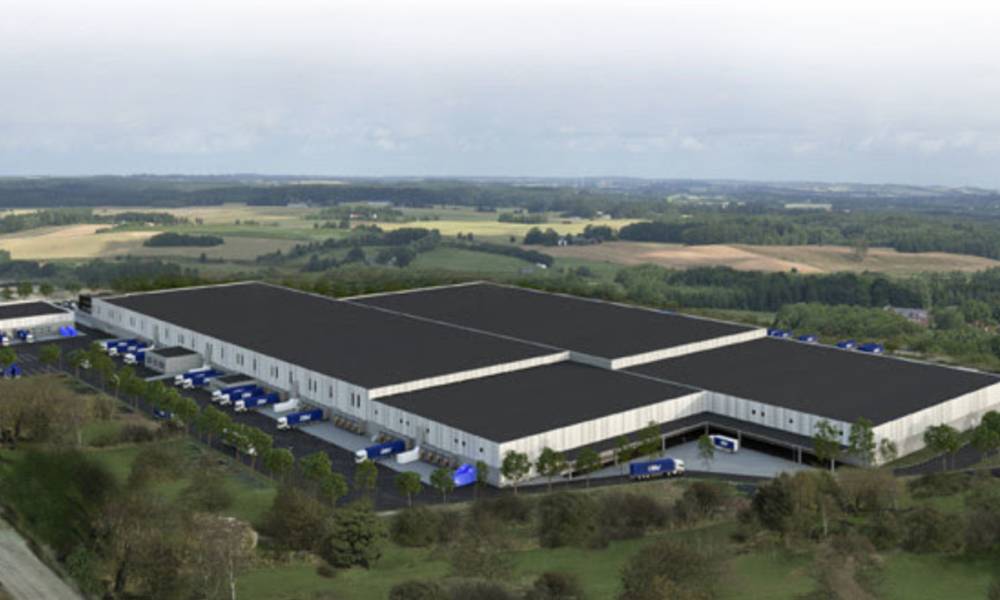 The new site in Rosersberg north of Stockholm in Sweden offers an entire range of transport and logistics services...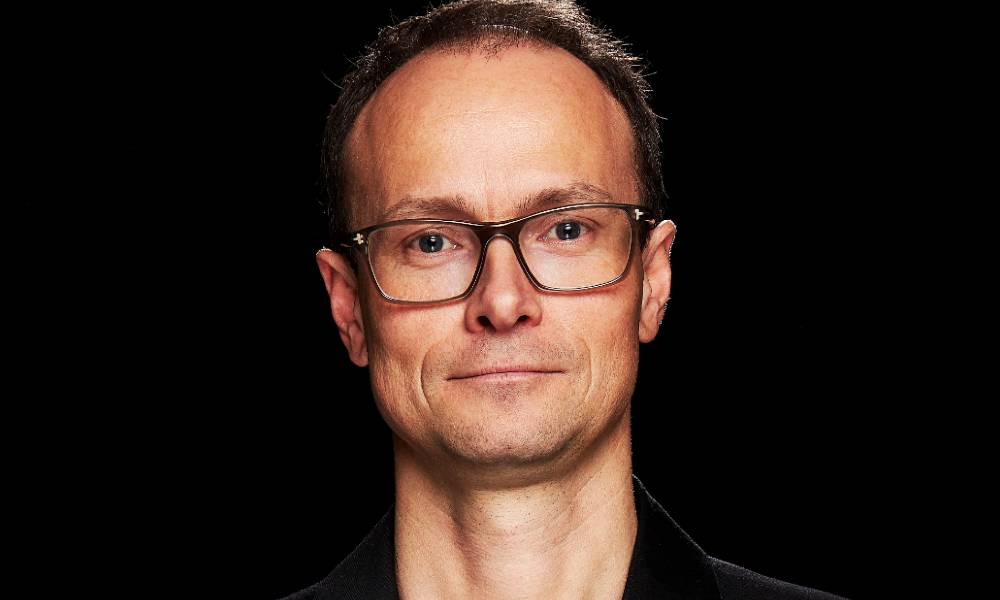 The acquisition includes Prime Cargo's activities in Denmark, Poland and China.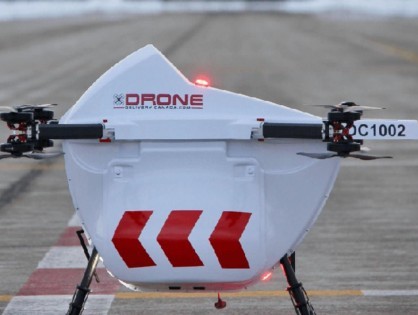 Drone Delivery Canada has successfully launched its second cargo drone route with DSV Air and Sea Canada using the...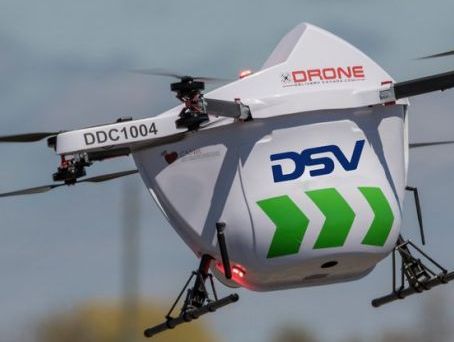 Drone Delivery Canada has inked a deal with DSV Air & Sea Canada to deploy DDC's drone delivery platform...