Latest International Drones News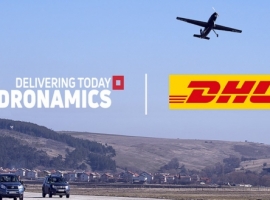 DHL and DRONAMICS agree to jointly develop solutions and offer same-day cargo drone deliveries to customers using DRONAMICS'...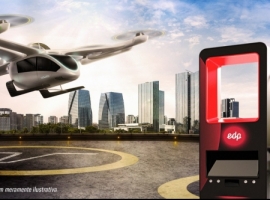 Embraer´s Eve Urban Air Mobility Solutions ('Eve') signed an MOU with the Brazilian operation of EDP to cooperate on...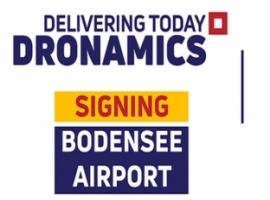 DRONAMICS partners with Bondensee-Airport Friedrichshafen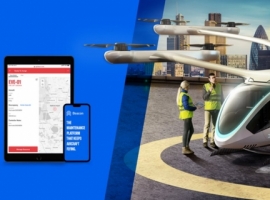 Eve Urban Air Mobility Solutions (Eve) announced cooperation with Beacon, the maintenance coordination platform from EmbraerX, to be included...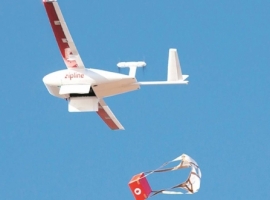 The new financing will enable Zipline to continue advancing its integrated service, including its autonomy platform, aircraft, fulfillment systems,...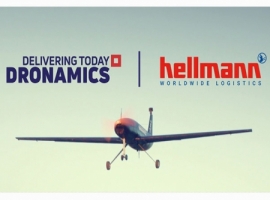 As part of the cooperation, Hellmann plans to offer the first routes with unmanned cargo drones from DRONAMICS as...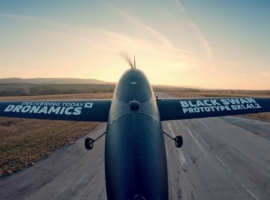 DRONAMICS is strengthening its operational authorization efforts by securing a three-way partnership agreement with the leading UAV consulting firms...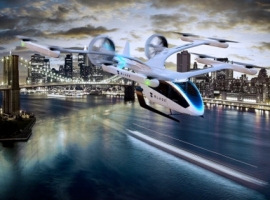 Eve plans to deploy, together with local partners, up to 60 aircraft for Blade's use throughout the United States...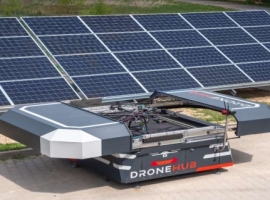 The collaboration will strengthen the industry's efforts to increase the scalability and harmonization of drone-in-a-box technology in the global...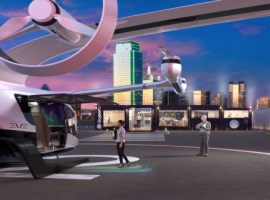 Embraer's Eve Urban Air Mobility Solutions, Inc. (Eve) and vertiport company Skyports have formed a partnership to develop urban...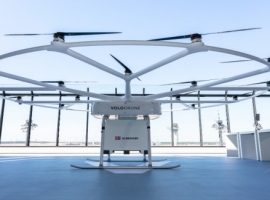 Volocopter's heavy-lift drone was presented to German federal politicians for the first time at the National Aviation Conference (Nationale...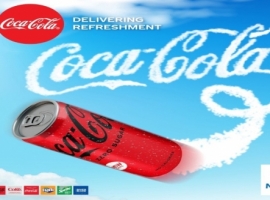 The drone delivery service is available now in Oranmore, Galway – the largest commercial drone delivery trial of its...