Latest International Drones News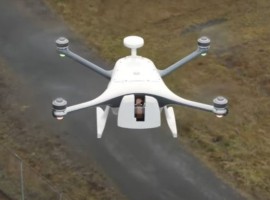 They have collaborated to deliver retail products with connected drones connected to Verizon 4G LTE, as well as 5G...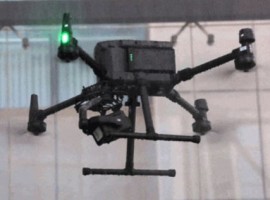 They will engineer a new cargo drone add-on specifically for the M300, DJI's latest and most reliable industrial drone...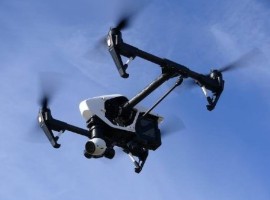 The new members will serve a two-year term and join DAC Chairman Michael Chasen, chairman of the Advisory Board...
Anticipated projects on which the parties are focusing are for IDP to establish a commercial-scale drone depot and drone-specific...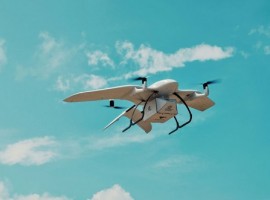 Final determination of whether a specific drone meets FAA safety requirements will occur after the applicant demonstrates they have...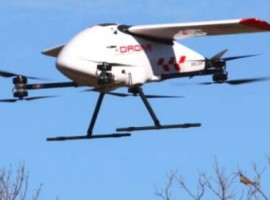 Commercialisation in support of Covid-19 related activities and also remote area deliveries would commence for 2021 projects once testing...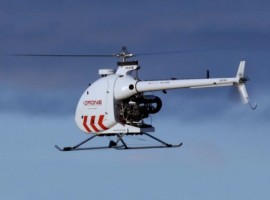 They will work together to identify and analyse market opportunities in India for DDC's Condor drone delivery solution with...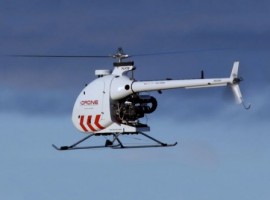 The Condor is currently the company's largest drone with an expected range of 200km (124mi) and a payload capacity...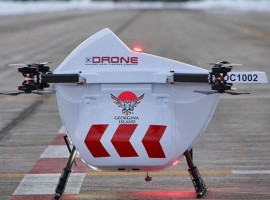 Under the terms of the agreement, the parties shall cooperate and work jointly towards testing an automated drone as...
ANRA Technologies is a part of the consortium has been awarded UK Research and Innovation (UKRI) funding because the...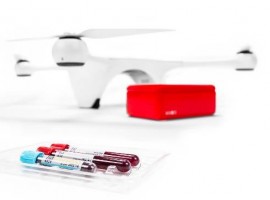 Through this partnership, Matternet will conduct a joint research project with JAL in Japan, as the company continues to...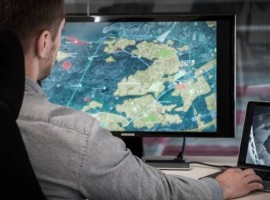 With a focus on regions with long response times, Everdrone expects to reach more than 100,000 residents in...