Latest International Drones News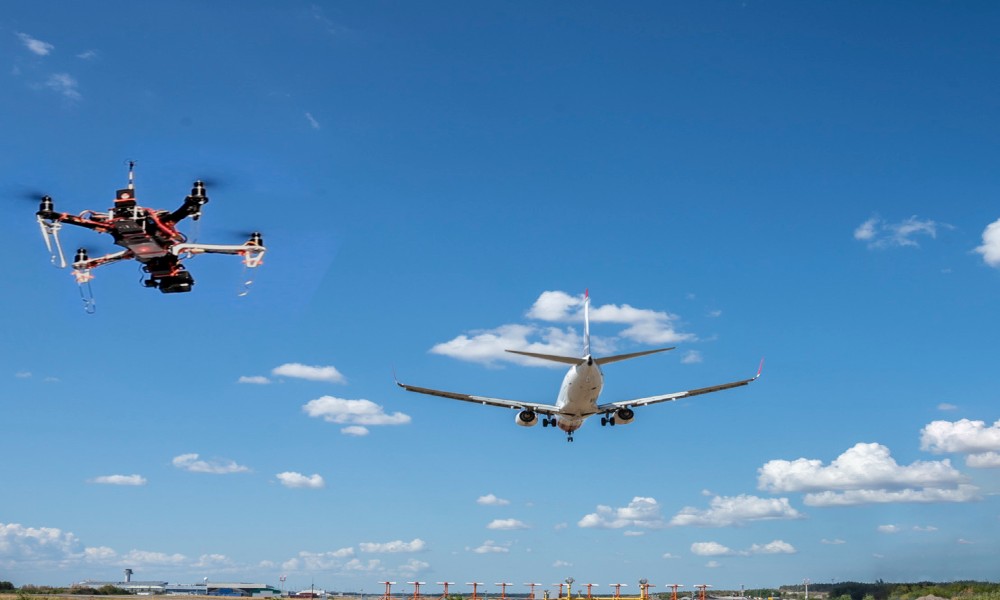 Over the past year, Brussels Airport has worked closely with skeyes and SkeyDrone on various drone projects in fields...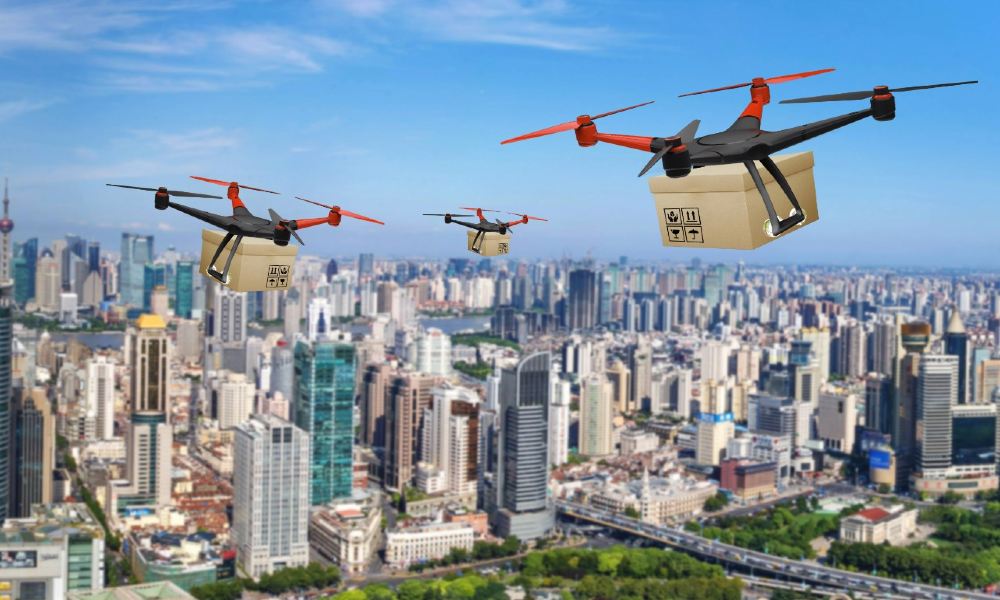 For logistics companies, the first and last-mile constitute the most expensive and least efficient part of a delivery, requiring...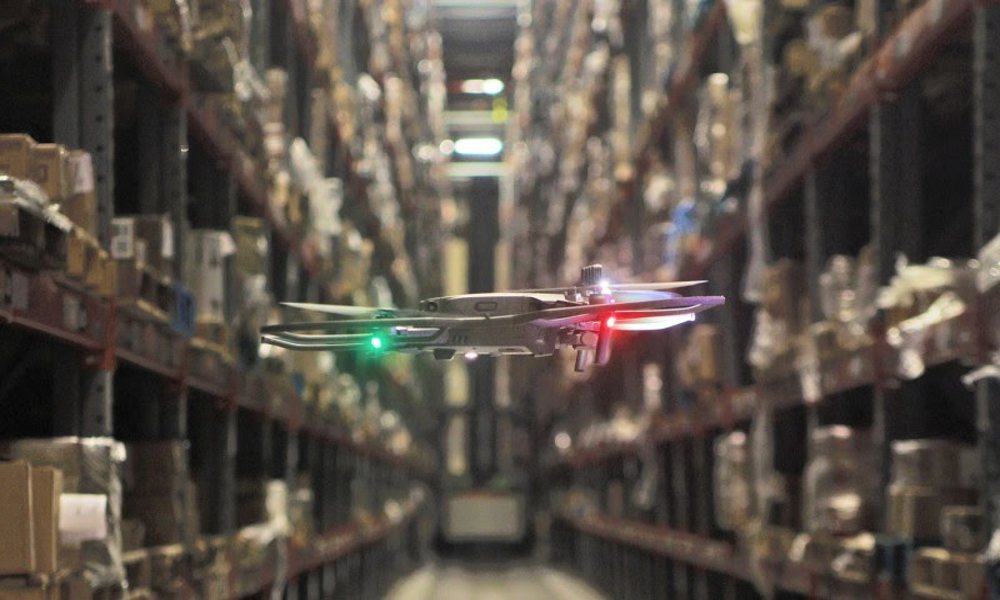 The drones can operate at temperatures as low as -10 Celsius degrees, enabling dnata to take advantage of the...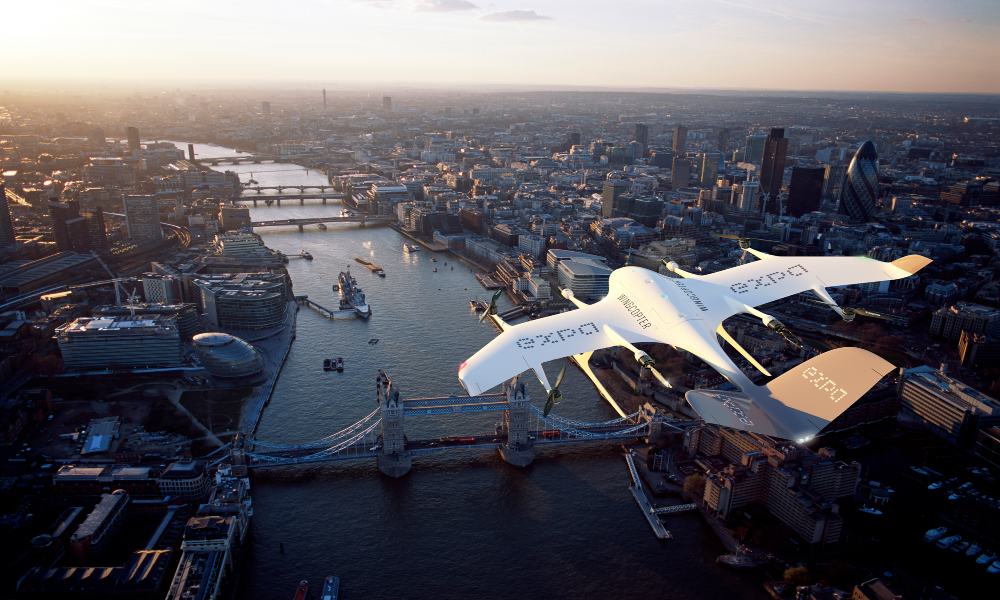 Getting things to where they need to go isn't always simple and, often, can be critically urgent. That's where...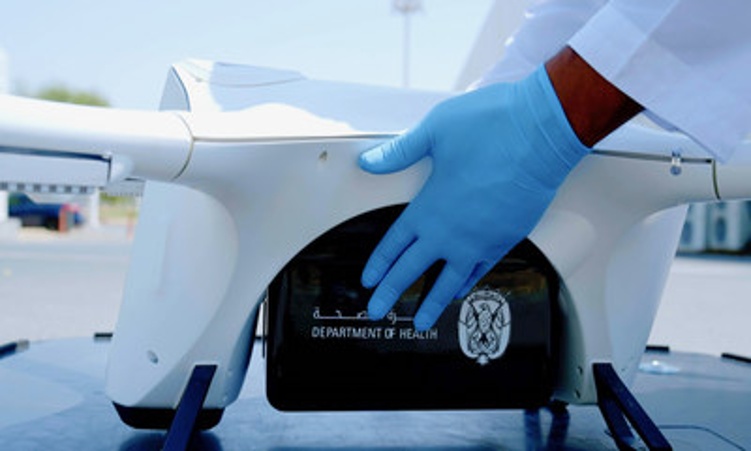 Matternet, which has been flying Beyond Visual Line Of Sight (BVLOS) commercially over cities since 2017, will operate its...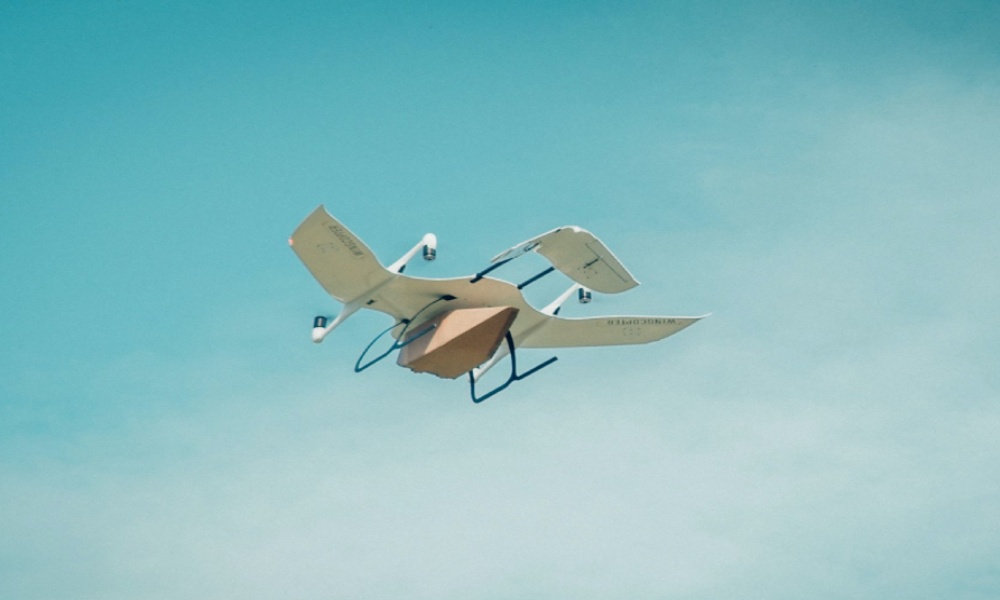 The flights were carried out by Greifswald University Medical Center in cooperation with DRF Luftrettung and Wingcopter as part...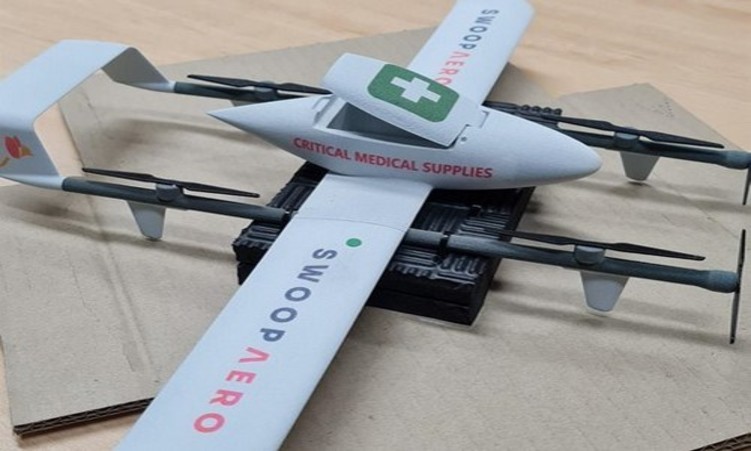 Swoop Aero has extensive experience providing drone logistics services to customers requiring safe, sustainable transportation in areas where ground...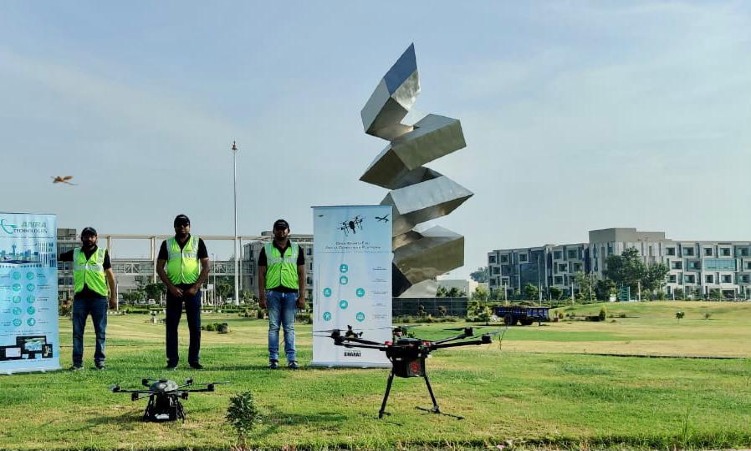 ANRA's pilots flew 90 percent of the total flight hours alongside consortia partner BetterDrones, which flew the remaining flight...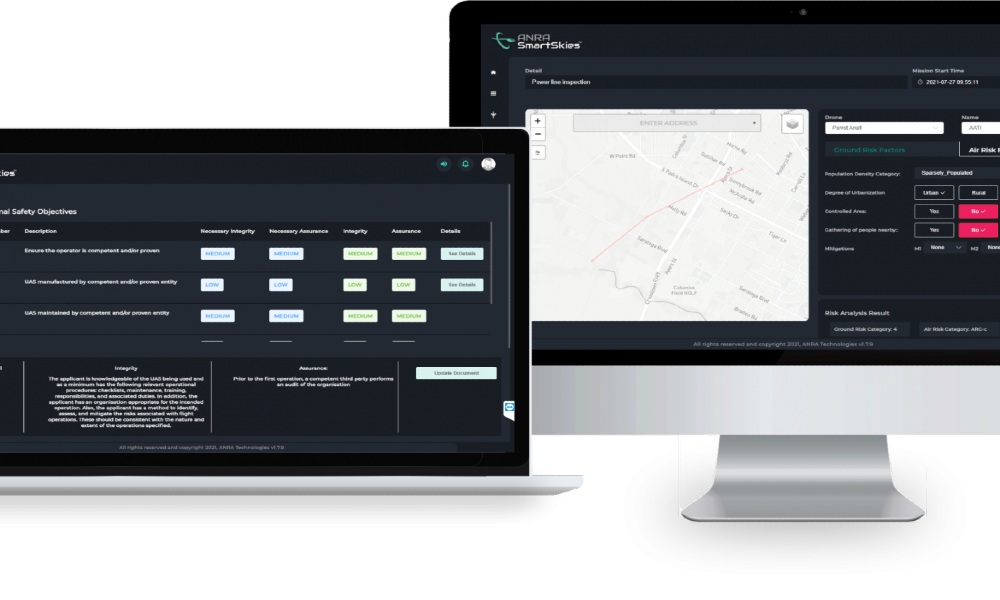 SmartSkies SORA is a fully integrated Specified Operations Risk Assessment capability that enables pilots to perform a risk assessment...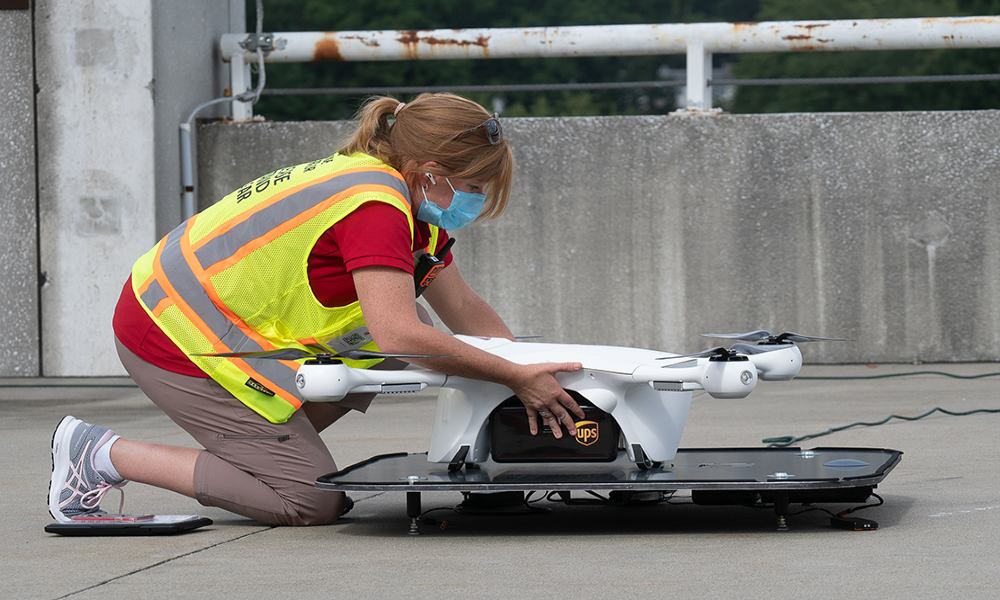 This new initiative operated by UPS and its subsidiary, UPS Flight Forward expands Atrium Health Wake Forest Baptist's existing...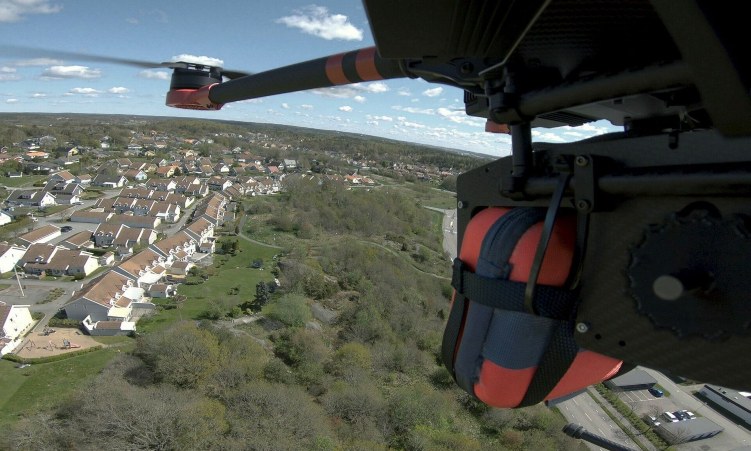 Everdrone will pilot the delivery of an AED defibrillator by drone in Helsinki in September 2021. Also, the CO2...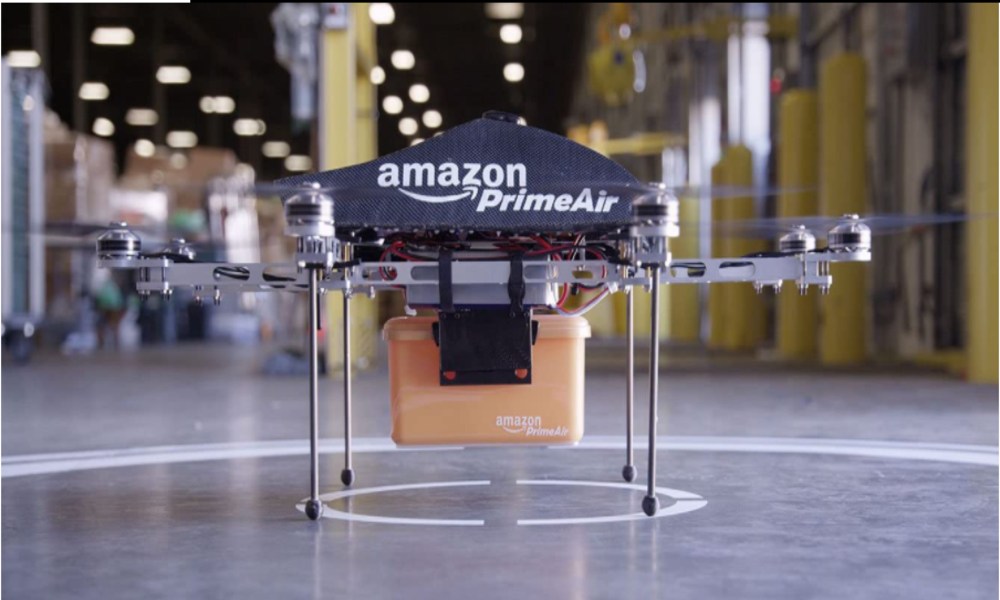 Amazon was claiming five years ago that drones would be delivering packages within a few years. So, what could...