Latest International Cologne Bonn Airport News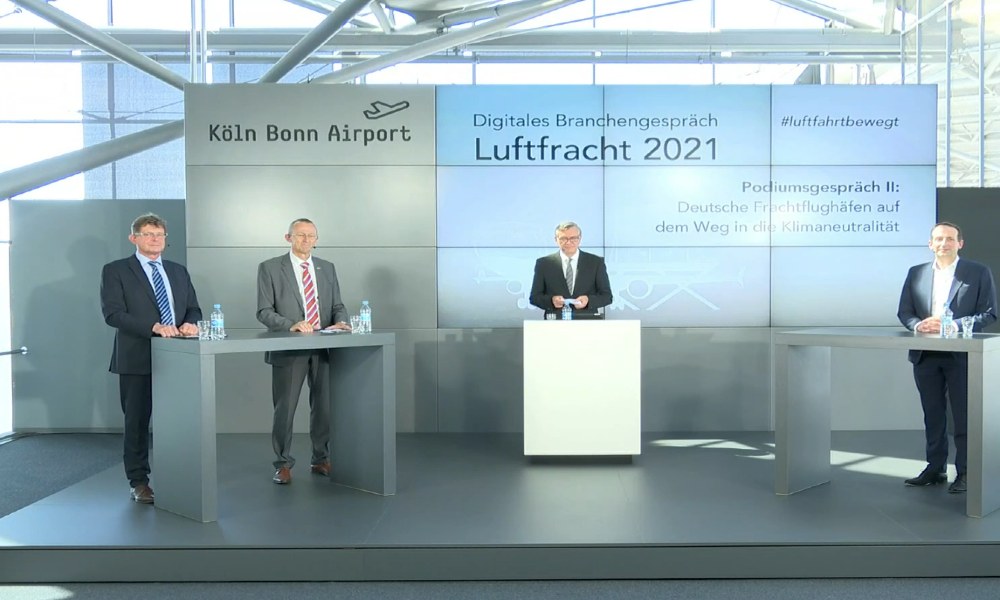 Instead of working with bans or fiscal adjustments, BARIG and the aviation industry rather advocate constructive, goal-oriented solutions to...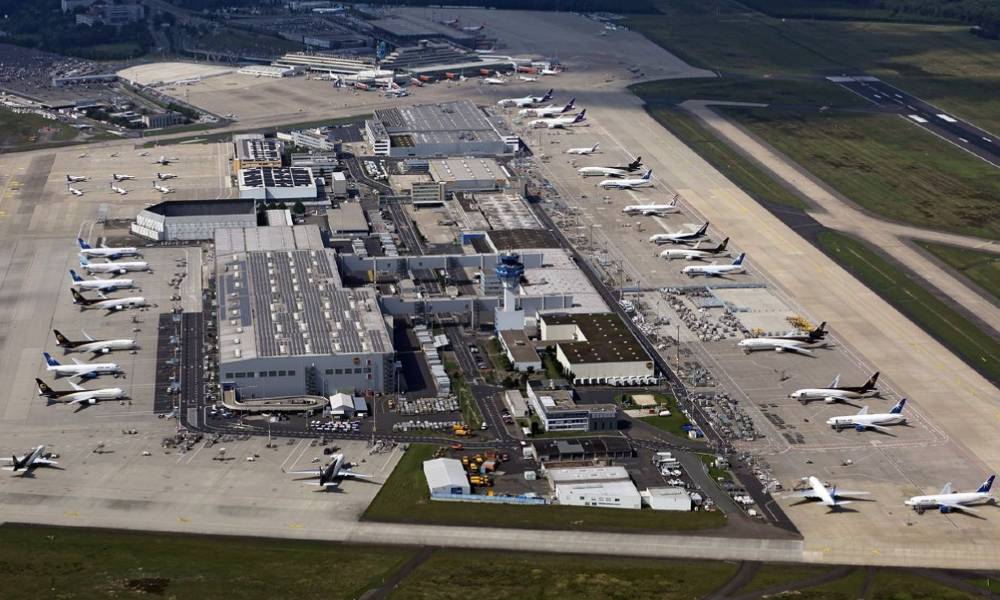 The freighter movements increased by 8 per cent to more than 3,000 flights.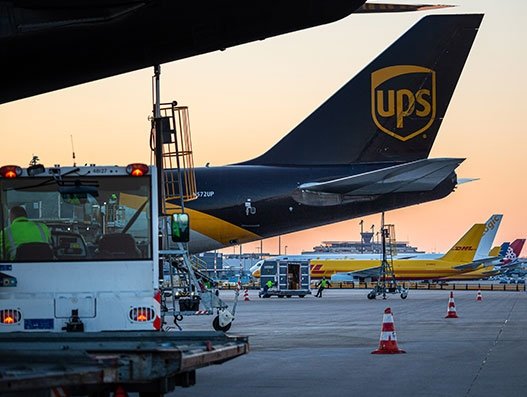 Cologne Bonn Airport has seen nearly 700 cargo flights taking off and landing this week, transporting not only industrial...