Cologne Bonn Airport sets new air cargo record
The airport's air cargo tonnage was recorded at 986,000 tonnes which represents an increase in tonnage of 14 percent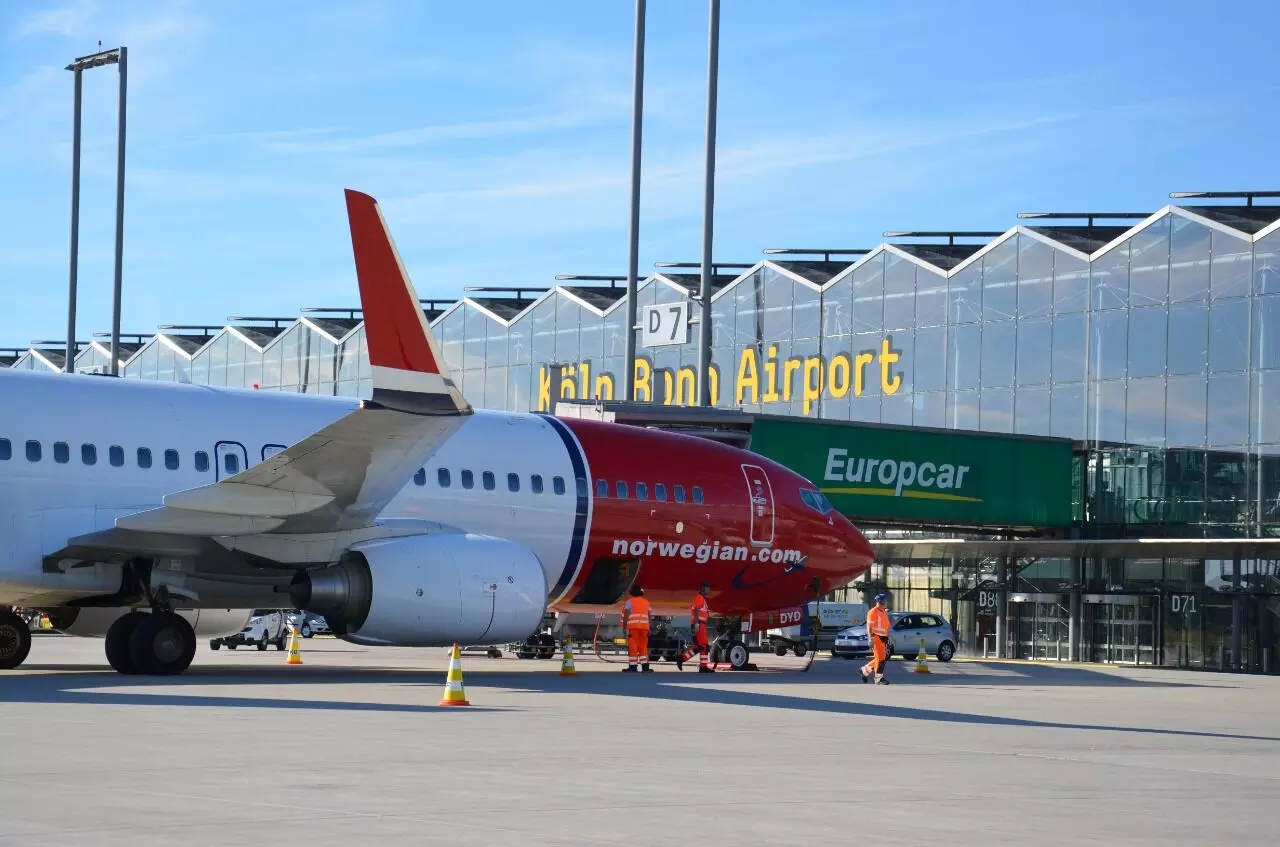 In 2021, the Cologne Bonn Airport reported growth in both the transport segments of passenger traffic and air cargo. While the number of passengers grew by 38 percent in comparison to 2020 to 4.25 million, it has reached only a good third of the pre-crisis level. Meanwhile, developments in air cargo stood at 986,000 tonnes which represents an increase in tonnage of 14 percent and, at the same time, a new annual record for Cologne Bonn Airport.
"Cargo has once again developed disproportionately and ended with a record value. Cologne Bonn Airport's outstanding importance as NRW's (North Rhine-Westphalia) most important logistics hub for supplying the population with medical goods, industrial parts, food, and commodities for daily use was especially highlighted during the crisis," explains Airport Managing Director Torsten Schrank.

After a difficult first half-year, in which passenger traffic failed to recover due to the coronavirus, the number of travelers rose sharply in the middle of 2021. In the period from July to December, 3.6 million people used Cologne Bonn Airport - an increase of 177 percent compared to the second half of 2020.

The threshold of a million tonnes was only just missed in the cargo segment. In total in 2021, around 986,000 tonnes of products and goods were handled at Cologne Bonn - 14 percent more than in 2020. The month of December closed with a record value of just under 94,000 tonnes. "Cargo is a stabilizer in the crisis and an important pillar of our business model," Schrank added. The airport in fact will reportedly end the year much better than forecasted as the loss after tax will probably more than halve in comparison to the first year of the coronavirus, 2020 (-31.1 million euros).
"With increases in revenue and strict cost discipline, we have been able to largely compensate for revenue falls in passenger traffic. Our successful business model with passenger traffic and air cargo proved to be exactly right in the crisis. Our current plans assume further economic recovery. We expect that the company will achieve a small positive result in 2022 and return to profitability," added Schrank.
A positive operating result was always earned by the airport during the entire coronavirus crisis, cited a press release from the airport this week. The airport is reportedly expecting passenger volumes to roughly double in the current year. The airport is reportedly looking to reach the threshold of 1 million tonnes of air cargo in a single year which will most likely be passed for the first time in 2022. Interestingly, the Cologne Bonn Airport is the international airport of Germany's fourth-largest city Cologne and the third largest when it comes to cargo operations.