Latest International Cargo Only News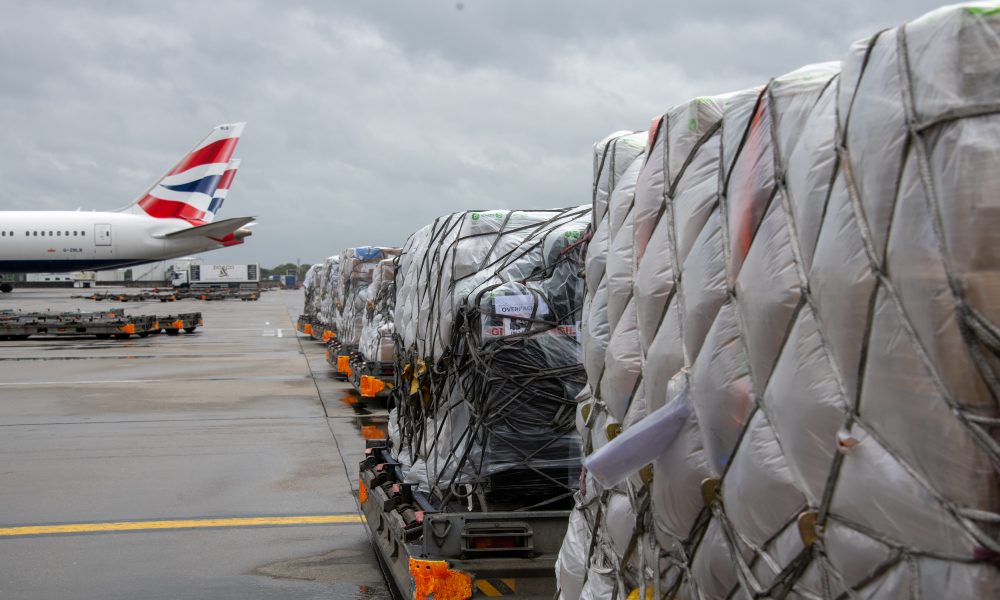 The B777-200 was loaded with PPE supplies and oxygen concentrators for frontline hospital workers from charities including Oxfam, Khalsa...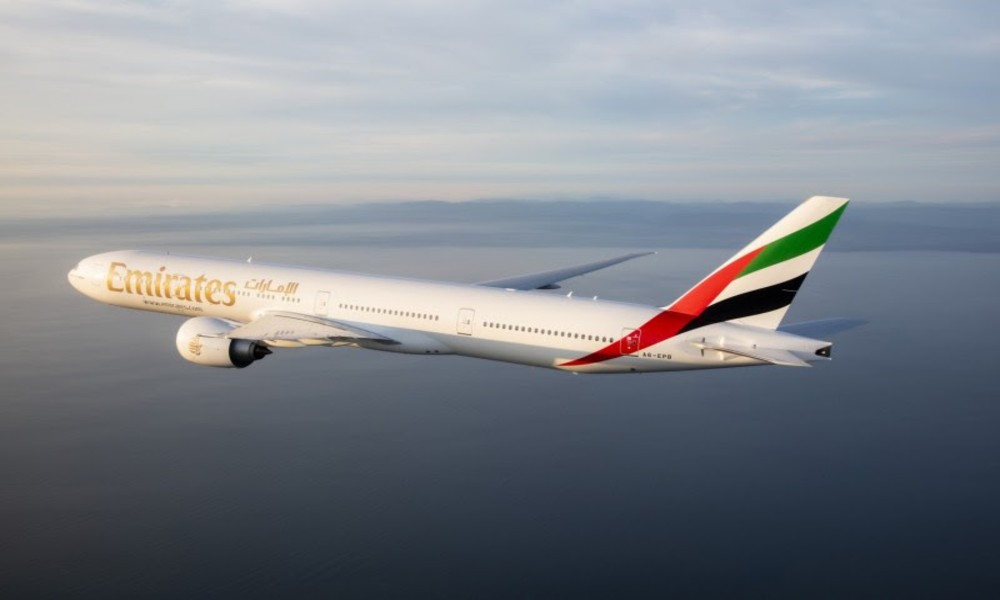 Emirates SkyCargo restarted cargo flights to New Zealand in early May with its passenger freighter aircraft, working with the...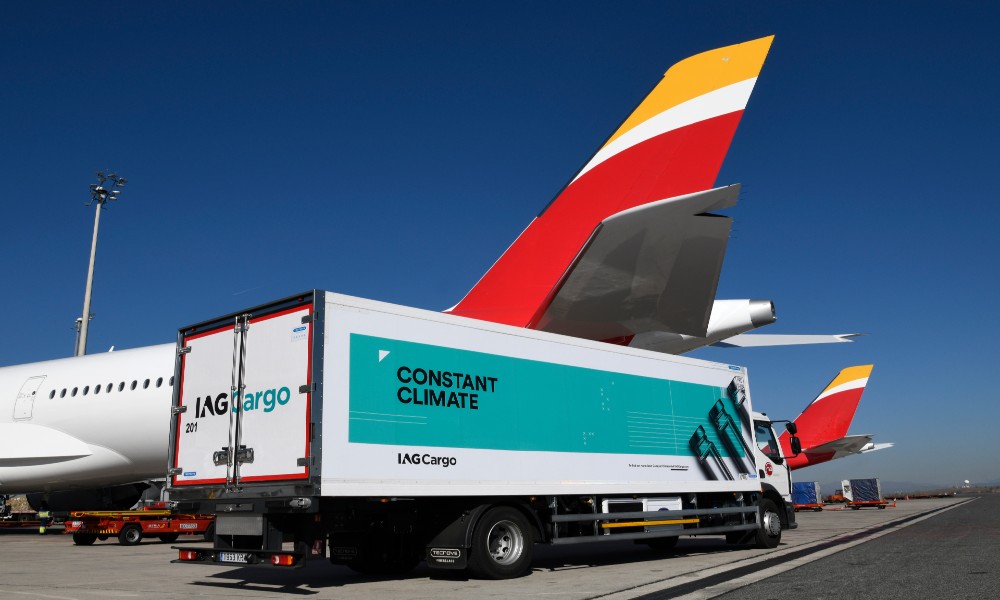 Charter services supported the automotive and manufacturing sectors as supply chain disruption and increased demand resulted in a need...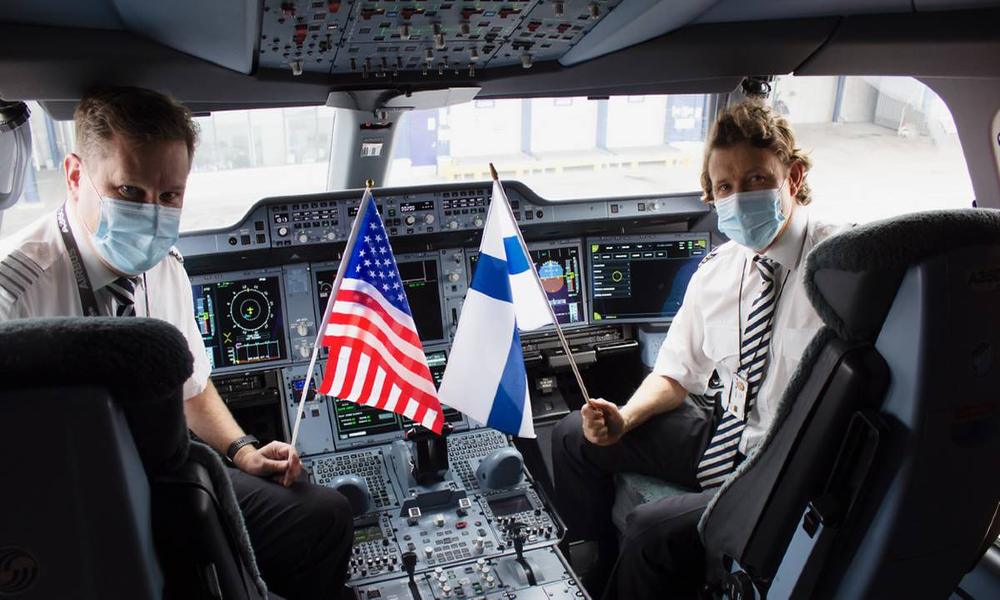 Tapping into the exceptional demand for air cargo, Finnair Cargo operated its first-ever cargo-only flight to Pittsburgh.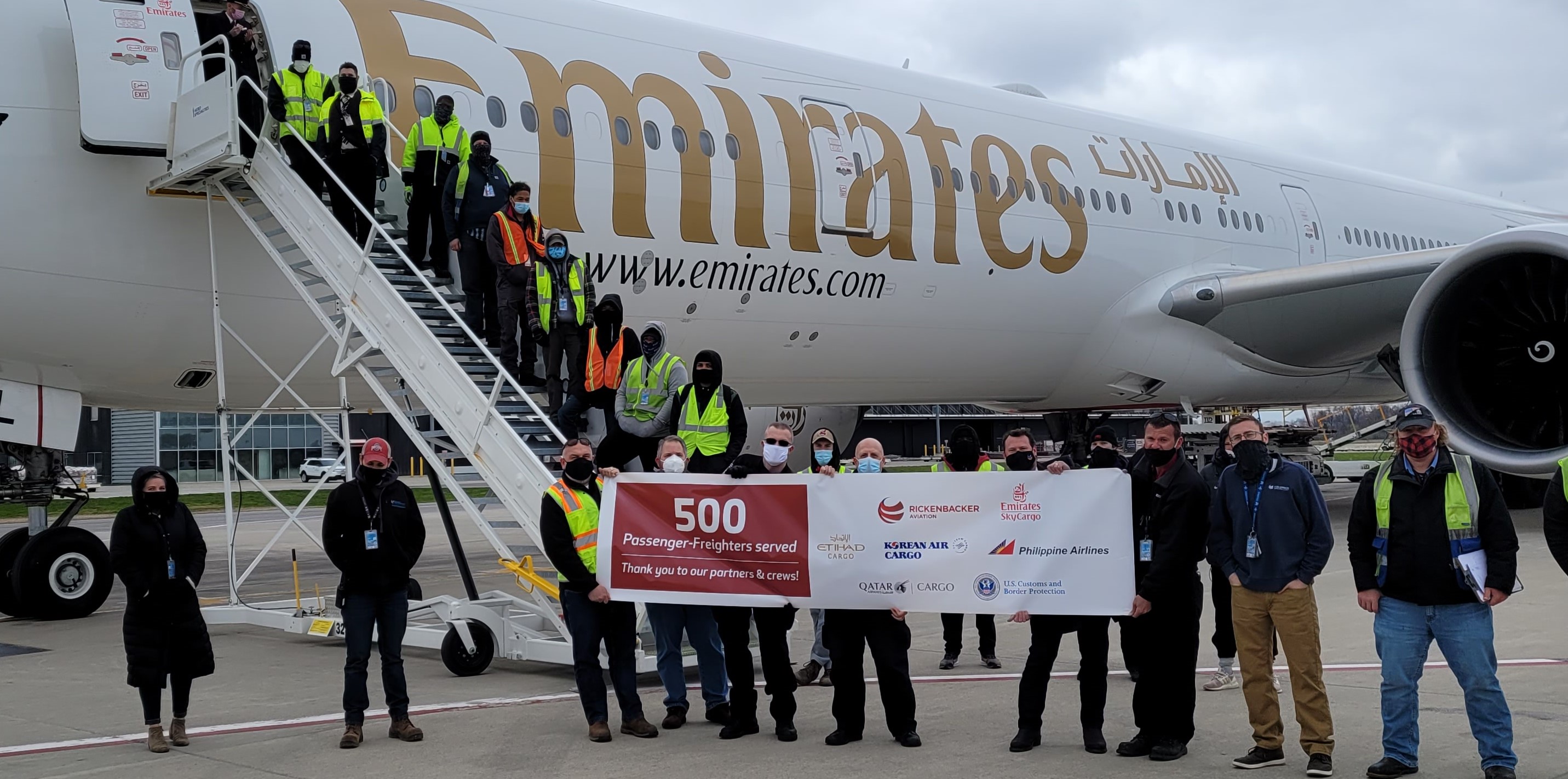 Rickenbacker International Airport (LCK) welcomed its 500th passenger-freighter on April 1. Rickenbacker is one of the few non-passenger hub...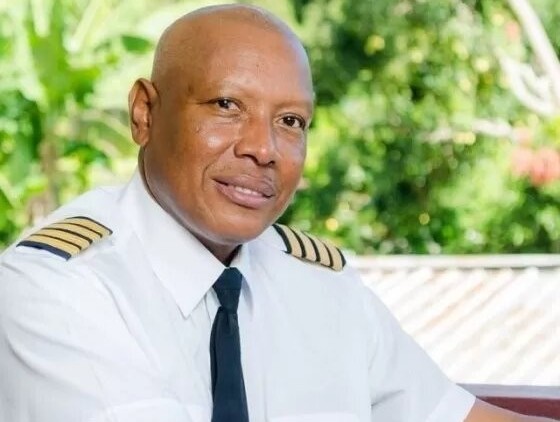 Seychelles International Airways is planning to launch on September 10, initially chartering an A340-600 for cargo-only flights before moving...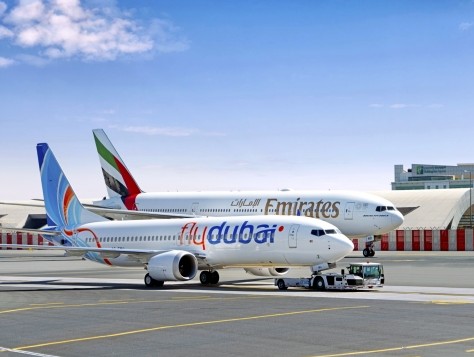 Emirates and flydubai have revived their strategic partnership to offer customers increased connectivity, convenience and travel flexibility.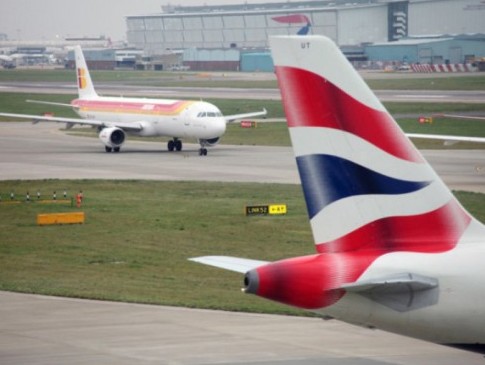 IAG Cargo and LEVEL, a long-haul, low-cost airline in the IAG Group, have announced a return to the skies...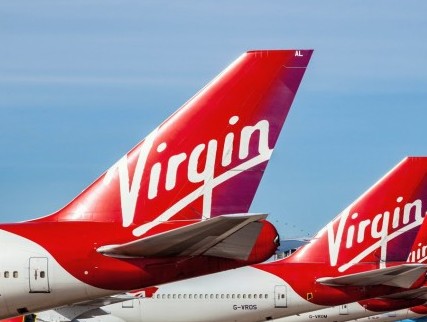 Virgin Atlantic Cargo is extending its cargo-only network to Italy, launching twice-weekly services connecting London Heathrow and Milan.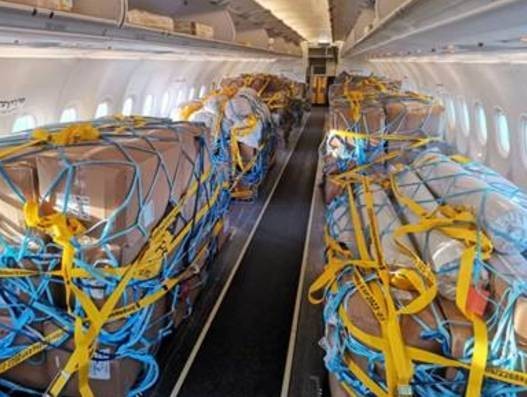 Scoot, the low-cost arm of Singapore Airlines Group, has modified its A320ceo aircraft to carry cargo in the cabin....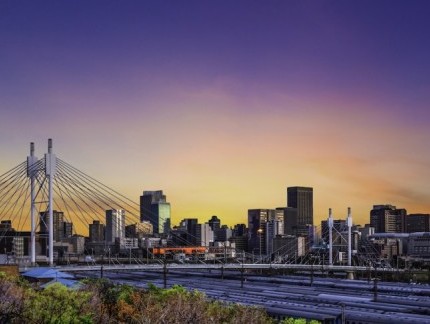 IAG Cargo has completed its 100th cargo-only flight out of Johannesburg on July 30, joining the likes of Hong...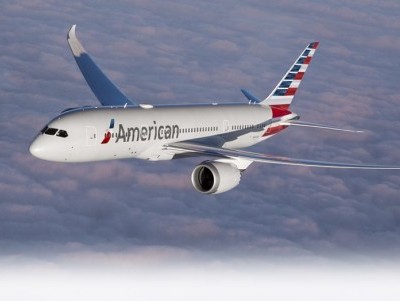 American Airlines will operate more than 1000 cargo-only flights in September – more than doubling its cargo-only flying compared...