Latest International Boeing 777f News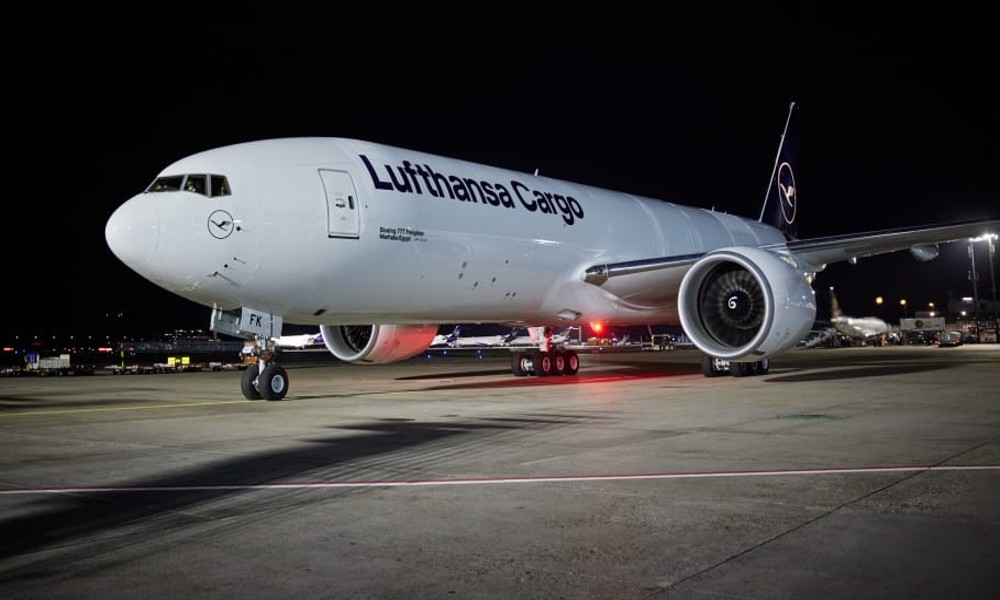 With the two new additions, Lufthansa Cargo's Frankfurt fleet now numbers eleven Boeing 777 freighters, in addition to the...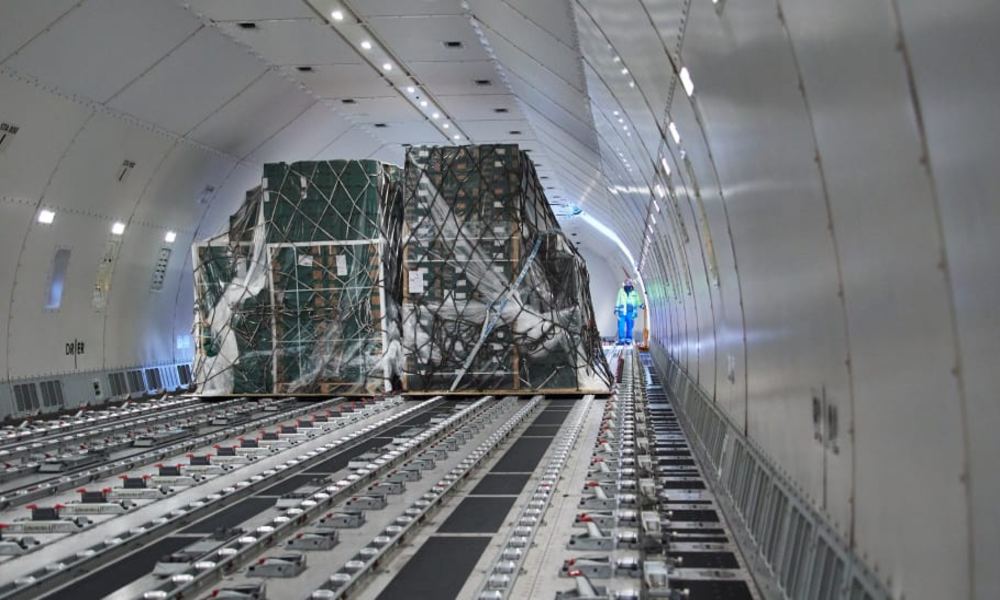 From 2022, Lufthansa Cargo will equip all Boeing 777 freighters with AeroSHARK, which improves fuel efficiency and helps airlines...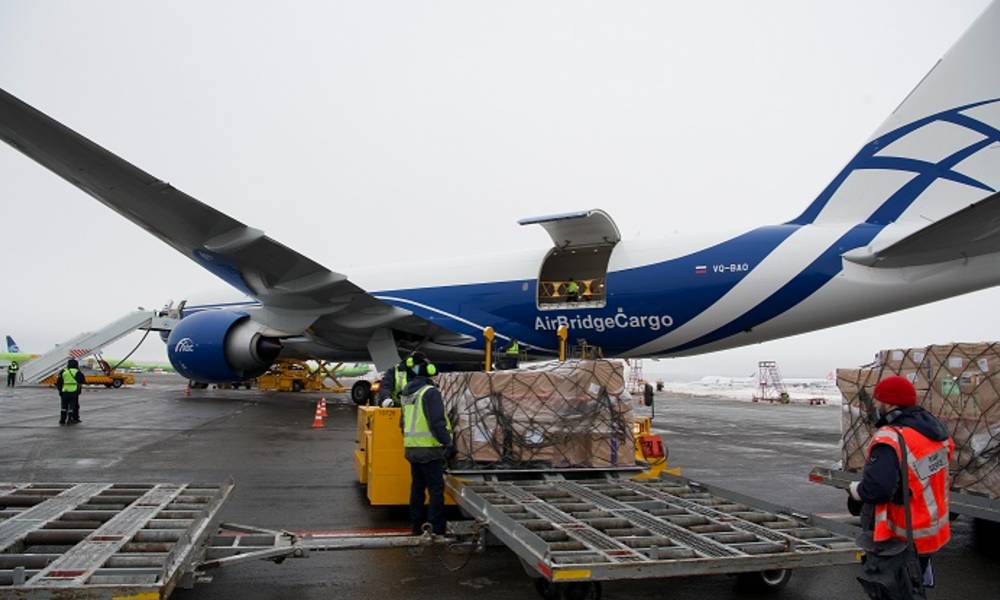 It is the largest twin-engine freighter with up to 106 tonnes of payload which complements the ABC's already extensive...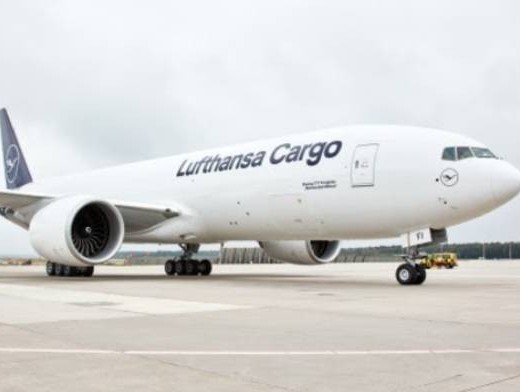 The new aircraft bears the name "¡Buenos días México!", which it took over from an aircraft with the registration...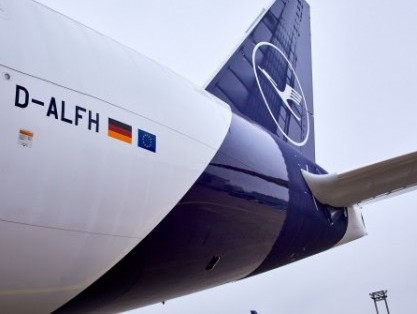 Lufthansa Cargo inducted its eighth Boeing 777 aircraft at Frankfurt Airport (FRA) on Aug 31. The cargo aircraft with...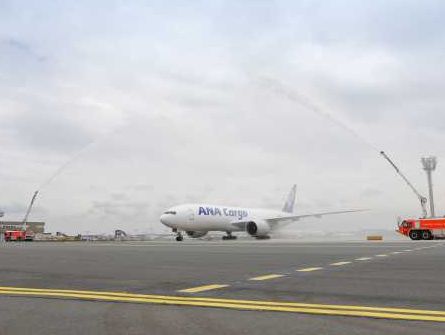 ANA Cargo launched its first dedicated Boeing 777 freighter flight from Tokyo to Frankfurt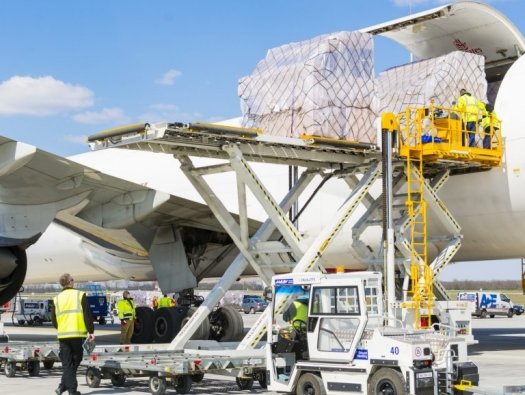 CharterSync carried 55 tonnes on Boeing 777F aircraft from China to Hungary, on behalf of the Hungarian government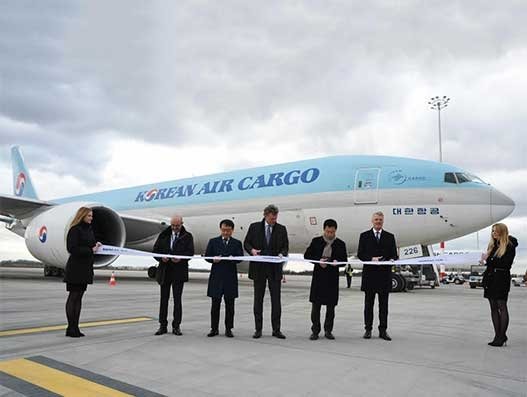 Budapest Airport welcomed the first direct Seoul-Budapest cargo flight on February 21 as Korean Air's Boeing 777F type cargo...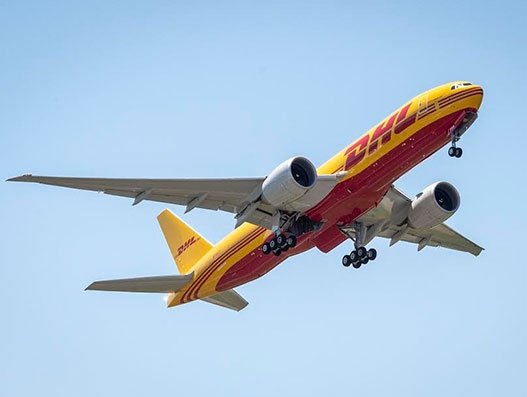 DHL Express will receive six new Boeing 777F-200 cargo aircraft this year. The first of these planes to come...