Latest International Aviation News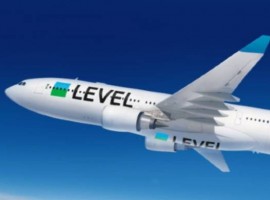 Historically, this route has seen transit of mangoes, berries, minerals, leather products, veterinary equipment and footwear, and will offer...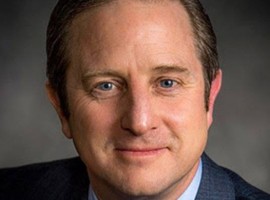 As Boeing's first chief sustainability officer, Raymond will be responsible for further advancing Boeing's approach to sustainability that is...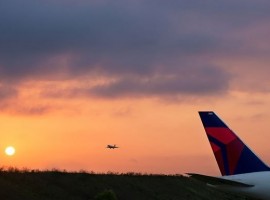 The decrease is said to be because of the international capacity reduction, which is said to be at 80...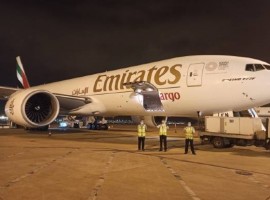 Emirates SkyCargo supported the uplift of thousands of tonnes of essential commodities including face masks, gloves, other protective gear...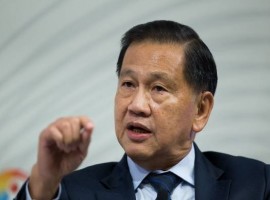 : Liew Mun Leong has stepped down as chairman and board director of the Changi Airport Group (CAG) with...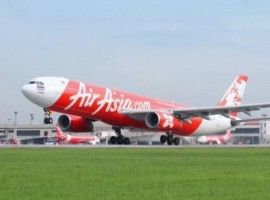 As for its long-haul arm AirAsia X's pending aircraft orders, Fernandes said the group was discussing with Airbus to...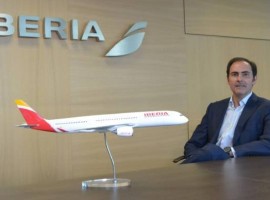 During his first stage in Iberia as Director of Strategic Planning and Finance, he led the company's Future Plan,...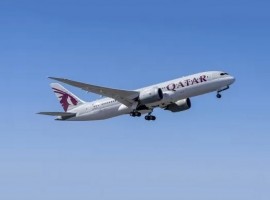 Qatar Airways has resumed four weekly flights to Murtala Muhammed International Airport (LOS) Lagos, Nigeria from September 10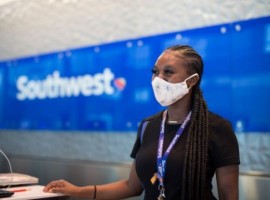 The airlines said they made the decision because of the increase in the number of people who are setting...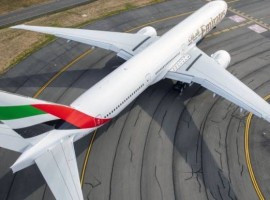 The resumption of flights to the Jordanian capital takes the number of destinations Emirates serves in the Gulf and...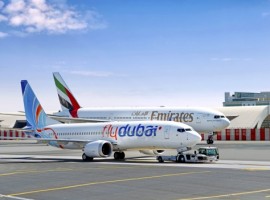 Emirates and flydubai have revived their strategic partnership to offer customers increased connectivity, convenience and travel flexibility.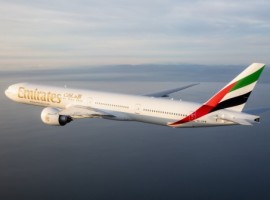 Emirates announces the resumption of passenger services to Bangkok with daily flights starting from Sep 1. The resumption of...