Latest International Aviation News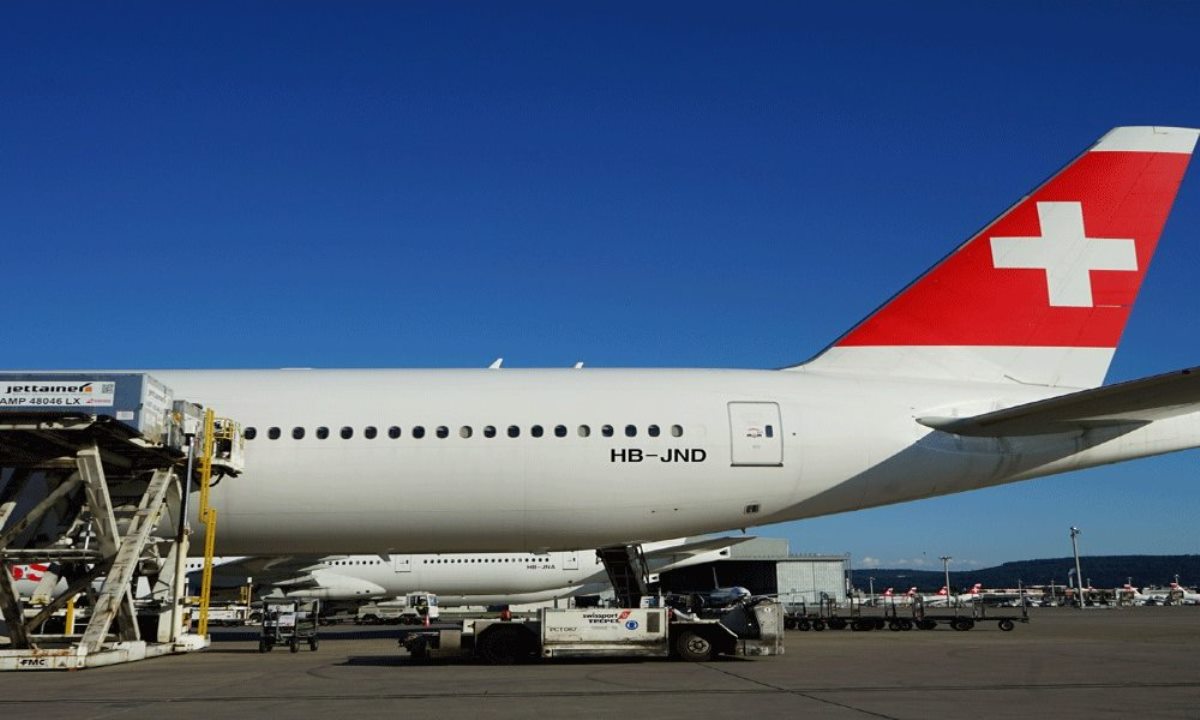 The contract extension will see Jettainer replace more than 650 older AKE containers with lighter and more environmentally friendly...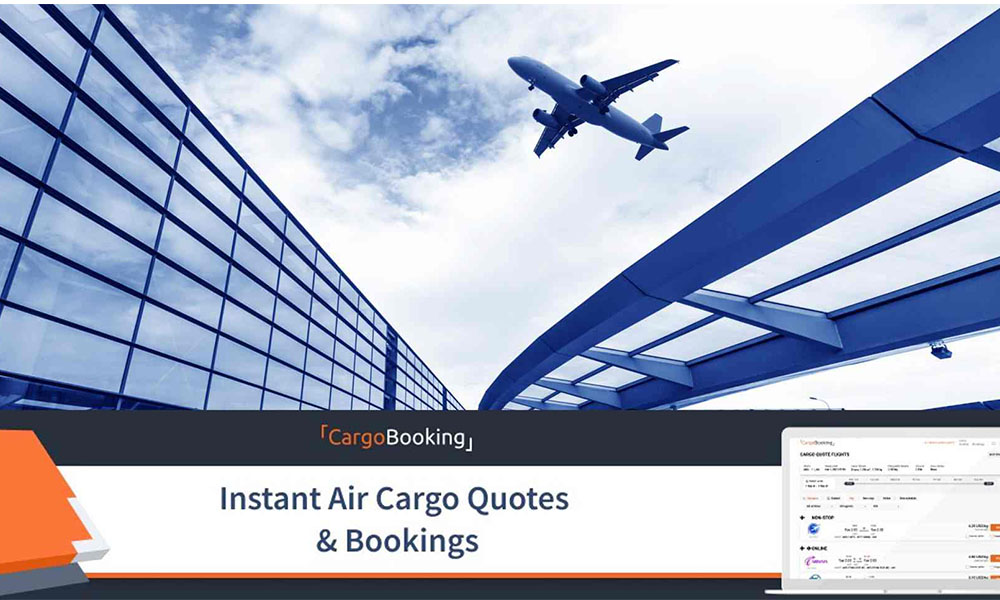 ATC is using CargoBooking in Germany, where it is headquartered, starting with a major airline customer, and will roll...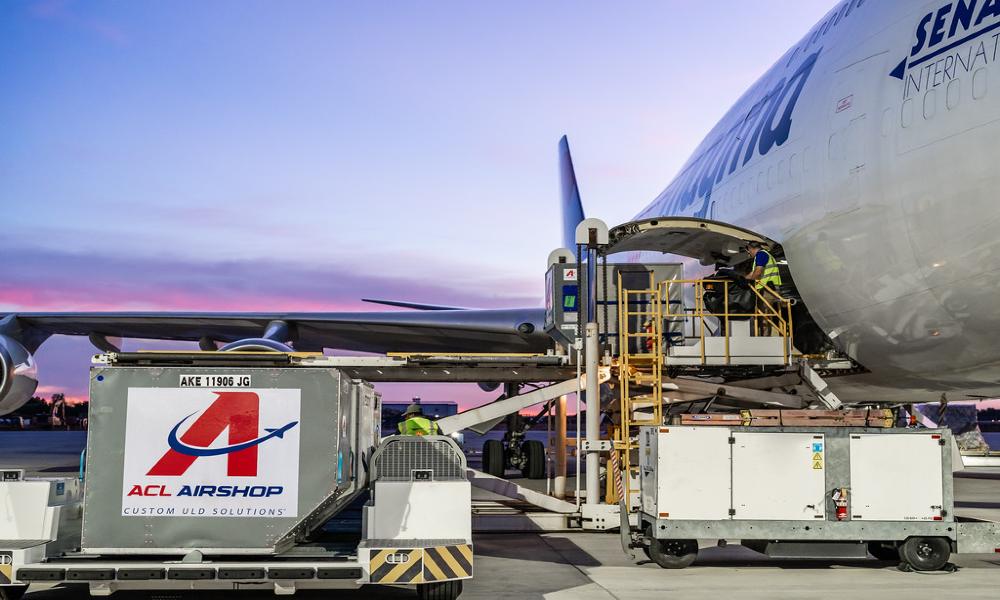 ACL Airshop, is a technology-enabled worldwide provider of ULD, cargo control and air freight products and logistics services for...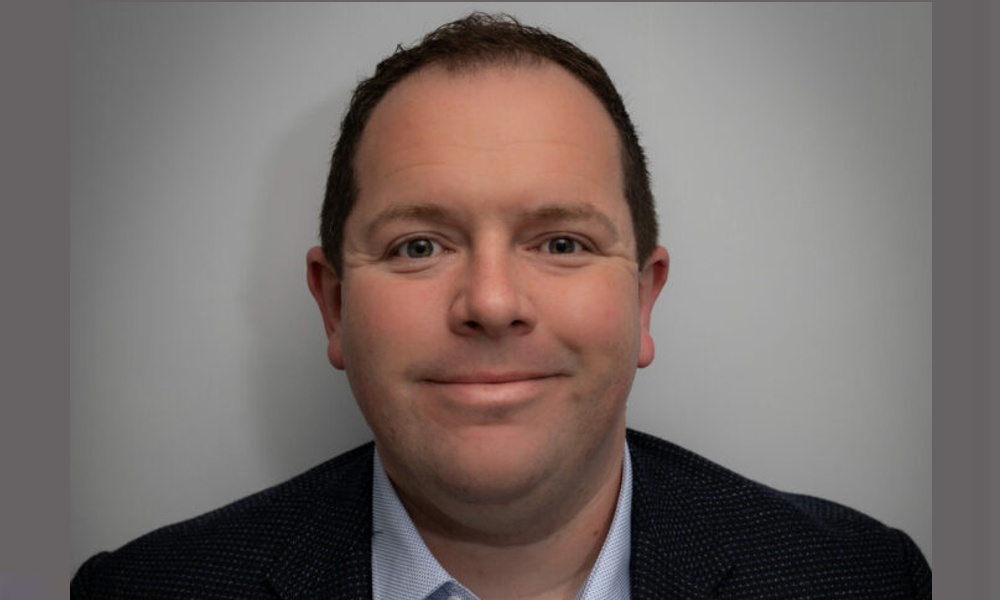 Since Magma Aviation launched in 2010, Ross Wilson has been at the forefront of the business and instrumental in...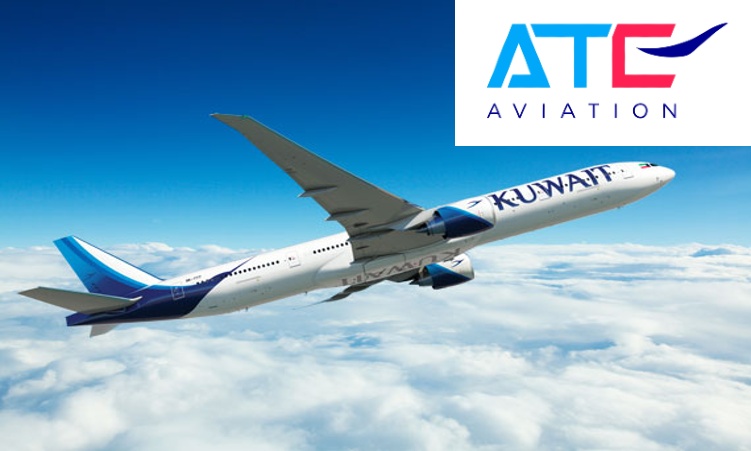 The carrier has a successful partnership with ATC in Austria and the Netherlands. The globally operating GSSA with...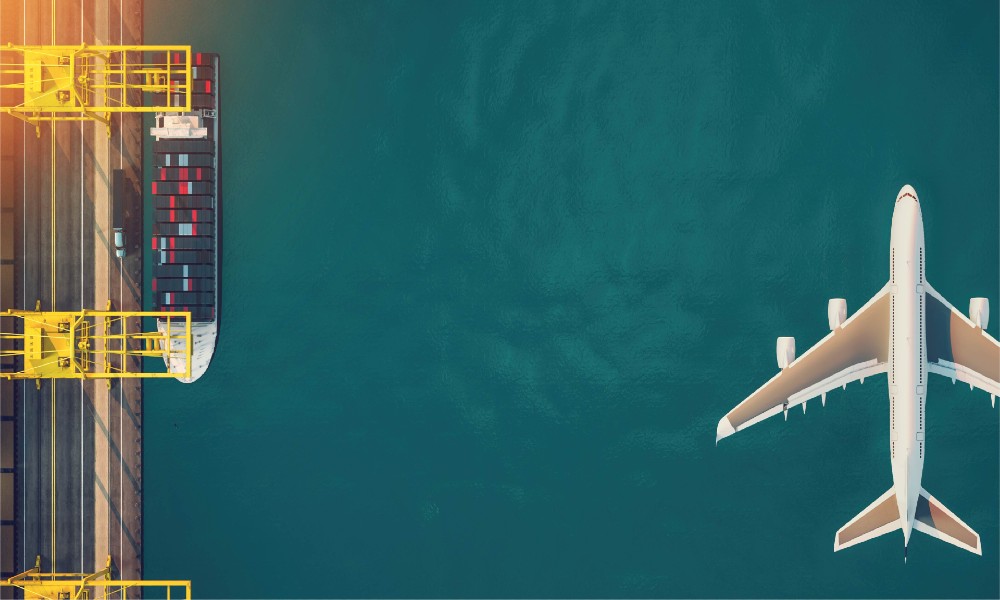 The aviation and maritime fuels, derived from non-fossil sources, are produced using food and agricultural waste. Their use allows...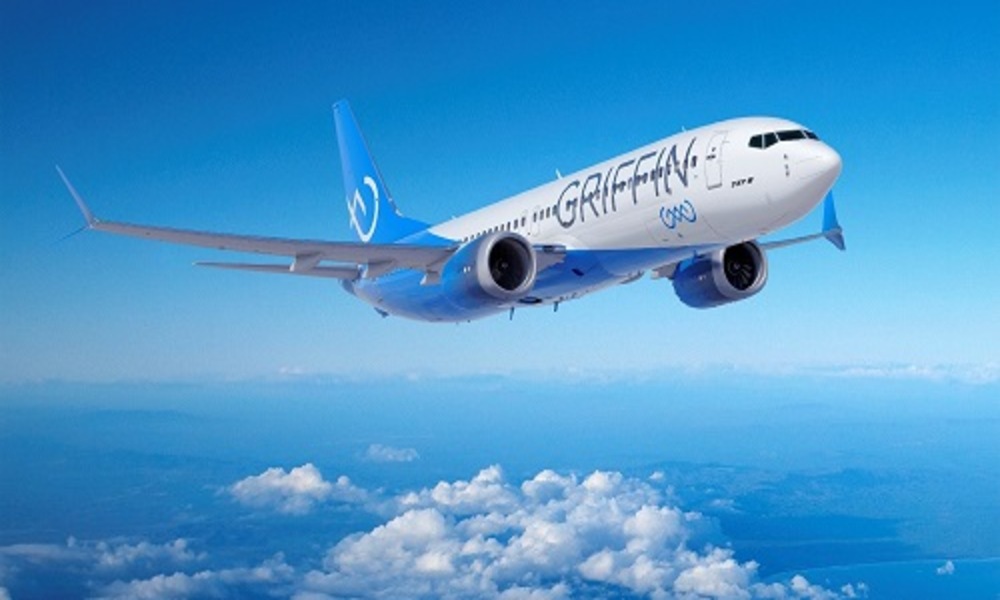 The Los Angeles- and Dublin-based aircraft leasing company places its first direct order with Boeing. With the Griffin order,...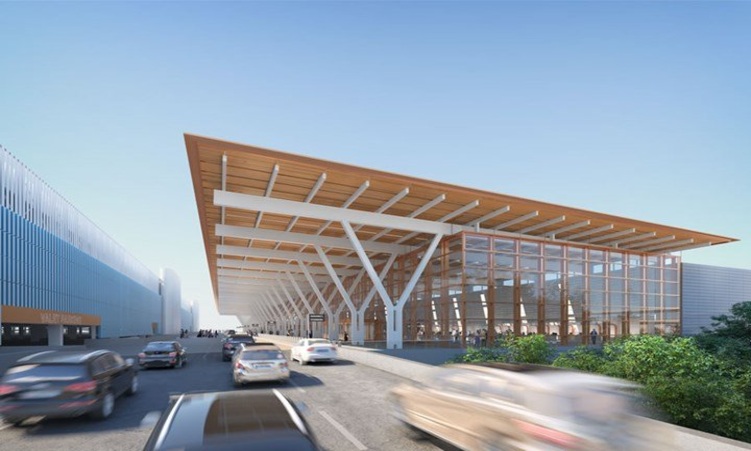 The solutions will help create a smart airport terminal that can grow with the aviation department's long-term needs, decrease...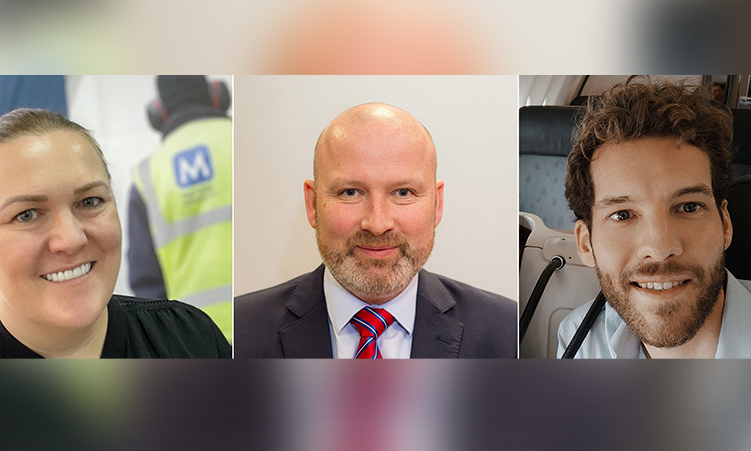 As a part of the commitment to building its presence in the MEAA region and its emerging market growth...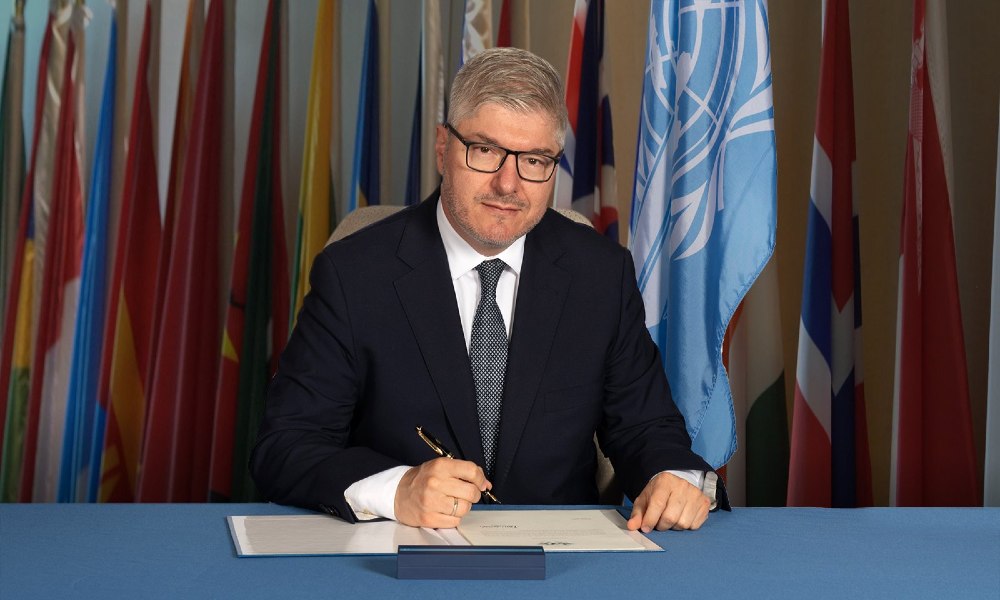 Juan Carlos Salazar of Colombia has assumed office as the ICAO Secretary General. Salazar's role as CEO of UN's...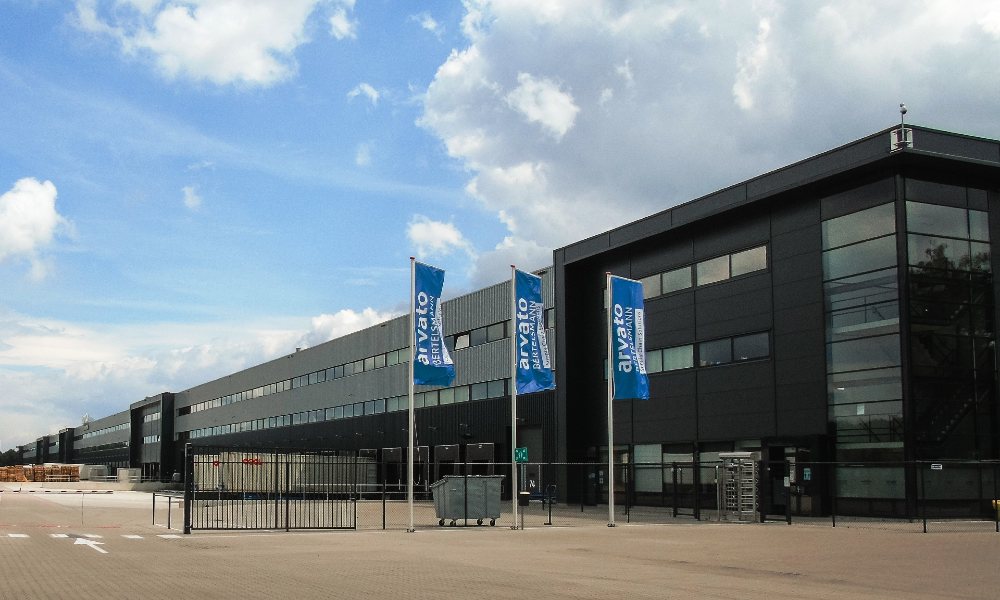 Arvato Supply Chain Solutions online business continues to be a strong revenue driver. The global network of locations is...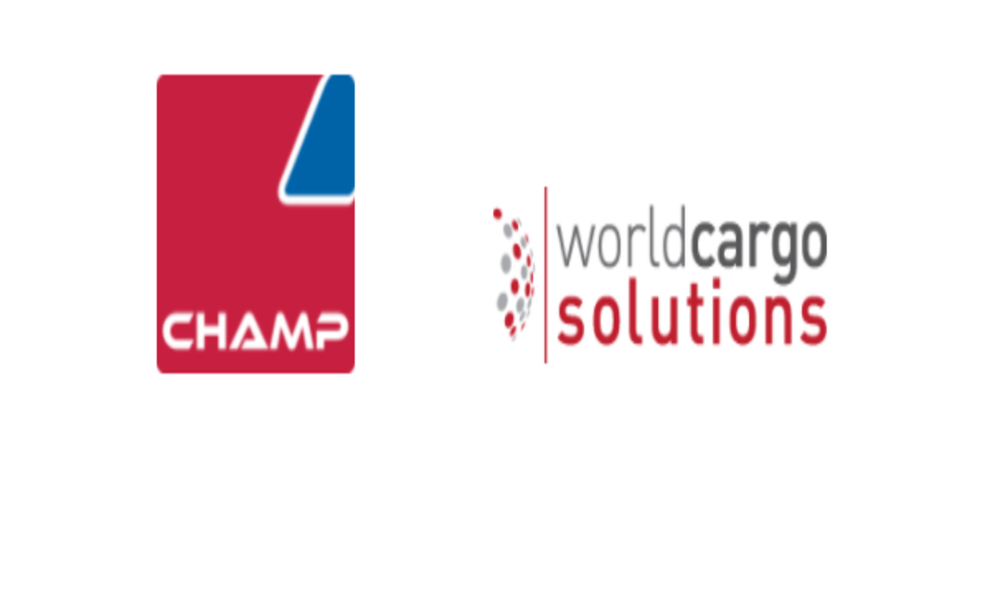 World Cargo Solutions (WCS) and CHAMP Cargosystem come together for its suite of cargo management applications. The company has...