Latest International Air Cargo News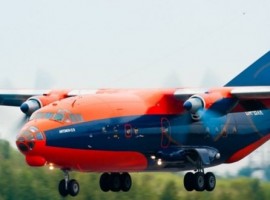 The Ukrainian air cargo carrier uses the platform for all their business processes, flight planning, flight operations and follow...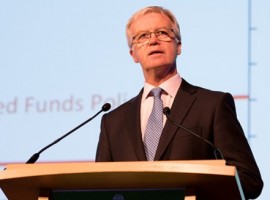 The International Air Transport Association (IATA) announced that its Chief Economist, Brian Pearce, will retire from the organization in...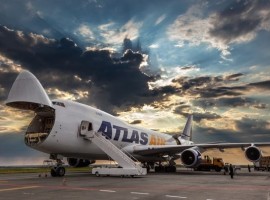 Results compare with a reported loss of $410.2 million, or $15.86 per diluted share, for the three months ended...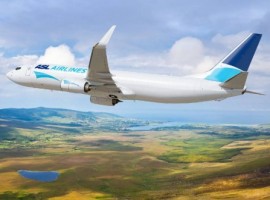 This follows the original agreement with Boeing for 10 firm orders and 10 options, announced at the Paris Air...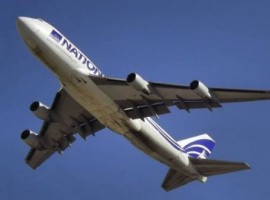 As the peace between UAE and Israel evolves, National Airlines builds on the Abraham Accord by creating a direct...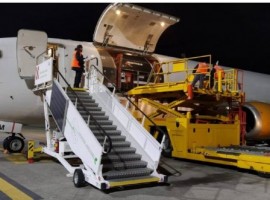 While the Malpensa-Cagliari flight leaves at 4 am, the Malpensa-Catania flight will take off at 10 pm every night....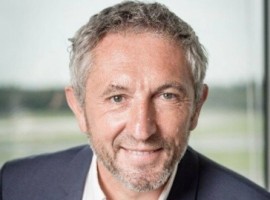 An internal investigation found that he had committed about 40 offences and irregularities including rigged public contracts, fictitious jobs,...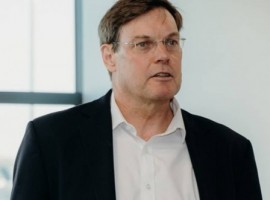 He will succeed Christoph Mueller, who has been acting as the interim CEO since January 1, 2021. Mueller will...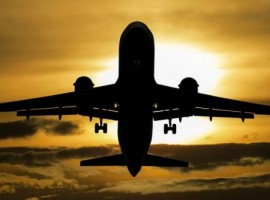 The full-year global passenger traffic results for 2020 showing that demand (revenue passenger kilometers or RPKs) fell by 65.9...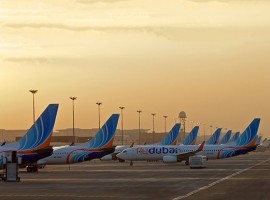 flydubai launches flights to Minsk, the capital of Belarus from February 20. The carrier becomes the first Dubai-based airline...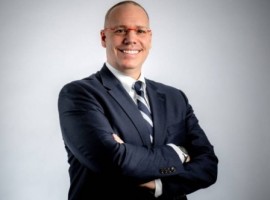 As a senior aviation executive, Wilson joins Amerijet with over 25 years of results-driven experience in the aviation industry....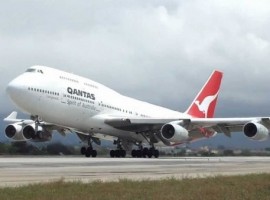 The companies will work together on opportunities to reduce carbon emissions in the aviation sector and contribute to the...