Latest International Aviation News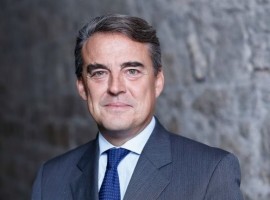 Willie Walsh, former CEO of International Airlines Group (IAG) to become IATA's eighth director general from April 1.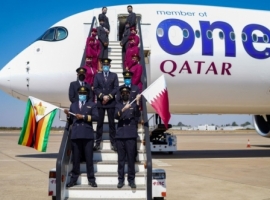 Qatar Airways has finalised a codeshare agreement with Air Canada applicable for travel between Doha and Toronto. Sales have...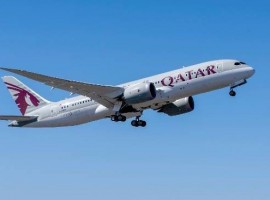 All contributions received through the programme will be directed to the Fatanpur Wind Farm project in India, via the...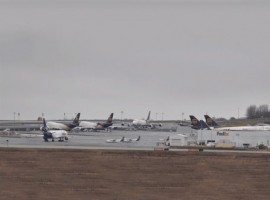 As of the end of September, 2.5 million tonnes of cargo has touched down at ANC this year, a...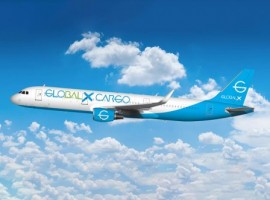 The first GlobalX A321 will be delivered by the third quarter of 2021. GlobalX expects all ten (10) A321F...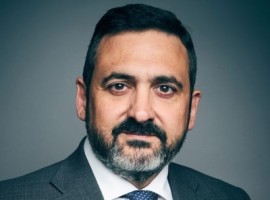 He will be replaced by IAG's Dublin-based airline Aer Lingus chief Sean Doyle, who will be the non-executive chairman...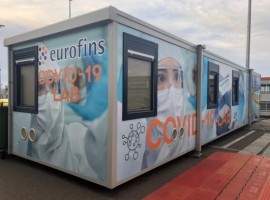 The test centre and the laboratory are run by Ecolog as a logistic partner, in collaboration with Eurofins-Labo Van...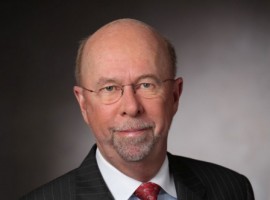 Steenland currently is non-executive chairman of the board of directors of American International Group and serves as the lead...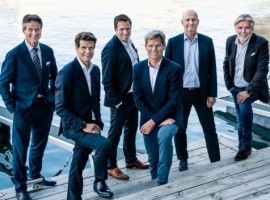 A team of Norwegian aviation veterans plan to launch a new airline by summer 2021 and are looking for...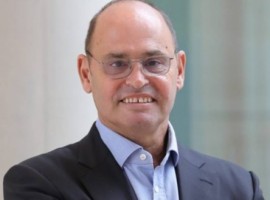 The Group has welcomed back Eric Erbacher, who will replace Russi as CEO.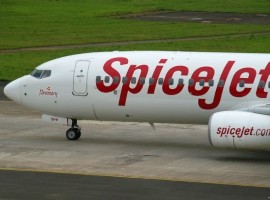 SpiceJet had initially secured slots at the London Heathrow Airport from September 1 to October 23, 2020. Heathrow Airport...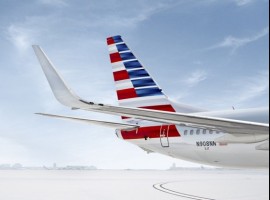 American is also working with CARICOM, an integrated grouping of 20 Caribbean countries, to expand the program to additional...