Latest International Drones News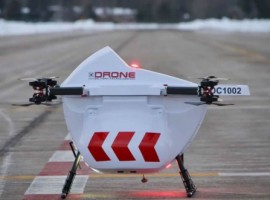 It plans to use AI in leveraging operational data collected by the company's FLYTE software as related to weather,...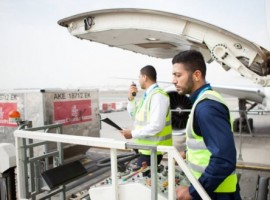 The research team will use Artificial Intelligence algorithms to analyse data about dnata cargo activity in order to develop...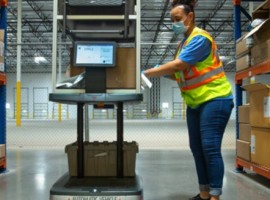 The 6 River Systems platform complements Expeditors' core technology strategy of focusing on investments that deliver value to our...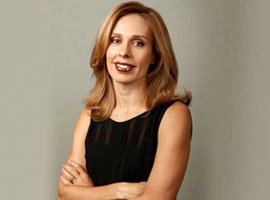 Boeing has named Susan Doniz as the company's chief information officer and senior vice president of Information Technology &...