Latest International Ajay Singh News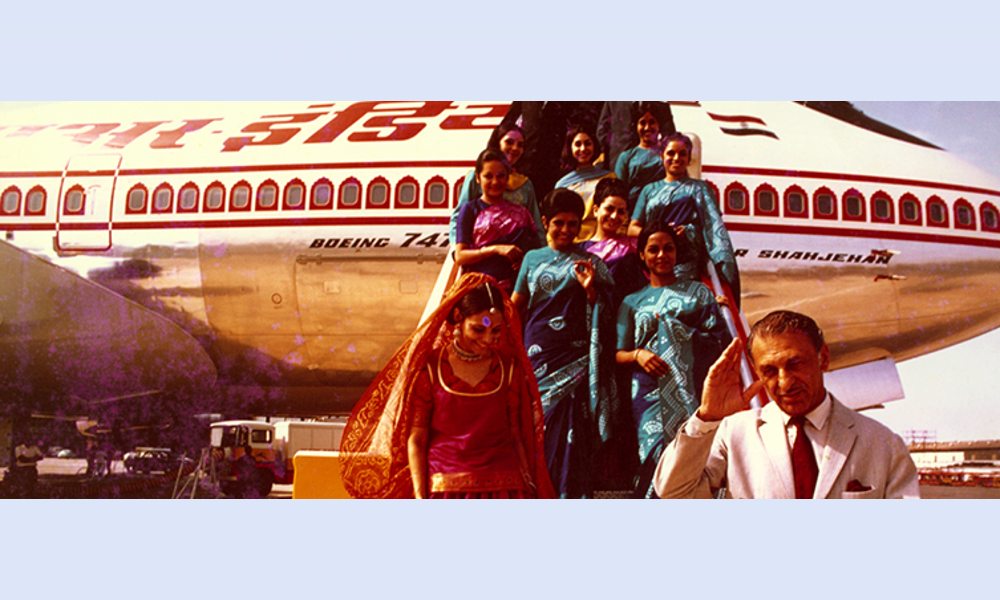 The acquisition marks the return of Air India to TATA fold after 67 years. A panel of ministers accepted...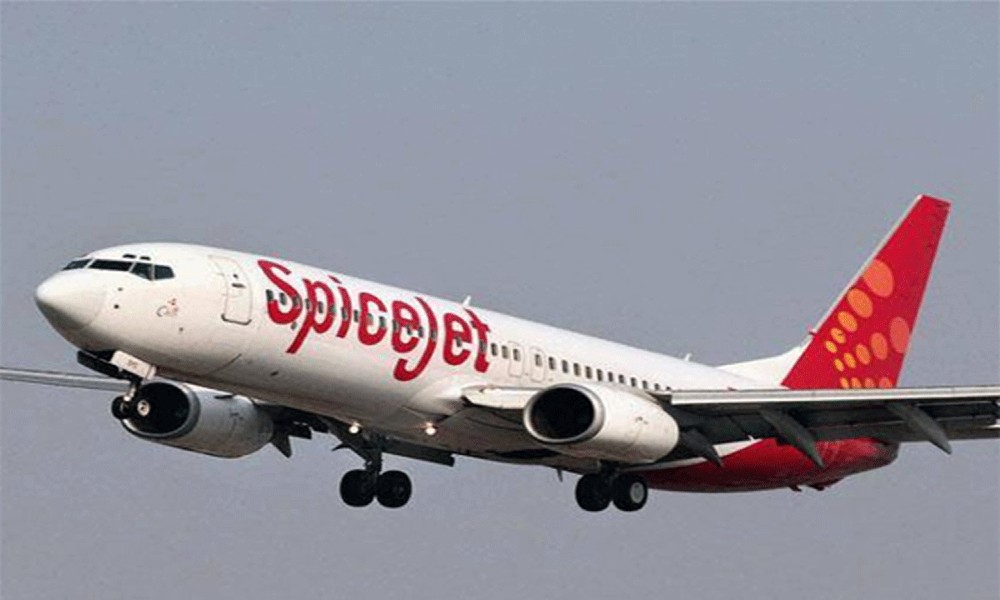 The revenue from cargo operations increased by 518 percent aggregating to INR 1,117.5 crore for FY2021 with profit of...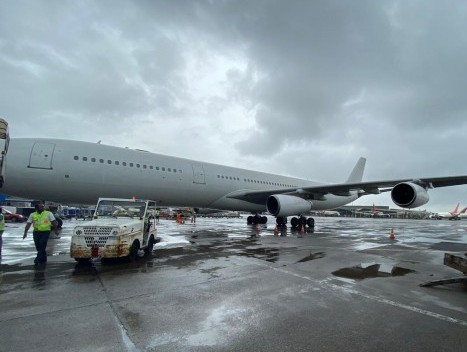 SpiceJet operated its first-ever long-haul cargo flight from Delhi to Frankfurt using its wide-body Airbus A340 aircraft on Aug...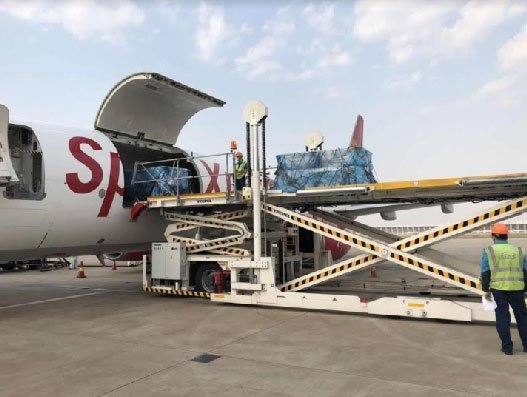 SpiceJet is operating its first-ever B737 cargo freighter flight to China carrying Covid-19 related essential medical supplies from Shanghai...