Latest International Air Cargo News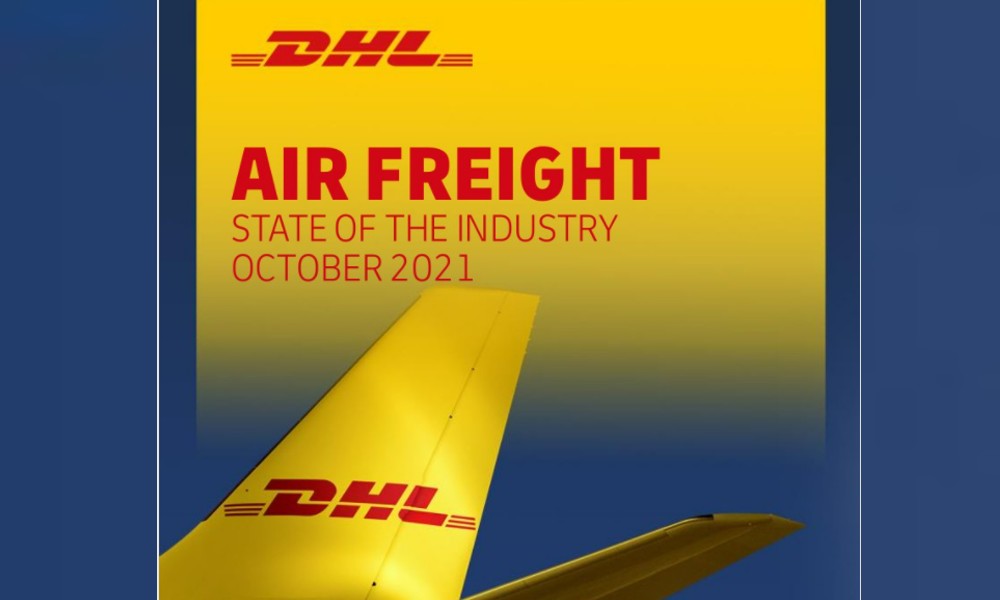 Volume continued to be strong (+21 percent) year-on-year in August 2021. Rates are expected to remain high due to...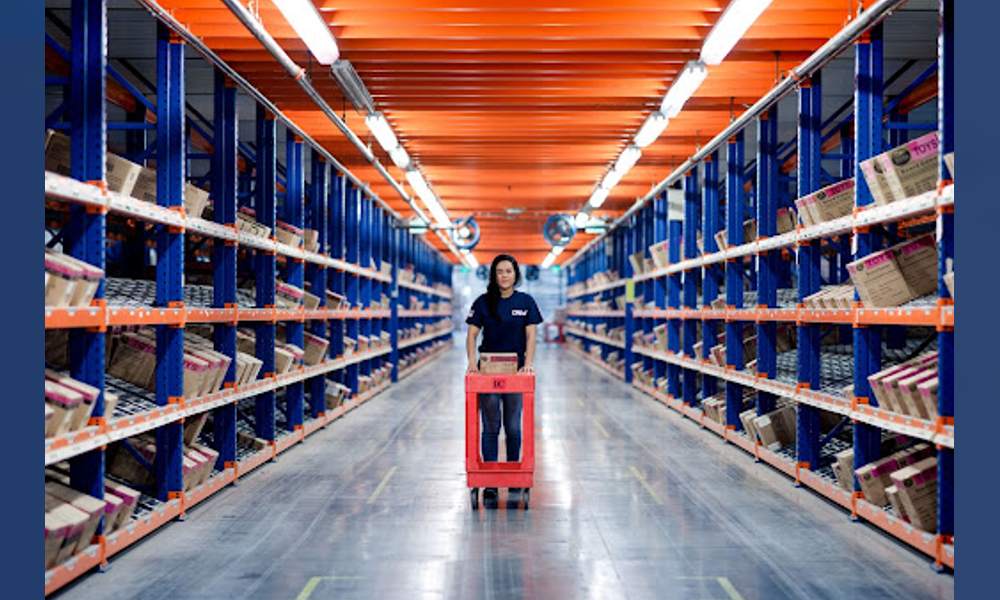 The operational integration of Agility's Global Integrated Logistics business, which became part of DSV in August 2021. is likely...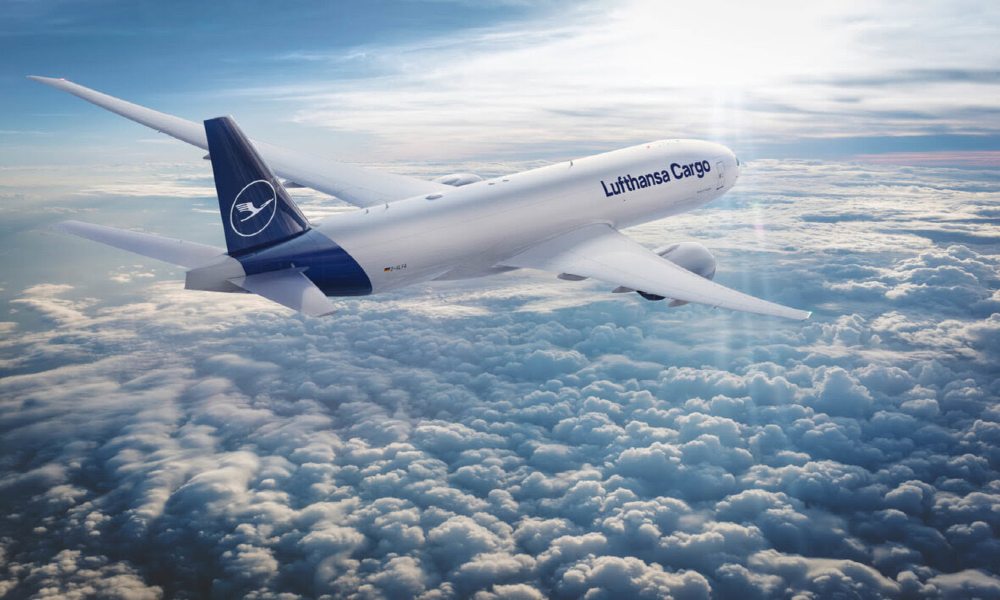 Lufthansa Cargo has served the São Paulo air cargo market for over 30 years. It now offers daily...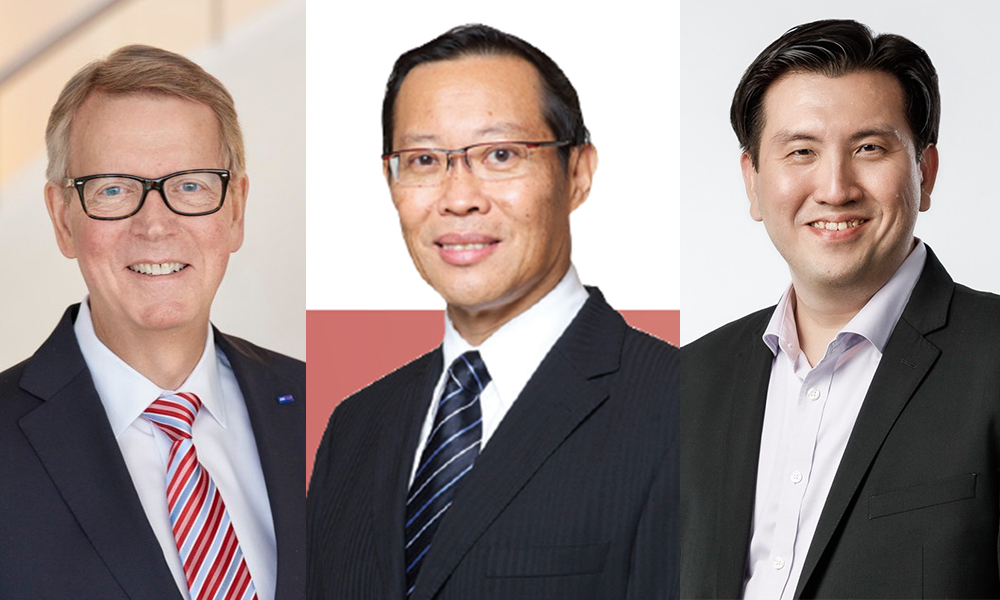 The strategic advisory board will provide guidance to the SPEEDCARGO management team as it moves towards the global launch...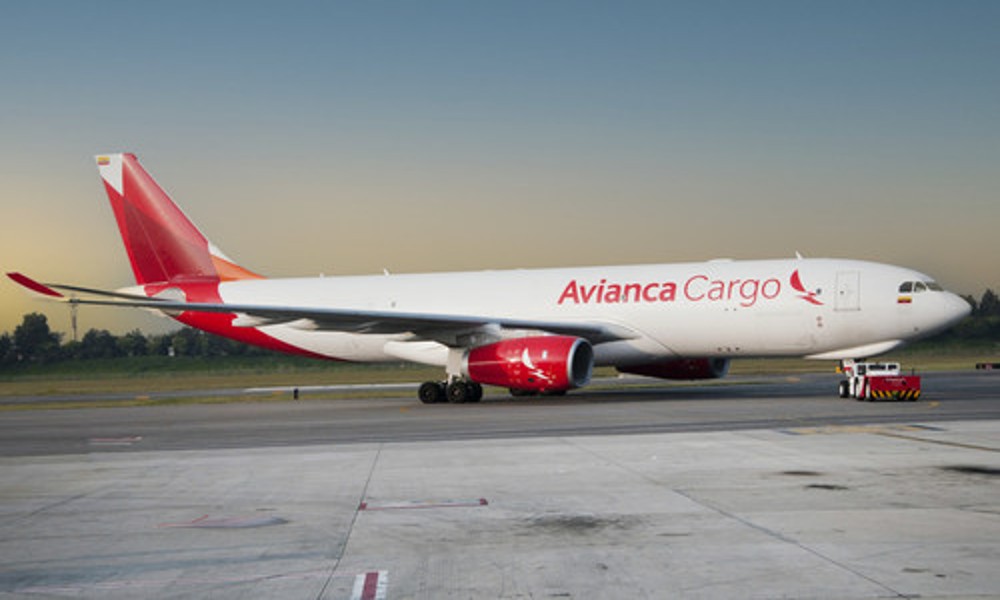 By implementing an end-to-end cargo management platform, Avianca Cargo has unified dissimilar business systems into a single platform used...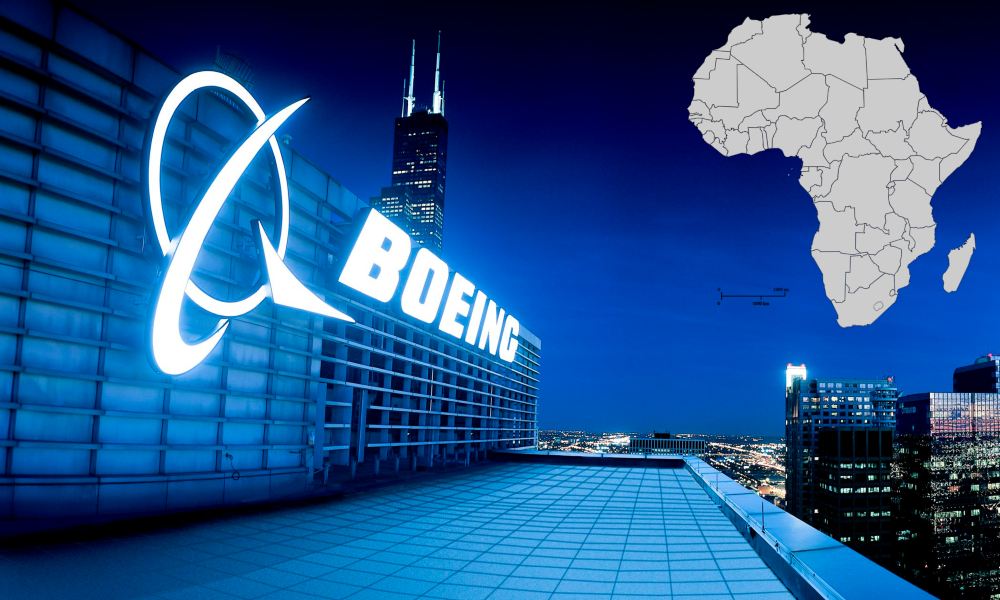 Boeing shared the projection as part of the 2021 Commercial Market Outlook (CMO), the company's long-term assessment of demand...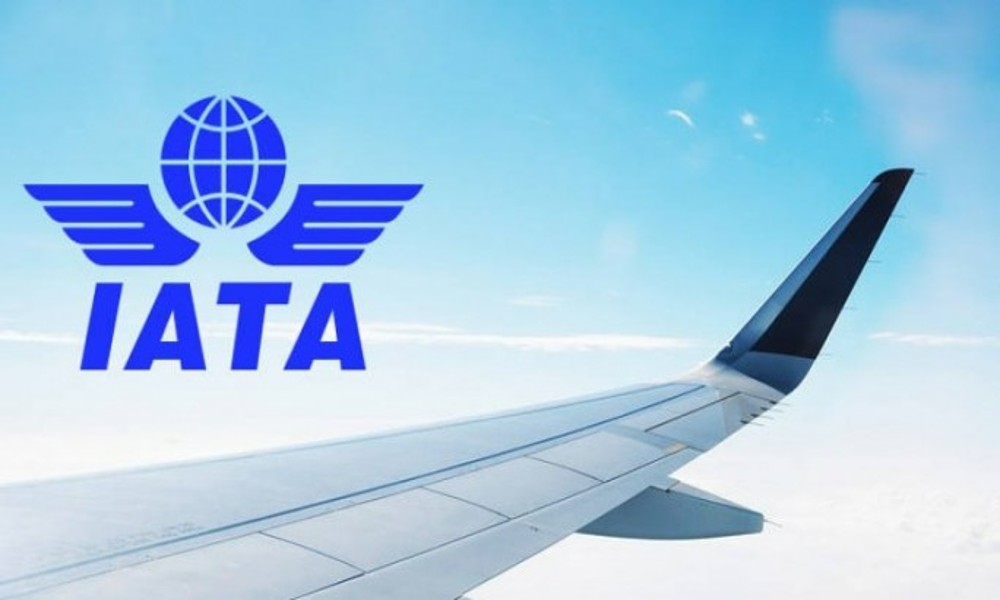 The Net Rates platform can be accessed through Net Rates online or integrated with customer systems, accelerating the distribution...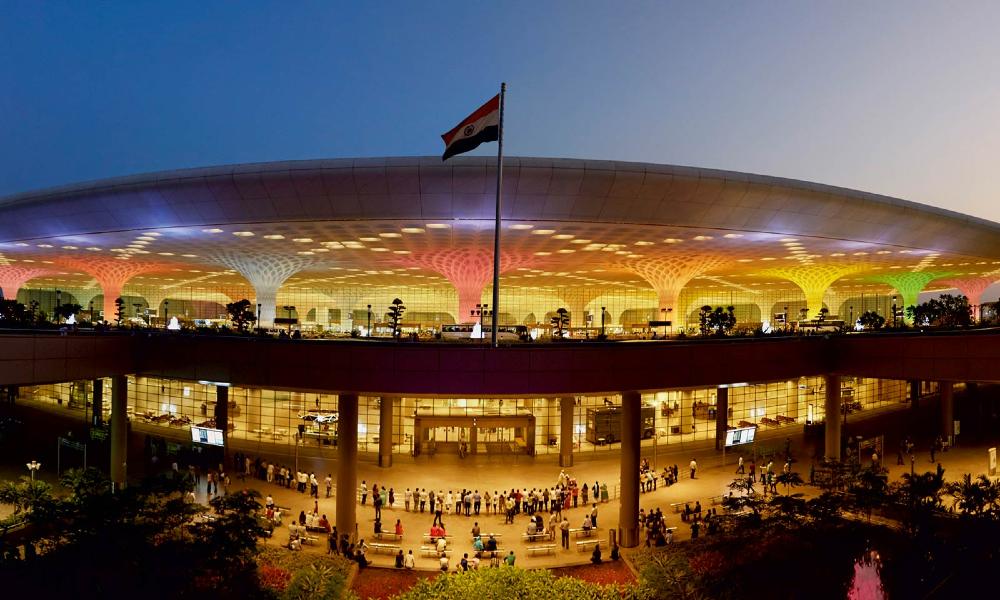 Cargo transported include essential and non-essential products such as pharmaceutical goods, vaccines and more. CSMIA also transported over 184...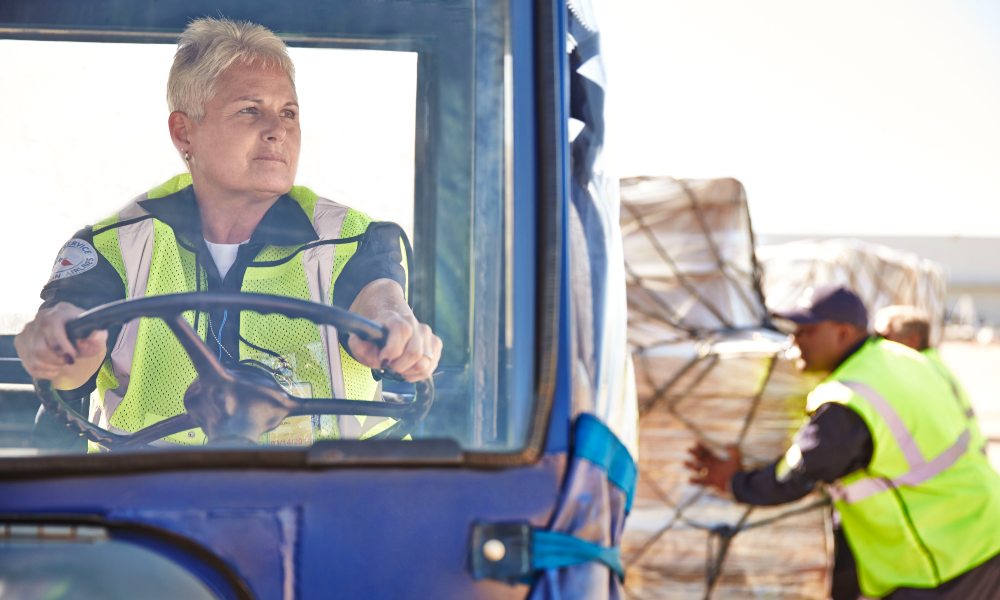 Cargo ton miles increased 68 percent to 1.6 billion for the nine months ended September 30, 2021 as against...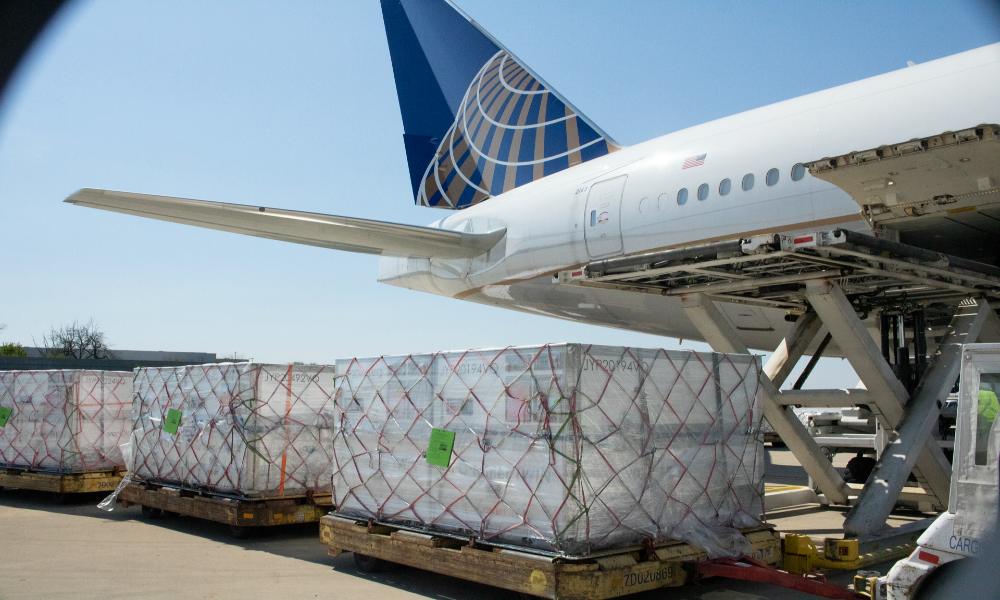 Cargo revenue tonne miles increased 26 percent to 2.4 billion from 1.9 billion during the nine months of 2020...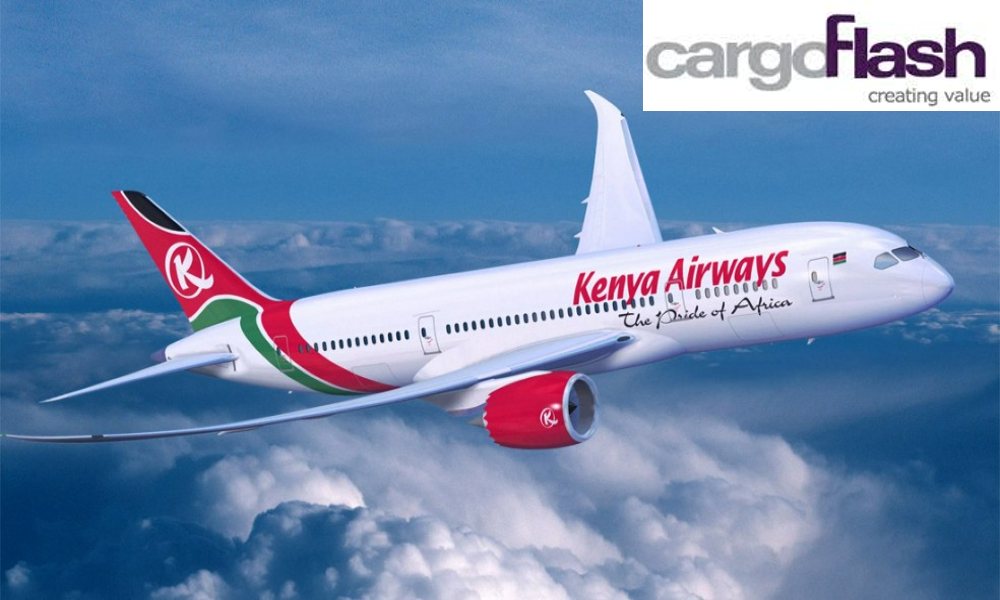 Furthermore, the new and additional systems included as a part of this single 'nGen' system are mail booking and...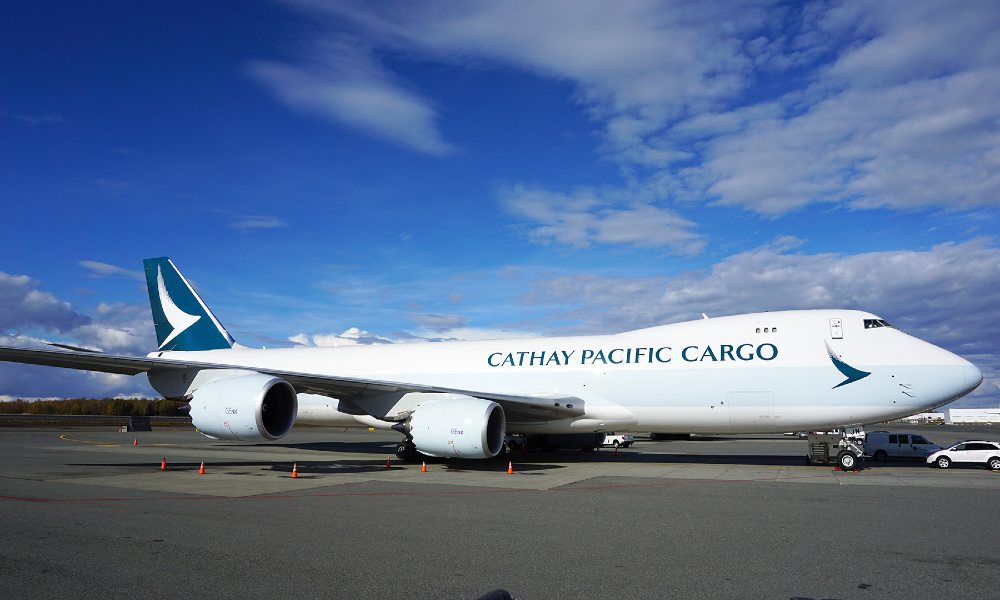 Overall tonnage in September increased by more than 5 percent month-on-month, the most cargo we've carried in a single...