Latest International Air Cargo News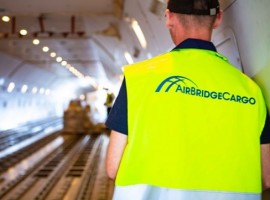 AirBridgeCargo Airlines (ABC), part of Volga-Dnepr Group, commences 2021 relying on its weight and balance system (ABC WBS).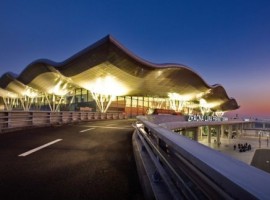 Through this charter, the signatories – representing 23 airports out of the group's current network of 27 – announce...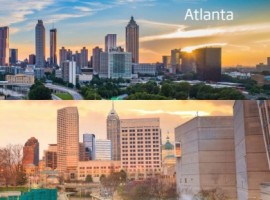 CSafe Global has opened a new hub location in Atlanta and is significantly expanding operations in Indianapolis.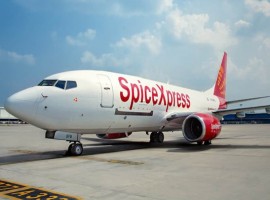 SpiceJet has inducted two more wide-body planes – a Boeing 767 and Airbus A330 – to its cargo fleet....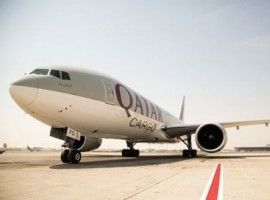 Qatar Airways Cargo will offer real-time pricing, capacity, and ebookings for its customers with WebCargo, marking a major milestone...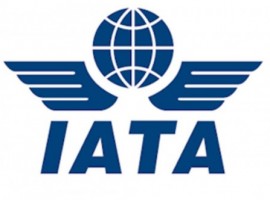 The ONE Record project proposes a solution by defining a common API for all electronic platforms used by various...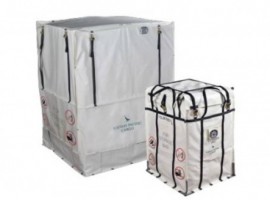 The Skid FCB service offers hassle-free transportation of lithium-ion batteries through air cargo with an unlimited loadable weight capacity.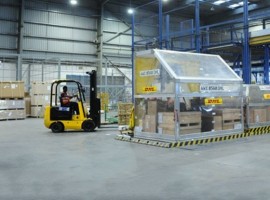 The cargo volumes at the airport continued to maintain a positive momentum 33,053 tonnes were processed in the last...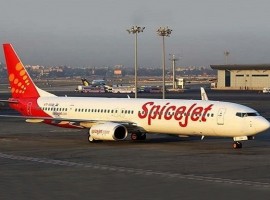 As part of this association, AAIAL will handle the acceptance, warehousing of Covid-19 vaccines and provide temperature controlled facility,...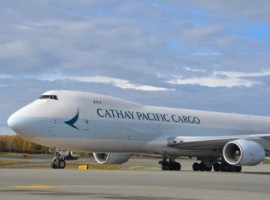 It is rolling out Ultra Track as a key part of the vaccine solution. The next-generation track-and-trace system monitors...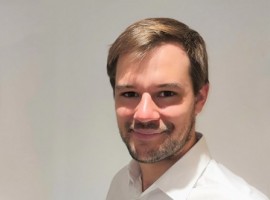 Daniel Byrne has been appointed regional commercial manager for UK and Ireland. Freddie Overton has been appointed regional commercial...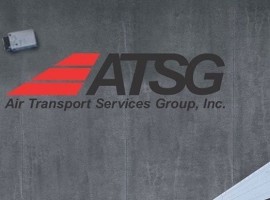 The first aircraft will be inducted for conversion in March 2021. Both are expected to be redelivered to Air...