Latest International Logistics News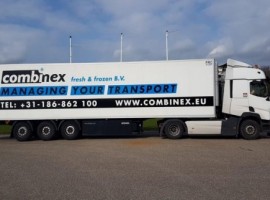 C.H. Robinson has acquired Combinex Holding (Combinex), one of the fastest growing forwarders in the Benelux region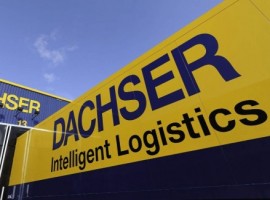 By the end of 2022, Dachser deliveries to the city centers of at least eleven European metropolitan regions will...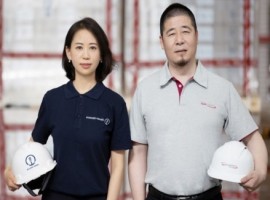 Together, Kuehne Nagel and Apex offer their customers a compelling value proposition in the competitive Asian logistics industry, especially...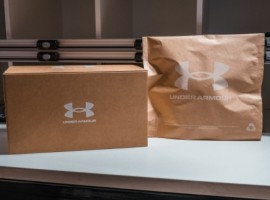 CEVA Logistics has completed a successful Zero Defects Start-up for the full omni-channel distribution of Under Armour's sports apparel...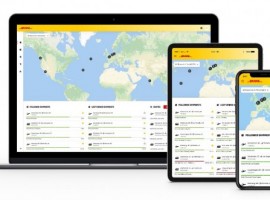 After a successful launch of myDHLi, DHL has expanded the global availability of the platform from eight to 62...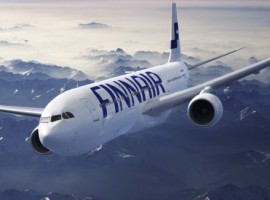 Finnair Cargo will be joining WebCargo to offer instant pricing, guaranteed capacity, and ebookings to WebCargo customers.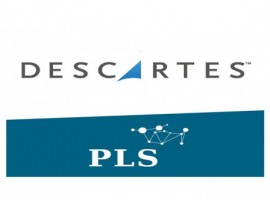 Descartes Systems Group has acquired Portrix Logistics Software (Portrix) for approximately EUR 22 million ($ 26.7 million).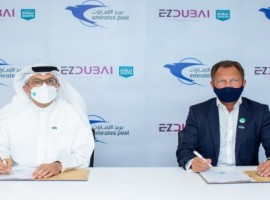 The new facility is expected to handle over 25 percent of total P&E business volumes over the next three...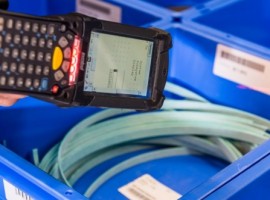 As part of its ongoing growth in the e-commerce sector, the international transport and info-logistics provider has joined forces...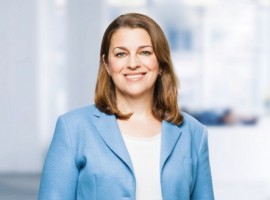 The supervisory board of Schenker AG has appointed Christa Koenen as the new chief information officer and chief digital...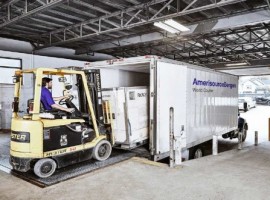 World Courier, a global specialty logistics provider and a part of AmerisourceBergen, recently opened a 4,000+ sqm GMP-compliant depot...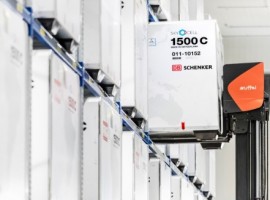 As part of the new partnership with SkyCell, DB Schenker's service portfolio is extended by an additional reliable packaging...