GEODIS 2021 revenue up 28% to $12bn, reports strong cash flow
GEODIS meets targets of Ambition 2023 both in terms of revenue and EBITDA: CEO Marie-Christine Lombard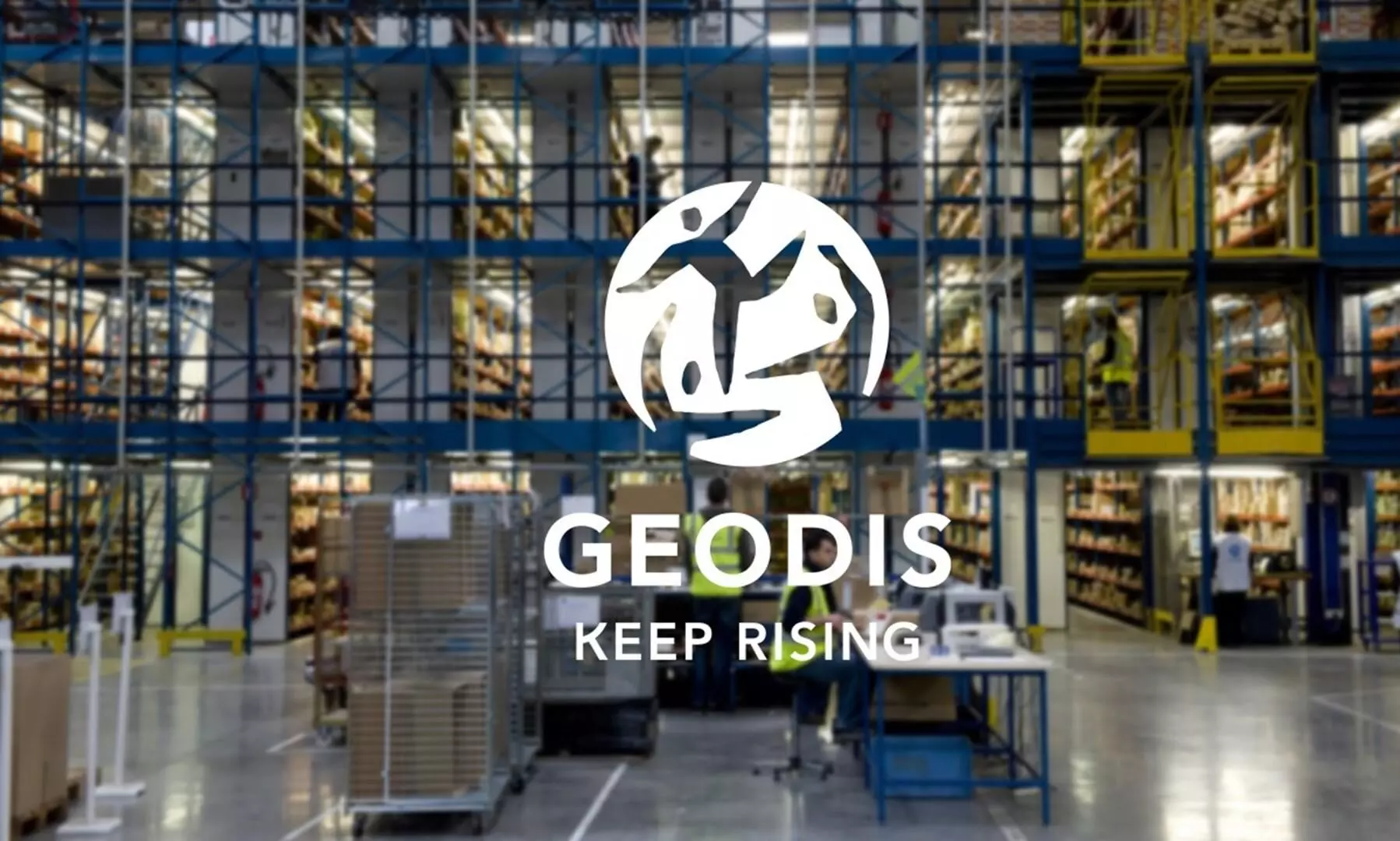 Global supply chain operator GEODIS reported a 28 percent increase in revenue to €10.9 billion ($12.2 billion) and an EBITDA of €948 million ($1.1 billion) with strong operating cash flow and substantial reduction in net debt.

"In 2021, GEODIS met the targets of its 'Ambition 2023' strategic plan two years ahead of schedule, both in terms of revenue and EBITDA," says Chief Executive Officer Marie-Christine Lombard. "This performance validates the Group strategy and confirms the value creation for its shareholder SNCF.
"In less than 10 years, GEODIS, the French leader, has become the 4th largest European player in the logistics sector and the 7th largest in the world with revenues that have grown by more than 50 percent and an operating margin that has increased five-fold during this period. I would like to thank our customers for their trust (89 percent satisfaction rate) as well as our employees for their unwavering commitment to the Group (80 percent satisfaction rate)."
GEODIS will continue implementing the three pillars of its strategic ambition: development of an end-to-end service offering for freight delivery, strengthening of e-commerce logistics offering and a policy of targeted investments in both strategic assets (logistics real estate including robotics, decarbonated trucks) and acquisitions to bolster presence in key countries (North America, Europe and Southeast Asia) In 2022, Lombard added.
The freight forwarding business revenue in 2021 was up 66 percent from 2019 to €4.9 billion ($5.5 billion). "In a context of extreme tension in the air and sea freight market, GEODIS managed to secure transport capacities to ensure the continuity of its customers' supply chains by chartering vessels and securing long-term shipping capacity between Asia and Europe, and strengthening its air charter programme and launching a dedicated cargo aircraft."
While the acquisition of Pekaes and Transport Perrier will reinforce the road transport business for palletised freight in Poland and France, the distribution & express business expanded its offering in the healthcare sector through the acquisition of Gandon Transports, a leading player in the transport of temperature-controlled pharmaceutical products in France, the statement added.
GEODIS is a 100% subsidiary of French national railroad company SNCF (Société nationale des chemins de fer.