Yusen Logistics Hong Kong expands food cold storage facilities
March 11, 2019: The Hong Kong subsidiary of Yusen Logistics has recently expanded its food cold storage facilities at Tsuen Wan Logistics Center.
This move of tripling its cold storage facilities at Tsuen Wan Logistics Center is aimed at handling a broad range of food business in Hong Kong. 
The company%u2019s Hong Kong subsidiaries have been focusing on handling food business since 2016.
%u201CThe chilled facility provides storage at a temperature range between 2%u02DAC and 4%u02DAC and the frozen facility provides storage up to -25%u02DAC. Therefore, they can handle a wide range of products, including processed foods, perishable commodities and alcoholic beverages. In addition, this year, they have also started services that provide storage and delivery of highly difficult-to-handle ice cream, which requires temperature ranges below-20C,%u201D informs the company through a statement.
The company responds to the increasingly diverse Hong Kong food market by offering tailor-made proposals for each customer and also by providing a variety of logistics services that combine ocean and air forwarding services.
You may also like:-
---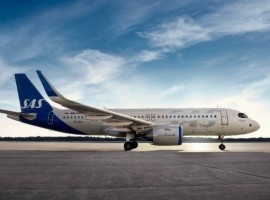 Air Cargo
Logistics
The IATA appointed independent assessment focuses on the quality assurance processes, operational and technical innovation, risk management, and the preservation of all relevant shipment data along the entire logistics chain.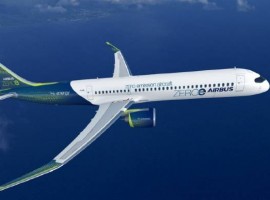 Aviation
In order to tackle these challenges, airports will require significant hydrogen transport and refueling infrastructure to meet the needs of day-to-day operations.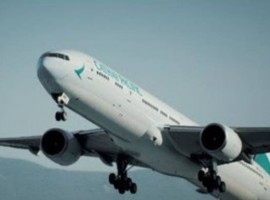 Air Cargo
Flight CX8800 will be operated by a reconfigured Boeing 777-300ER passenger aircraft instead of Cathay Pacific's go-to ultra-long-haul freighter, the Boeing 747-8.