Volga-Dnepr upgrades second AN-124; increases capacity by 20 tonnes
Volga-Dnepr Airlines has completed the upgradation of its second Antonov-124 aircraft. The upgrade has increased the aircraft's capacity by 20 tonnes and can now take payloads of upto 150 tonnes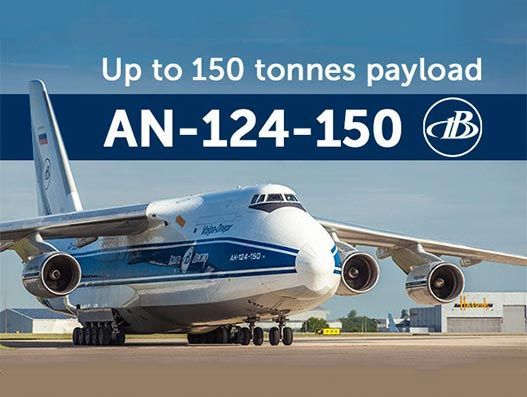 Volga-Dnepr Airlines has completed the upgradation of its second Antonov-124 aircraft. The upgrade has increased the aircraft's capacity by 20 tonnes and it can now take payloads of upto 150 tonnes.
With its new re-enforced floor and tyres, the aircraft can now move heavier project cargo supporting global deliveries of freight, which were earlier not considered for air transportation.
The carrier's third aircraft upgrade is planned for 2020. Volga-Dnepr planned to carry out upgrades to four of its AN-124s to increase their capacity to 150 tonnes from the standard 130 tonnes. Volga-Dnepr Airlines operates the world's largest fleet of 12 AN-124 aircraft.