US bans Chinese passenger carriers flying to/from US
On June 3, the U.S. Department of Transportation issued an order suspending the scheduled passenger flights of Chinese carriers to and from the United States, effective June 16, 2020.

This action responds to the failure of the Government of the People's Republic of China to permit U.S. carriers to exercise their bilateral rights to conduct passenger air service to China.
Currently, four Chinese carriers and no U.S. carriers operate scheduled passenger flights between the United States and China. U.S. carriers have asked to resume passenger service, beginning June 1. The Chinese government's failure to approve their requests is a violation of the Air Transport Agreement.

"The Department will continue to engage our Chinese counterparts so both U.S. and Chinese carriers can fully exercise their bilateral rights. In the meantime, we will allow Chinese carriers to operate the same number of scheduled passenger flights as the Chinese government allows ours."  the U.S. Department of Transportation stated.

The action may go into effect before June 16, if the President Donald Trump so orders.

You may also like:-
---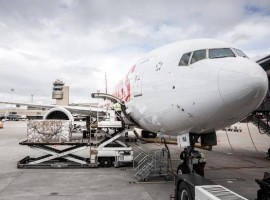 Air Cargo
Logistics
It expects to handle some 23,000 tonnes per annum for the two airlines, which have both signed three-year handling agreements commencing September 1, 2020.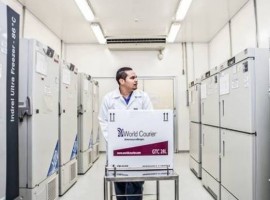 Logistics
Supply Chain
Vaccine development and manufacture and ensuring it reaches the people who need it are the two major challenges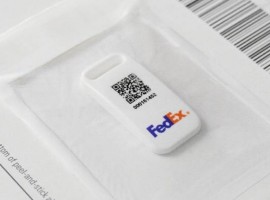 Logistics
The enhanced location visibility provided by this technology will create opportunities for FedEx customers to reimagine their supply chain through real-time updates on a package's location within the FedEx Express network.