UPS to invest $12 billion to expand its smart logistics network, generate jobs
February 2, 2018: United Parcel Service (UPS) recently announced to invest over $12 billion to expand its smart logistics network, besides increase pension funding, and generate employment. "The $12 billion investment program is aimed at tax savings as per the Tax and Jobs Act of the United States," said David Abney, chairman and CEO of […]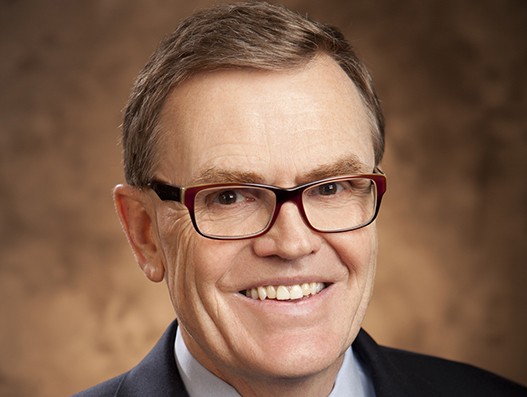 February 2, 2018: United Parcel Service (UPS) recently announced to invest over $12 billion to expand its smart logistics network, besides increase pension funding, and generate employment.
"The $12 billion investment program is aimed at tax savings as per the Tax and Jobs Act of the United States," said David Abney, chairman and CEO of UPS.
"We will soon increase our network investments and accelerate pension funding to strengthen our company, and maximise benefits for our global customers, employees and shareowners, said Abney.
"We are planning to enhance our position as a leading logistics provider by expanding our capacity and technology investments to offer our customers a dependable and day- and time-definite service with enhanced visibility and flexibility," said Abney.
UPS is also planning to pump in additional $7 billion over the next three years to construct and renovate its facilities, acquire new aircraft, ground fleet vehicles, and strengthen its information technology backbone.
"We applaud US President Donald Trump and the Congress for their bold action to bolster the US economy," said Abney.
"Our investment will create new jobs, secure existing jobs and expand opportunities for our people. We are committed to remain as a preferred employer by continuing to provide industry-leading compensation and excellent career opportunities," he said.
Recently, UPS made a tax-qualified contribution to the tune of $5 billion in its three UPS-sponsored US pension plans.
"Tax reform is a tremendous growth catalyst, and we will continue to evaluate additional actions that will benefit our customers, employees and shareowners as we progress in the future," said Abney.