U-Freight uses reconfigured Russian aircraft to deliver PPE to New York
The U-Freight Group chartered a reconfigured Aeroflot passenger aircraft to airfreight over 2,000 cartons of urgently needed personal protective equipment (PPE) from Beijing to New York to fight the Covid-19 pandemic.

On this occasion, U-Freight's client is one of the world's largest manufacturers and distributors of quality laboratory equipment and supplies, and had purchased epidemic prevention materials from five different manufacturers in China. U-Freight's extensive logistics network in China was deployed to collect and deliver the products, which included KN95 masks, non-medical disposable face masks, goggles and protective clothing, for consolidation at its logistics hub in Beijing.

The company's Beijing office also prepared all export customs documents, and undertook quality inspections on behalf of its client.

On arrival in New York, U-Freight America assisted with expedited customs clearance of all 2,186 cartons, which was important as all the consignee's logistics staff were in quarantine at home when the cargo arrived at JFK International airport.

Simon Wong, CEO of U-Freight, commented: "We are pleased that we can do our part as a freight forwarding and logistics solutions provider to support the global community and the frontline workers by transporting these products to countries where the virus is still prevalent and assisting in combating this epidemic."

You may also like:-
---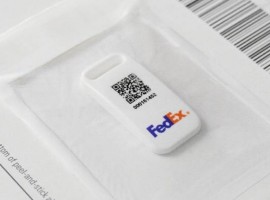 Logistics
The enhanced location visibility provided by this technology will create opportunities for FedEx customers to reimagine their supply chain through real-time updates on a package's location within the FedEx Express network.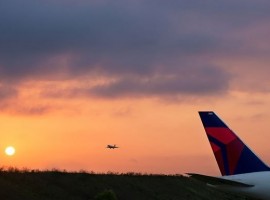 Aviation
The decrease is said to be because of the international capacity reduction, which is said to be at 80 per cent and 50 per cent for domestic.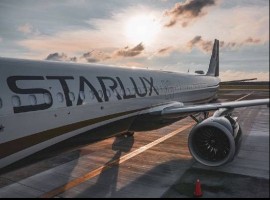 Air Cargo
iCargo is fully enabled to support this future growth and continue to empower STARLUX to deliver on its brand promise to customers.