Tigerair expands PBH contract with AJW Group
Oct 23, 2019: Australian low-cost airline Tigerair has extended Power-by-the-Hour (PBH) contract with AJW Group. AJW Group specialises in the global management of aircraft spares. The company has been providing an integrated component pooling, repair and logistics support programme to Tigerair since 2014. The PBH agreement covers Tigerair's fleet of A320 aircraft. Under the support […]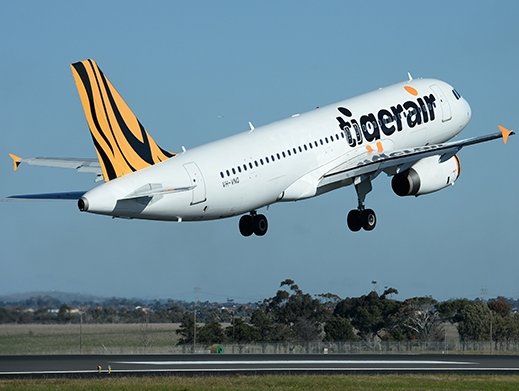 Oct 23, 2019: Australian low-cost airline Tigerair has extended Power-by-the-Hour (PBH) contract with AJW Group. AJW Group specialises in the global management of aircraft spares.
The company has been providing an integrated component pooling, repair and logistics support programme to Tigerair since 2014. The PBH agreement covers Tigerair's fleet of A320 aircraft.
Under the support programme, AJW will satisfy the airlines material requirements across a variety of component groups including airframe and engine LRU's, major assemblies, wheels and brakes, auxiliary power units (APU), thrust reversers and consumables.
Tigerair is an Australian low-cost airline headquartered in Melbourne with two additional established service bases at Sydney and Brisbane Airports. Tigerair operates a fleet of Airbus A320 and Boeing 737 aircraft, across 21 domestic routes out of 12 destinations around Australia.
Christopher Whiteside, chief executive officer of AJW Group said: "Tigerair was AJW's first major contract in Australia and our work over the past five years has demonstrated the Group's strength across the Australasia region."
Over the past five years, AJW Group has successfully delivered improved operational efficiency and cost savings, which according to AJW Group, are 'key focus areas for the airline'.