AJW Group extends PBH contract with Air Incheon
May 08, 2018: AJW Group has extended its power-by-the-hour (PBH) agreement with leading cargo airline, Air Incheon. The contract has been extended for several years and covers Air Incheon's fleet of Boeing 737 aircraft, as well as their newly acquired Boeing 767's, which are expected to enter service later this year. AJW will use its […]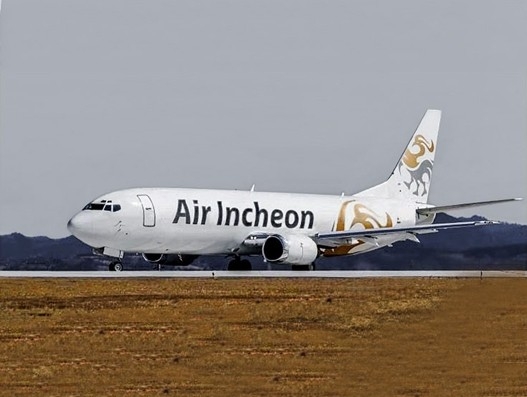 May 08, 2018: AJW Group has extended its power-by-the-hour (PBH) agreement with leading cargo airline, Air Incheon.
The contract has been extended for several years and covers Air Incheon's fleet of Boeing 737 aircraft, as well as their newly acquired Boeing 767's, which are expected to enter service later this year.
AJW will use its industry-leading expertise to manage the complete supply, repair and overhaul of Air Incheon's rotable components, and support the carrier with optimised inventory management utilising global stock locations.
With the introduction of B767 freighter aircraft, Air Incheon will launch a new route from Incheon to Hanoi six times per week. The cargo specialist has a long-term goal of becoming a leader in regional air cargo transport.
Christopher Whiteside, president and CEO of AJW Group, said: "It will see us take an even deeper role within the supply chain for their small but rapidly growing fleet, to drive efficiency and support the airline's growth."
Y K Park, president and CEO of Air Incheon said: "Their support is crucial to ensuring that Air Incheon cargo arrives on time, every time. Moving forward, and with two new aircraft joining our fleet, this PBH contract will offer us great flexibility and unrivalled support as we grow our business."