TIACA's first sustainability report urges stakeholders for shared commitments, consistent targets, unified voice
The International Air Cargo Association (TIACA) has released its first comprehensive study undertaken on the sustainable transformation of the air cargo industry.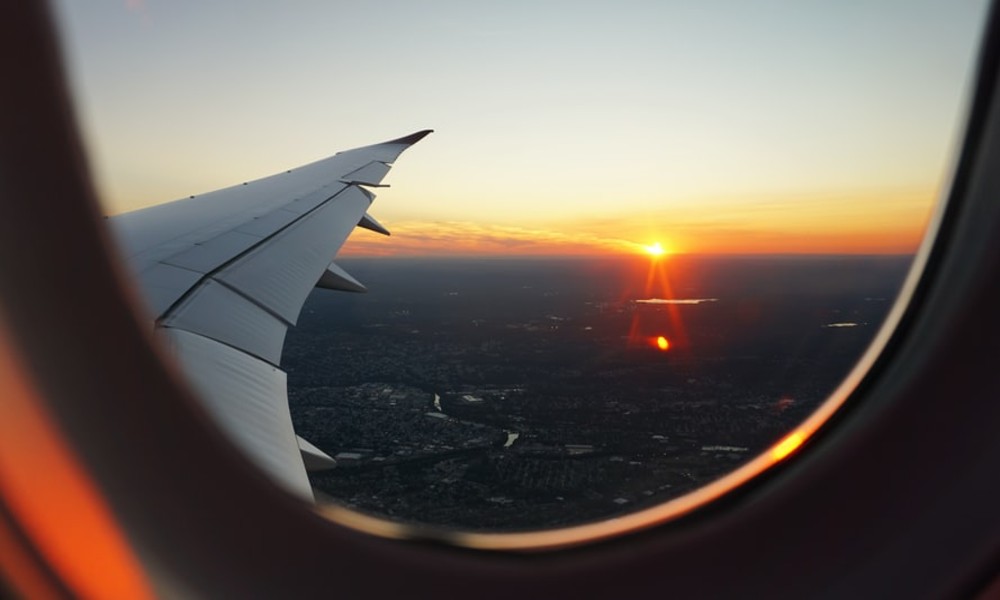 The International Air Cargo Association (TIACA) has released its first comprehensive study undertaken on the sustainable transformation of the air cargo industry.
As part of TIACA's Sustainability program, launched in November 2019, the organization performed a widespread industry survey involving supply chain partners from across the globe and from each industry sector and business size. The results have been analyzed and published to form a "ground zero" assessment by which future progress can be measured. The report's findings will also feed TIACA's overall sustainability strategy and support enhanced work programs addressing each of the organizations three key areas: People, Planet, Prosperity, supported by innovation and partnership.
"Sustainability is one of the key priority areas for TIACA as the air cargo industry must reflect the global society it serves. We must collectively seek to focus on People, Planet and Prosperity. To flourish in the years to come, we must create equal opportunities for all, embrace technology and innovation and ensure we implement environmentally responsible solutions designed to protect the planet today and for generations to come," stated Glyn Hughes, TIACA director general.
Also Read: Rebooting environment in a sustainable way

According to the survey, 91 percent of respondents confirm their sustainability agenda is supported directly by their CEO. 81 percent indicate there are concrete actions defined making sustainability a real strategic priority for their company. 69 percent reported that sustainability considerations play an increasingly important role in procurement activity. Despite the pandemic over 63 percent reported that sustainability issues play an even more important role in 2020 versus 2019. Over 70 percent report equal motivation to support customer demands as well as to enhance the employee experience. Sustainability drivers differ from one region to another, reflecting different priorities from social communities across the globe. Digital transformation is a critical enabler of many sustainability initiatives and 61 percent reported that they have a digital transformation plan in place. All industry sectors are committed to reducing their environmental impact, with many organizations adopting specific targets. Carbon reduction, waste management and energy are main environmental focus of air cargo companies, with more than 50 percent of the respondents having concrete improvement action plans in place. While it is universally recognized that employee development is a key factor to enhance loyalty and team development, only 53 percent of respondents have a comprehensive organizational wide training and development plan in place.
Beyond the defined People, Planet and Prosperity categories, the report classifies the areas of focus into three main activities: Critical items to operate successfully; essential items to grow and exemplary areas to differentiate.
"This first annual report will be critical to highlight the areas which the industry, and TIACA, will need to focus on going forward. It helps identifying what TIACA can do to accelerate the sustainable transformation of the air cargo industry by uniting stakeholders towards shared commitments and consistent targets through raised awareness. We also aim to help enhance collaborative relationships through knowledge platforms, neutral validation programmes, partnerships, sharing best practices and supporting innovation. The TIACA Sustainability Awards encapsulates exactly what we aim to achieve in this area," stated Steven Polmans, chair of TIACA's board of directors.