Thai carrier Nok Air appoints ECS Group subsidiary to manage cargo activities
Nov 7, 2019: Low-cost Thai carrier Nok Air has picked AVS GSA Thailand as its General Sales and Service Agent (GSSA) to help manage its cargo activities and improve its revenue performance. Based on the Total Cargo Management (TCM) contract, the subsidiary of ECS Group will manage capacity sales and operations for all Nok Air […]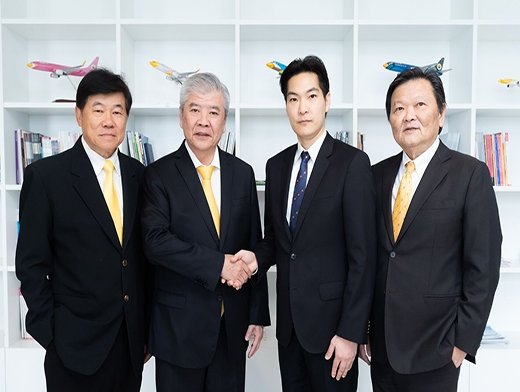 Nov 7, 2019: Low-cost Thai carrier Nok Air has picked AVS GSA Thailand as its General Sales and Service Agent (GSSA) to help manage its cargo activities and improve its revenue performance.
Based on the Total Cargo Management (TCM) contract, the subsidiary of ECS Group will manage capacity sales and operations for all Nok Air international routes.
ECS Group ropes in Robert Van de Weg as Chief Commercial Officer

According to GSSA firm, "Nok Air will look to increase its cargo revenue, export volumes from Thailand and international transhipment cargo volumes in order to make full use of capacity in their international fleet of 737-800s on all routes."
Currently, Nok Air operates 65 flights per week from Don Muang International airport to international destinations including Ho Chi Minh, Yangon, Nanning, Nantong and Zhengzhou.
"Indeed, our investments in digitalisation and in tailor-made services, especially in TCM services, allow us to provide total and complete management of all cargo activities, supported by digital solutions and tools to improve the airline's business development," said Monchai Jirakiertivadhana, AVS GSA CEO Indochina region.
With a six-person team dedicated to Nok Air, AVS GSA TH, based in Bangkok, plans to link traffic and services with Nok Air's network as well as their interline partners from Don Muang International Airport to various destinations. With seamless service and shorter transfer times, AVS GSA TH will move all transhipment cargo via its hub.