Swissport gets new chief for Belgian ground handling and cargo biz
Swissport has appointed Thierry Miremont as CEO of Swissport Belgium. He assumed his role on April 9. Thierry Miremont oversees the airport ground services and cargo handling business of Swissport at the airports in Brussels and Liège.
On 9 April 2020, Thierry Miremont has assumed his role as the new CEO of Swissport Belgium. In this role he leads Swissport's Ground Services and Cargo Handling activities at the airports of Brussels and Liège. He reports to Luzius Wirth, executive vice president EMEA of Swissport International AG.
"We are delighted to welcome Thierry Miremont as the new CEO of Swissport Belgium," says Luzius Wirth, executive vice president EMEA. "He is very experienced in management consulting and has held several executive positions in family-owned, listed and private equity-held companies. We are happy to have Thierry on board to lead Swissport Belgium in these difficult times that are demanding all our efforts."
Thierry is an experienced senior executive with a proven track record in several industries. He has years of professional experience in transforming, restructuring and turning around organizations. He was a partner at McKinsey & Company, where he was the global co-head for the airline industry business. Furthermore, Thierry was Chairman of the Executive Board at French tour operator FRAM, President of TNT Express in France and, more recently, served as CEO of Euromaster Group, a tyre and vehicle maintenance solutions provider.
You may also like:-
---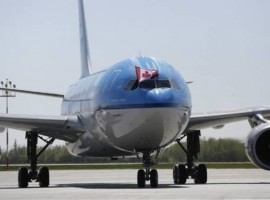 Aviation
After a five month pause, KLM will resume offering its non-stop service from Edmonton to Amsterdam, beginning October 29, 2020.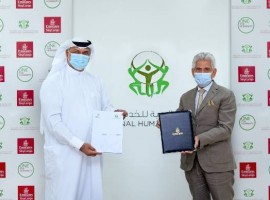 Logistics
Under the terms of the MoU, Emirates SkyCargo and IHC will work together to develop innovative logistics solutions for effective crisis relief operations.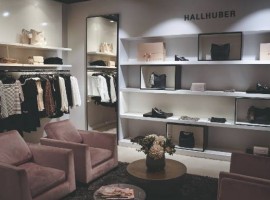 Supply Chain
All communication will run via OSCA, from order confirmation and delivery planning to transport bookings and inquiries among other aspects of the software.