Singapore Airlines adds three additional flights to its Johannesburg route
April 2, 2019: On March 31, the first of Singapore Airlines' three evening flights between South Africa and Singapore took to the skies from OR Tambo International Airport. These three additional flights, that will operate on Wednesday, Friday and Sunday evenings, are in response to growing demand for connectivity to Singapore's Changi Airport as a […]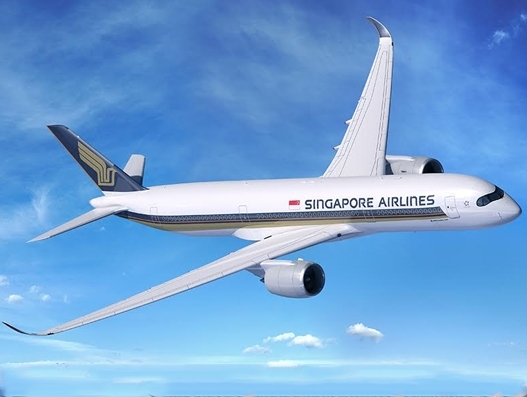 April 2, 2019: On March 31, the first of Singapore Airlines' three evening flights between South Africa and Singapore took to the skies from OR Tambo International Airport.
These three additional flights, that will operate on Wednesday, Friday and Sunday evenings, are in response to growing demand for connectivity to Singapore's Changi Airport as a gateway to Asia. The airline has deployed its new Airbus A350-900 aircraft on the route to meet growing travel and cargo demand.
The major Asian carrier now provides 10 flights a week from Singapore to Johannesburg and Cape Town.
Singapore Airlines has been operating to South Africa for 27 years and currently operates daily daytime flights from Johannesburg and Cape Town to Singapore.
Bongiwe Pityi-Vokwana, general manager of OR Tambo International Airport said: "We see the airline as a key partner providing Asian passengers access to the African continent and opening up a world of opportunities for African passengers travelling to the Asia Pacific region."
Kian Hwa Chua, general manager for Central and South Africa, Singapore Airlines said: "We have listened to our customers and travel trade partners' requests to increase capacity on this route and offer more opportunities for South Africans to visit Singapore. In addition, we are able to offer more extensive travel options and seamless connectivity through our Singapore hub for customers travelling to destinations in the Asia-Pacific region such as Australia, China, Indonesia, Japan, New Zealand and Thailand."