Seth Hertel joins CSafe as the new chief commercial officer
June 10, 2019: Seth Hertel, a healthcare veteran, has been appointed as the new chief commercial officer of CSafe Global, the innovation leader in temperature-controlled packaging solutions specifically designed to protect pharmaceuticals. "Seth will lead our commercial efforts across the globe, and I fully expect that his contributions will go a long way in propelling […]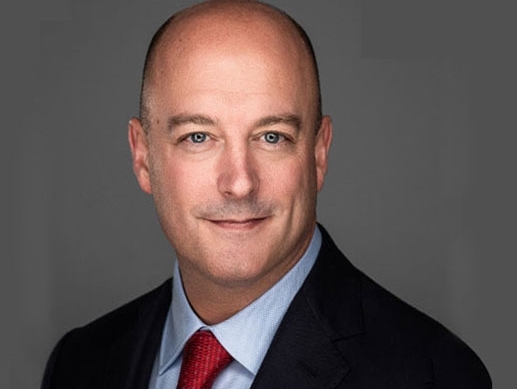 June 10, 2019: Seth Hertel, a healthcare veteran, has been appointed as the new chief commercial officer of CSafe Global, the innovation leader in temperature-controlled packaging solutions specifically designed to protect pharmaceuticals.
"Seth will lead our commercial efforts across the globe, and I fully expect that his contributions will go a long way in propelling CSafe to even greater heights," said Jeff Pepperworth, chief executive officer, CSafe Global.
Prior to joining CSafe, Hertel served as the Global head of Sales for the pharmaceutical business unit at Roquette.
Before that, he held global senior leadership roles with Sigma-Aldrich Corporation as well as Thermo Fisher Scientific.
"I look forward to working with Jeff, and the rest of the CSafe team, as we continue to serve and delight our biopharmaceutical and life science customers while leveraging best-in-class cold-chain solutions, and incredible customer service."