Scan Global and SAS connecting cargo from Nordics to US
Scan Global Logistics and SAS Cargo Group join forces on airfreight charter flight from Nordic countries to the US. With an increasing number of flight restrictions on passenger aircrafts to/from US, Scan Global Logistics and SAS Cargo are establishing a full charter solution to and from US with first flight scheduled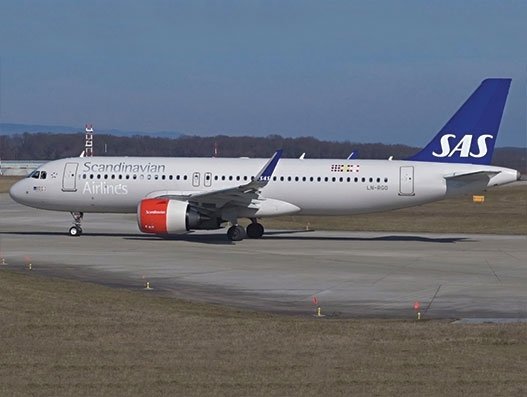 Scan Global Logistics and SAS Cargo Group join forces on airfreight charter flight from Nordic countries to the US. With an increasing number of flight restrictions on passenger aircrafts to/from US, Scan Global Logistics and SAS Cargo are establishing a full charter solution to and from US with first flight scheduled to depart from Nordic countries on March 26.
"Despite the current situation we have a continued high demand on transports to and from US, and it was natural for us to look towards SAS Cargo as a long-term partner when we needed to find a new solution to service the US market," says Steen Søgård, Nordic Airfreight director at Scan Global Logistics and continued: "We see it as our obligation to keep the wheels turning in a very challenging situation as the current one, and we are extremely pleased that SAS Cargo acted swiftly converting a passenger aircraft into a full freighter and showed that two Nordic companies together can make a real difference."
Scan Global Logistics expects a continued demand for charter solutions to and from the US in the coming period and working on similar solutions both in the Nordic area as well as from main gateways in Europe.