Royal Air Philippines picks AAT as its cargo terminal operator in Hong Kong
Oct 30, 2019: Royal Air Philippines has chosen Asia Airfreight Terminal (AAT) as its cargo terminal operator in Hong Kong. Budget-airline Royal Air Philippines has inaugurated a new direct route on September 30 connecting Hong Kong and Bohol, one of the largest islands in the Philippines. According to AAT, this new service will increase the […]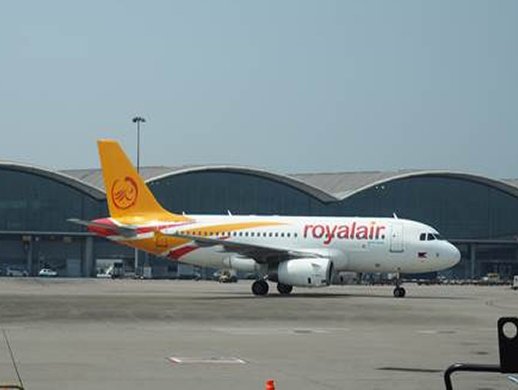 Oct 30, 2019: Royal Air Philippines has chosen Asia Airfreight Terminal (AAT) as its cargo terminal operator in Hong Kong.
Budget-airline Royal Air Philippines has inaugurated a new direct route on September 30 connecting Hong Kong and Bohol, one of the largest islands in the Philippines.
According to AAT, this new service will increase the trade of perishables such as fruits between Hong Kong and Bohol.
T'way Air appoints Asia Airfreight Terminal as cargo ground handling agent in Hong Kong

Also, the Hong Kong traveler can add a new fresh destination to their cities to be visited.
Bohol is one of the country's top tourist attractions that is famous for its beautiful beaches and green natural surroundings.
The passenger charter services operate twice per week using A319 aircraft.