Qingdao Airlines takes delivery of its new A320neo aircraft
June 24, 2019: Singapore-based aircraft lessor BOC Aviation has delivered new Airbus A320neo aircraft to Chinese startup airline Qingdao Airlines. The aircraft will be powered by Pratt & Whitney Geared Turbofan Engines. "We are delighted to welcome Qingdao Airlines as a new customer as we support Qingdao Airlines in the growth of their fleet," said […]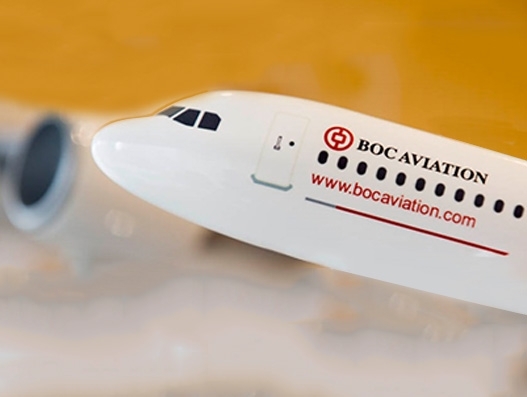 June 24, 2019: Singapore-based aircraft lessor BOC Aviation has delivered new Airbus A320neo aircraft to Chinese startup airline Qingdao Airlines.
The aircraft will be powered by Pratt & Whitney Geared Turbofan Engines.
"We are delighted to welcome Qingdao Airlines as a new customer as we support Qingdao Airlines in the growth of their fleet," said Robert Martin, managing director and chief executive officer of BOC Aviation.
"The industry-leading economics of the A320neo make it a natural choice for Qingdao Airlines."
Wu Longxue, CEO of Qingdao Airlines said: "This aircraft is the 20th aircraft in Qingdao's fleet, which makes today an important milestone in our company's history."
The airline commenced operations in 2014 and is 100 percent owned by the Yantai-based Nanshan Group.