BOC Aviation takes delivery of 350th Airbus aircraft
June 11, 2019: Aircraft lessor BOC Aviation took delivery of its 350th Airbus aircraft, an Airbus A320NEO. The company is one of Airbus' top ten customers of all time by deliveries, top three lessor customer by deliveries and top three Airbus aircraft financier. The Singapore-based company leased this aircraft to Portugal's national carrier TAP Portugal. […]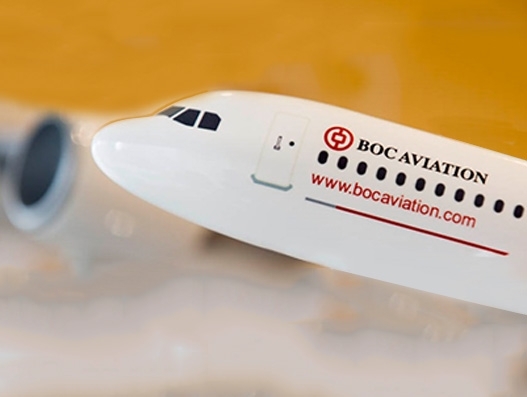 June 11, 2019: Aircraft lessor BOC Aviation took delivery of its 350th Airbus aircraft, an Airbus A320NEO.
The company is one of Airbus' top ten customers of all time by deliveries, top three lessor customer by deliveries and top three Airbus aircraft financier.
The Singapore-based company leased this aircraft to Portugal's national carrier TAP Portugal. The aircraft is powered by CFM Leap engines.
"This delivery marks another major milestone in our fleet development as we continue to enhance our portfolio of highly efficient, new technology aircraft. It is testament to the strong relationship we have built up with Airbus, who has been a significant partner throughout our 25-year history," said Robert Martin, managing director and chief executive officer, BOC Aviation.
"We congratulate BOC Aviation on its 350th Airbus aircraft. Great to celebrate this achievement with the best-selling A320NEO aircraft," said Christian Scherer, chief commercial officer, Airbus.