Qatar Airways adds 48000 seats, expands operations to Australia
Qatar Airways will add an extra 48,000 seats to the market with expanded operations to Australia to help stranded passengers get home to the Australia starting March 28. Daily service to Brisbane, double daily service to Perth, a double daily service to Melbourne and a triple-daily service to Sydney have been announce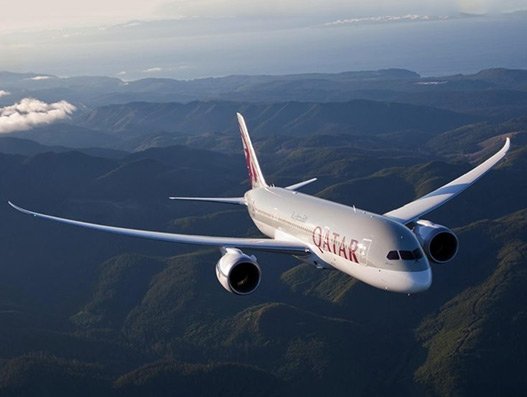 Qatar Airways will add an extra 48,000 seats to the market with expanded operations to Australia to help stranded passengers get home to the Australia starting March 28.
Daily service to Brisbane, double daily service to Perth, a double daily service to Melbourne and a triple-daily service to Sydney have been announced.
The airline continues to operate around 150 daily flights to more than 70 cities worldwide. Across the world, 55 global airlines have completely stopped flying scheduled flights due to travel bans, restrictions and airspace closures.
This is the first time the carrier has operated flights from Brisbane. The news follows the airline's announcement that it is adding capacity on routes to Frankfurt and London Heathrow by operating the A380, and is adding flights to Paris and Dublin from Doha.