Philippe Gilbert to lead UPS' Supply Chain Solutions business
Jan 17, 2019: UPS in a recent move has announced the appointment of Philippe Gilbert to the newly created role of President, Supply Chain Solutions. Gilbert, who took up his new role in January this year, will report to UPS Chief Operating Officer Jim Barber and will be based at the company%u2019s global headquarters in […]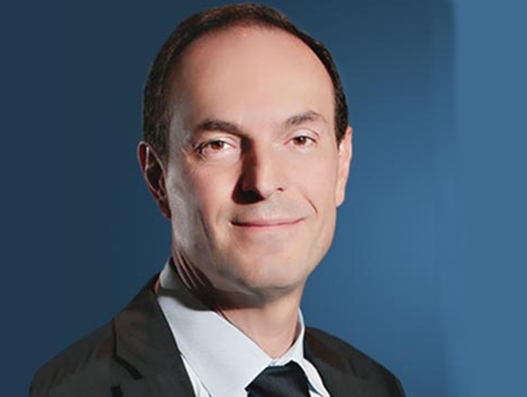 Jan 17, 2019: UPS in a recent move has announced the appointment of Philippe Gilbert to the newly created role of President, Supply Chain Solutions.
Gilbert, who took up his new role in January this year, will report to UPS Chief Operating Officer Jim Barber and will be based at the company's global headquarters in Atlanta.
He will also join the UPS Management Committee, the company's senior-most leadership group.
Gilbert will be responsible for Global Logistics and Distribution, Global Freight Forwarding, UPS Freight as well as the technology-driven truckload freight brokerage business at Coyote.
Most recently, Gilbert served as regional CEO of the Americas for DB Schenker Logistics, based in Miami, Florida.
From 2005 to 2013, Gilbert served as executive vice president for GEODIS Wilson, the freight management division of international logistics provider, the GEODIS Group.
He previously was regional CEO for West Europe from 2013 to 2015, based in Paris, France.
He also held leadership roles in the logistics space with Saga S.A., Circle International, and Eagle Global Logistics (EGL).