Pharma Logistics acquires Stericycle's pharmaceutical reverse distribution division
Nov 4, 2019: Pharma Logistics, leader in reverse pharmaceutical distribution services, acquired the pharmaceutical reverse distribution division of Stericycle. Starting October 28, 2019, Stericycle retail pharmacy customers using this service in the continental United States and in Puerto Rico will begin working with Pharma Logistics for their pharmaceutical reverse distribution needs. Delhivery joins Pharma.Aero at […]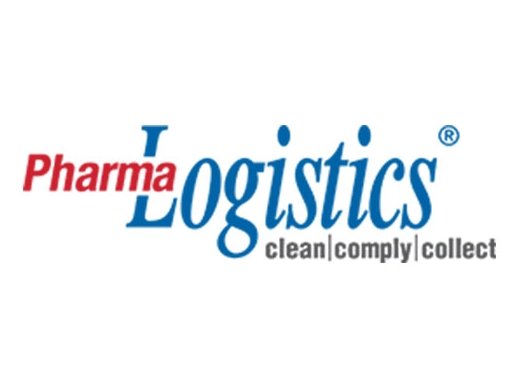 Nov 4, 2019: Pharma Logistics, leader in reverse pharmaceutical distribution services, acquired the pharmaceutical reverse distribution division of Stericycle.
Starting October 28, 2019, Stericycle retail pharmacy customers using this service in the continental United States and in Puerto Rico will begin working with Pharma Logistics for their pharmaceutical reverse distribution needs.
Delhivery joins Pharma.Aero at Global Pharma Logistics Summit Mumbai

Box and ship and onsite customers will see no interruption in service, with the processing of these returns moving immediately to the Pharma Logistics' processing center in Libertyville, Illinois.
Pharma Logistics' Customer Advocates will work closely with the former Stericycle customers to ensure a smooth transition.
Why is everyone afraid to share data? GPLS finds

As part of the acquisition, Stericycle's onsite service technicians in Puerto Rico have joined the Pharma Logistics team to continue serving customers on the island.
Michael Zaccaro, president and chief executive officer of Pharma Logistics said: "Our Rapid Credit Programme will continue to accelerate much needed cash flow for these pharmacies while also providing them with safe and effective pharmaceutical disposal options."