Nippon Express to acquire 22 percent stake in Indian logistics firm
Sep 24, 2019: Japanese logistics firm Nippon Express has said that it will acquire 22 percent in a logistics arm of India's largest retail conglomerate, Future Group. The company said that its Singapore subsidiary Nippon Express (South Asia & Oceania) Pte Ltd will acquire the stake in Mumbai-based Future Supply Chain Solutions Limited (FSC), for […]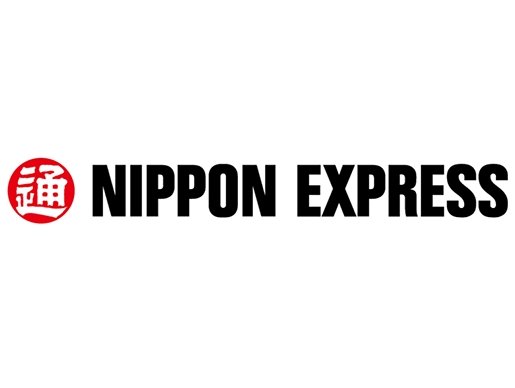 Sep 24, 2019: Japanese logistics firm Nippon Express has said that it will acquire 22 percent in a logistics arm of India's largest retail conglomerate, Future Group.
The company said that its Singapore subsidiary Nippon Express (South Asia & Oceania) Pte Ltd will acquire the stake in Mumbai-based Future Supply Chain Solutions Limited (FSC), for about ¥9.9 billion in January.
The investment is subject to customary closing conditions and regulatory approvals.
Through this investment, Nippon Express said that it aims to become a logistics company with a significant presence in the global markets.
The partnership with FSC will add complementary capabilities to Nippon Express and enable it to provide end-to-end logistics services to its customers resulting in the growth of its Indian logistics business.
The Indian logistics market is expected to have significant growth driven by key factors like 1) modernization of the road infrastructure network, 2) reorganization of traditional supply chain networks due to the implementation of GST (Goods and Service Tax) and 3) consumption growth driven by a fast growing middle-income group.
Nippon Express first entered the Indian market in 2007 and currently focuses on international freight forwarding of cargo arriving in and departing from India.