Niels van Namen to head CEVA Logistics' Healthcare business
Oct 18, 2019: As CEVA Logistics continues to expand its Healthcare business, the logistics firm has appointed Niels van Namen to the position of Global head of Healthcare Business Development. He will report to CEVA's chief commercial officer, Laurent Binetti. CEVA said through a statement that Niels van Namen brings to the role more than […]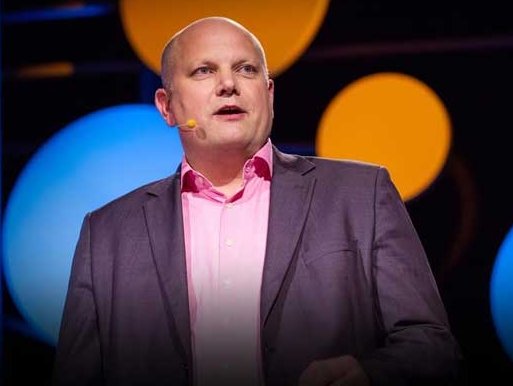 Oct 18, 2019: As CEVA Logistics continues to expand its Healthcare business, the logistics firm has appointed Niels van Namen to the position of Global head of Healthcare Business Development.
He will report to CEVA's chief commercial officer, Laurent Binetti.
CEVA said through a statement that Niels van Namen brings to the role more than 20 years' experience in healthcare and over a decade in the healthcare logistics industry.
His previous positions include Business Development director Healthcare for DSV and VP Healthcare Europe for UPS' Healthcare and Life Science Sector.
As the head of CEVA's Healthcare business, he will drive growth and develop the strategy for its growing Healthcare Sector.
He will be based in company's strategically-located healthcare facilities at Culemborg in the Netherlands.
Laurent Binetti, chief commercial officer, CEVA Logistics said: "With a vast network throughout the logistics and Healthcare industries, Niels will be a great asset for the future growth of CEVA in the Healthcare sector. With his appointment, we are excited to start a new era in this field and to deliver ever more innovative, patient-centric solutions to our customers."