New VP Operations for the EMEIA region at Crane Worldwide Logistics
Aug 7, 2019: Stefan Boehler to serve as vice president of operations for the Europe, Middle East, India and Africa (EMEIA) region at Crane Worldwide Logistics. This new appointment comes as a result of significant growth in the EMEIA region in 2019. The pace of growth continues as plans develop to expand further in the […]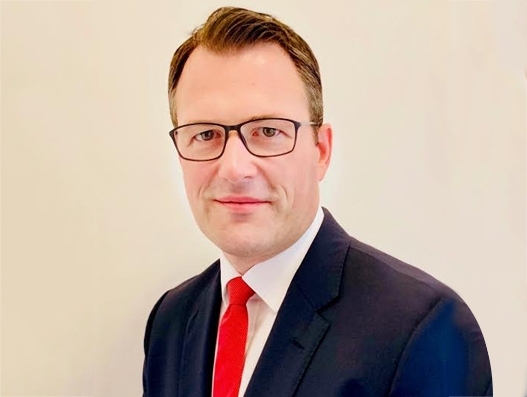 Aug 7, 2019: Stefan Boehler to serve as vice president of operations for the Europe, Middle East, India and Africa (EMEIA) region at Crane Worldwide Logistics.
This new appointment comes as a result of significant growth in the EMEIA region in 2019.
The pace of growth continues as plans develop to expand further in the region, said the company through a statement in its release.
Boehler will be responsible for managing the extensive operations of Crane Worldwide Logistics in the region, ensuring that service levels are provided at the highest standard in addition to identifying continuous operational improvements for Crane Worldwide's growing client base.
Prior this, he worked with Schenker and his most recent positions included vice president account management and vertical leadership in the industrial sector.
He has been in the freight forwarding industry for over 15 years. Prior to Schenker, he participated in the strategic client development at Kuehne + Nagel.
He will be based in the new Crane Worldwide office in Frankfurt with extensive travel throughout the region. Boehler will report to regional vice president EMEIA, Marco Nazzari.
The company informed: "This year alone, new offices have opened in Rotterdam, Frankfurt, Brussels and Dubai while expansion of the Tilburg, Netherlands contract logistics site is planned for the fourth quarter. Aggressive growth plans are also in place for additional expansion in the Middle East."
Marco Nazzari, regional vice president EMEIA said: "Stefan brings with him a wealth of experience in the industry and will make an impact on improving our operations throughout the region, in growing our product portfolio and developing future leaders."