Manufacturing shift to Southeast Asia prompts Flexport to open Vietnam warehouse
Nov 5, 2019: Freight forwarder Flexport has opened new state-of-the-art warehouse in Thu Dau Mot City, just outside of Ho Chi Minh City, in Vietnam. The company chose Vietnam as the location as there has been a shift of manufacturing and production of goods from mainland China to Southeast Asia, due to the ongoing US-China […]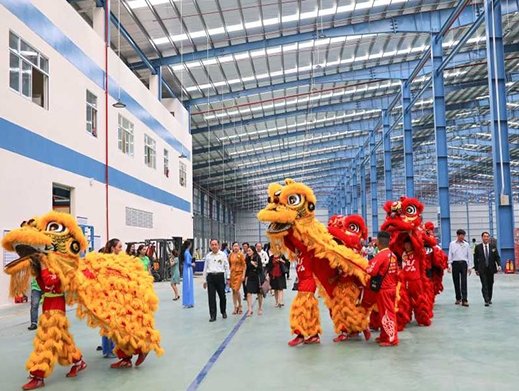 Nov 5, 2019: Freight forwarder Flexport has opened new state-of-the-art warehouse in Thu Dau Mot City, just outside of Ho Chi Minh City, in Vietnam.
The company chose Vietnam as the location as there has been a shift of manufacturing and production of goods from mainland China to Southeast Asia, due to the ongoing US-China trade war.
The container freight station (CFS) is an integral part of Flexport's global network and will serve as a vital hub for operations in Southeast Asia.
The forwarder said: "For customers that source in the region, it's an ideal location, at the epicenter of garment and footwear manufacturing in South Vietnam as well as in close proximity to inland container depots (ICDs)."
Working in partnership with ITL Corporation (ITL), Vietnam-based regional logistics solutions provider, Flexport will ensure customers have end-to-end visibility of their cargo. ITL staff will provide real-time updates in the Flexport app, including cargo-in and cargo-out milestones, as well as cargo receipts.