Japan Airlines, Aeroflot signs codeshare partnership pact
November 28, 2017: In a recent development, Japan Airlines (JAL) has forged a strategic codeshare cooperation agreement with Russian airlines—PJSC Aeroflot. The first leg of the codeshare pact is expected to be implemented after fiscal 2018. According to reports, a Memorandum of Understanding (MoU) was executed between JAL and PJSC Aeroflot to largely offer added […]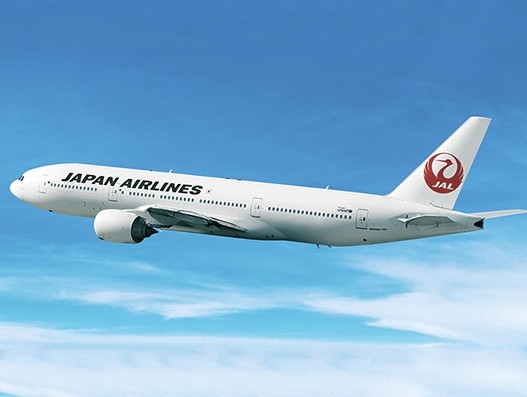 November 28, 2017: In a recent development, Japan Airlines (JAL) has forged a strategic codeshare cooperation agreement with Russian airlines—PJSC Aeroflot. The first leg of the codeshare pact is expected to be implemented after fiscal 2018.
According to reports, a Memorandum of Understanding (MoU) was executed between JAL and PJSC Aeroflot to largely offer added travel options to customers of both airlines between Russia and Japan from January next year, thanks to relaxation in the visa requirements between the two countries.
Besides, the two airlines are planning to extend its joint business partnership in key areas, such as airport relocation and frequent flyer programs.
Tadashi Fujita, Executive Vice President of JAL said: "We are the only Japanese airlines operating in Russia since last five decades. Our association with PJSC Aeroflot lay bare our strong business commitment in the Russian market. We had jointly kicked off the Tokyo-Moscow flight 50 years ago. Therefore, this strategic collaboration will mutual benefit us, and offer our customers additional options and flexibility."
Currently, JAL operates four Boeing 787-8 aircrafts every week between Tokyo Narita Airport and Moscow Domodedovo Airport. Similarly, PJSC Aeroflot runs daily non-stop Airbus 330-300 flights between Moscow Sheremetyevo Airport and Tokyo Narita Airport. PJSC Aeroflot is the first Russian airlines to hold the IATA Safety Audit for Ground Operations (ISAGO).
Sources indicate that two airlines are planning their next move beyond codeshare by broadening and fine tuning their flights and schedules in couple of years.