Imperial Logistics expands China team as it prepares for growth
April 30, 2019: Imperial Logistics has expanded its China management team in Shanghai and also has moved to a large office in Shanghai's Jing An district, as it prepares for planned growth. Joshua Mclarin has been named as the company's new managing director for China. Mclarin has spent the past 13 years of his logistics […]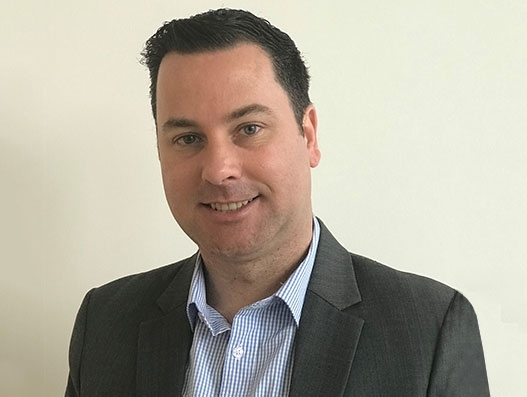 April 30, 2019: Imperial Logistics has expanded its China management team in Shanghai and also has moved to a large office in Shanghai's Jing An district, as it prepares for planned growth.
Joshua Mclarin has been named as the company's new managing director for China. Mclarin has spent the past 13 years of his logistics career in senior positions at Singapore Post group companies in New Zealand, Thailand, Australia and (most recently) Singapore, where he was vice president, Group Sales, responsible for 13 countries.
Owen Li becomes the head of Commercial, leading the Shanghai-based sales team. Mostly recently, he worked with CEVA Logistics and joins Imperial with over 20 years' logistics and freight management experience.
Blair Hu has been appointed IT Infrastructure manager, responsible for network design, setup and maintenance for the Imperial Logistics office and two warehouses. Hu previously spent 10 years at Nestle's Research & Development Center in Shanghai, most recently as Project manager.
Ricky Nan has joined Imperial Logistics as IT System manager. His first assignment is setting up the Transport Management System, Warehouse Management System and related systems for a major new contract. He has over 10 years' experience gained in similar positions for DSV Cargo Service and Prime Cargo.
Matthew Zhu has been appointed Warehouse manager at Imperial Logistics' Yangshan location, looking after a major new automotive contract. He has previously handled similar projects during 12 years with Kerry Logistics and Expeditors.
With 10 years' experience in recruiting, training and organization development, Sofia Ruan joins as HR manager.
Lion Luo joins Imperial Logistics' China team as senior operations manager after 12 years with SITC Logistics Co., Ltd – most recently as assistant general manager. He has comprehensive experience in air and ocean forwarding of imports and exports.
Imperial Logistics' China operations were launched in 2012. The company's current activities in China include warehousing, internal distribution by road, and global multi-modal freight management.
Read also: Imperial Logistics expands its supply chain footprint in South Africa