Icelandair adds Boeing 737 MAX 9 aircraft to its fleet
Feb 26, 2019: Icelandair has received its first Boeing 737 MAX 9 aircraft on lease from Singapore-based aircraft lessor BOC Aviation. The Reykjavik based carrier%u2019s MAX 9 aircraft will be powered by CFM LEAP-1B Engines. "Following the successful induction of the Boeing MAX 8 into our fleet last year, we are delighted to add the […]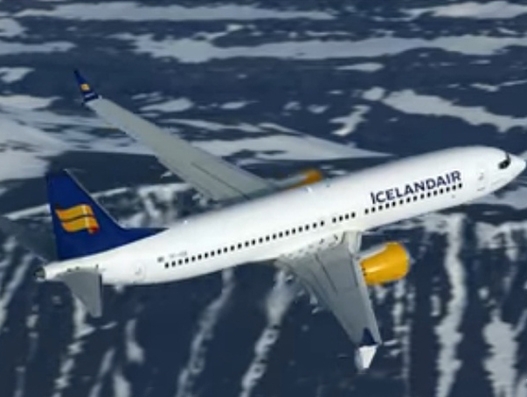 Feb 26, 2019: Icelandair has received its first Boeing 737 MAX 9 aircraft on lease from Singapore-based aircraft lessor BOC Aviation.
The Reykjavik based carrier's MAX 9 aircraft will be powered by CFM LEAP-1B Engines.
"Following the successful induction of the Boeing MAX 8 into our fleet last year, we are delighted to add the first of our MAX 9 aircraft and to assist Icelandair with its expansion and re-fleeting programme" said Steven Townend, chief commercial officer (Europe, Americas, Africa), BOC Aviation.
Bogi Nils Bogason, CEO of Icelandair Group said: "We are very pleased to team up with BOC Aviation for the financing of our first 737 MAX 9 aircraft delivered from Boeing."
The 737 MAX 9 provides more seats and more revenue opportunities compared to the 737 MAX 8, concludes the carrier.
Also read: Icelandair adds first Boeing 737 MAX jet in its fleet