IATA ropes in Ma Tao as the regional vice president for North Asia region
Feb 28, 2018: Industry body International Air Transport Association (IATA) has named Ma Tao as its regional vice president for North Asia effective from March 1, 2019. The North Asia region comprises Greater China, Mongolia and North Korea, where 36 of IATA%u2019s 290 member airlines are based. He brings 30 years of experience in aviation […]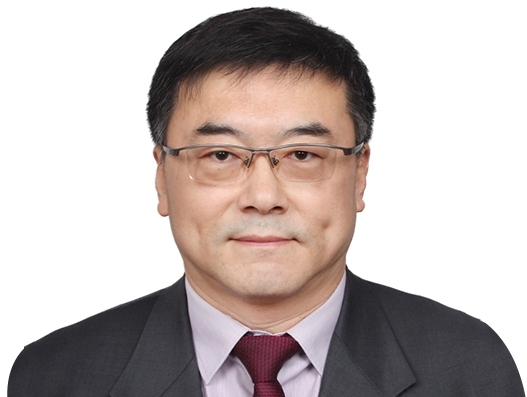 Feb 28, 2018: Industry body International Air Transport Association (IATA) has named Ma Tao as its regional vice president for North Asia effective from March 1, 2019. The North Asia region comprises Greater China, Mongolia and North Korea, where 36 of IATA%u2019s 290 member airlines are based.
He brings 30 years of experience in aviation sector to the new role. He will be based at North Asia%u2019s regional office in Beijing, reporting directly to Alexandre de Juniac, IATA%u2019s director general and CEO.
Currently, he is head of the Airworthiness Certification Center of Civil Aviation Administration of China (CAAC)
Ma served in a number of positions within the CAAC before being appointed as the Permanent Representative of China to the Council of the International Civil Aviation Organisation (ICAO). During his tenure at ICAO (2006-2017), Ma held key posts including as the chair of the Technical Cooperation Committee (2008-2009), the First vice president of the Council (2010-2011), and the Chair of the Working Group on Governance and Efficiency of the Council (2013-2015).
%u201CThe North Asia region has enormous potential. Under Ma%u2019s leadership, IATA can contribute to the region%u2019s success by promoting global standards, efficient regulations, and quality infrastructure. China, already the world%u2019s second largest aviation market, looks to the industry to play a key role in its strategic development. The challenge is keeping pace with the phenomenal growth,%u201D said de Juniac.