IATA awards pharma certification to ground handler GTA dnata
Jan 21, 2019: GTA dnata, dnata%u2019s joint-venture company in Canada, becomes the first ground handler in North America to be awarded IATA%u2019s Center of Excellence for Independent Validators in Pharmaceutical Logistics (CEIV Pharma) for its Toronto pharma handling processes and facilities. The company says that this certification establishes GTA dnata%u2019s position as a leader in […]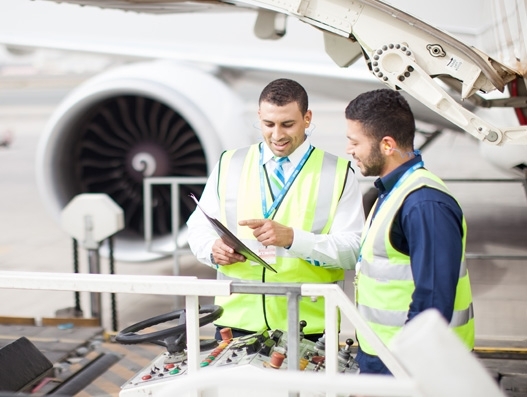 Jan 21, 2019: GTA dnata, dnata's joint-venture company in Canada, becomes the first ground handler in North America to be awarded IATA's Center of Excellence for Independent Validators in Pharmaceutical Logistics (CEIV Pharma) for its Toronto pharma handling processes and facilities.
The company says that this certification establishes GTA dnata's position as a leader in pharmaceutical handling in Toronto.
To meet the current and future needs of handling temperature-sensitive freight, GTA dnata is planning to increase its capacity with a 45,000 square foot warehouse, due to open in February this year.
In 2016, dnata entered the Canadian market by establishing GTA dnata through the acquisition of a 50 percent stake in GTA Aviation's cargo and passenger handling operations at Toronto Pearson International Airport.