IATA calls out to G20 leaders to support aviation industry
The International Air Transport Association (IATA) has urged G20 leaders to act quickly to support the aviation industry in order to prevent irrecoverable damage to international connectivity arising from the impact of Covid-19 pandemic.
In an open letter to the G20 Presidency, IATA's director general and CEO Alexandre de Juniac emphasized the essential role that air transport will play in facilitating the recovery of the global economy. Noting that the COVID-19 pandemic and the resulting government-mandated border closings and travel restrictions have led to the destruction of global air travel demand, de Juniac made a plea to governments to urgently provide, or facilitate the provision of, financial support. He noted that some G20 members already have acted, including Australia, Brazil and China.
De Juniac also pointed out that without the global connectivity provided by aviation, sustaining global supply chains, as well as developing country industries such as perishable horticulture and tourism would be impossible. By value, 35 percent of international trade flown by air, 57 percent of international tourists travel by air and each airline job contributes to 24 more in the wider economy.
Read Alexandre de Juniac's open letter here: https://www.iata.org/en/iata-repository/pressroom/regulatory--legal-filings/open-letter-to-the-g20-leaders-on-the-occasion-of-their-extraordinary-meeting-26-march-2020/
You may also like:-
---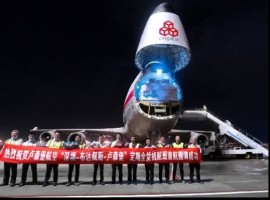 Aviation
The weekly frequency is routed Luxembourg-Bangkok-Shenzhen before returning westbound to Luxembourg via Bangkok with an additional stopover in Budapest.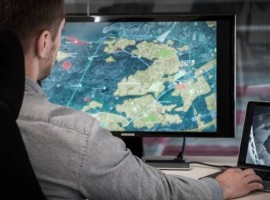 Drones
With a focus on regions with long response times, Everdrone expects to reach more than 100,000 residents in 2021 with the service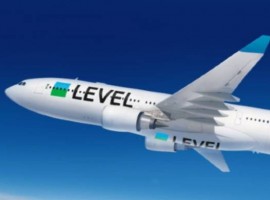 Aviation
Historically, this route has seen transit of mangoes, berries, minerals, leather products, veterinary equipment and footwear, and will offer forwarders additional access to Europe.